10 Free Printable Turkey Coloring Pages 🦃 PDF
Turkey Coloring Pages
Once all the fun and chaos of Fall and Halloween are over, it's time to focus on the November and December holidays. And so I am sharing these fun turkey coloring pages.
Yay! I love family time and family holidays, and as much as I love summer, Fall is a great season too. But, with season changes comes weather changes, so that may mean more time indoors. If you're looking for a Thanksgiving themed activity to give your kids, then you'll want to download and print these turkey coloring pages.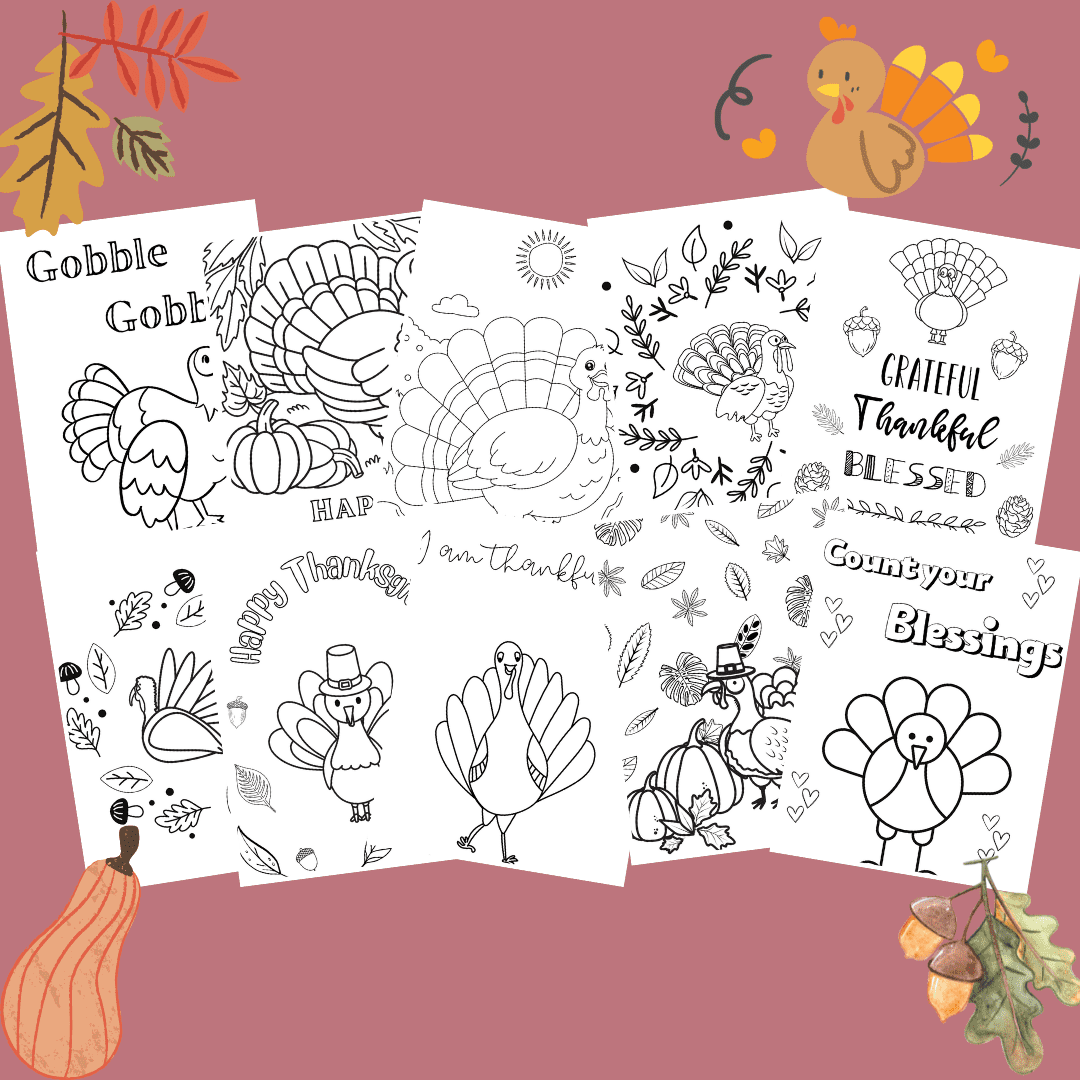 With the internet providing us so much more information at our fingertips, we know and can share a lot more information about Thanksgiving than what we learned as kids.
While it shouldn't be controversial, some have made it that way. But, our complete and thorough history as Americans needs to be shared.
Thanksgiving History
People had been celebrating their bounty and harvest and giving thanks with banquets long before the actual Thanksgiving was recognized.
But, it was FDR who actually signed the bill making it a federal holiday during his tenure at President.
Setting aside time to be thankful and count your blessings is a practice that many have done for thousands of years.
Modern America has changed it a bit–making it more of a food centered holiday, with football and parades.
There is some dispute over whether or not the "first Thanksgiving" even actually took place. For decades, American school children have been taught that the Pilgrims and the Indians (as they were called, Native American is now more widely used) put aside their differences and celebrated a meal together after a drought year.
A proclamation by JFK acknowledged as much, but many historians dispute whether there is any real evidence of this.
Turkey at Thanksgiving
If there was a first Thanksgiving in the colonies, it is much more likely that deer was served instead of turkey.
Nevertheless, the turkey has become the centerpiece of Thanksgiving dinner.
A cook book titled The White House Cook Book was published in 1887 and listed turkey as one of the main dishes. And, it stuck!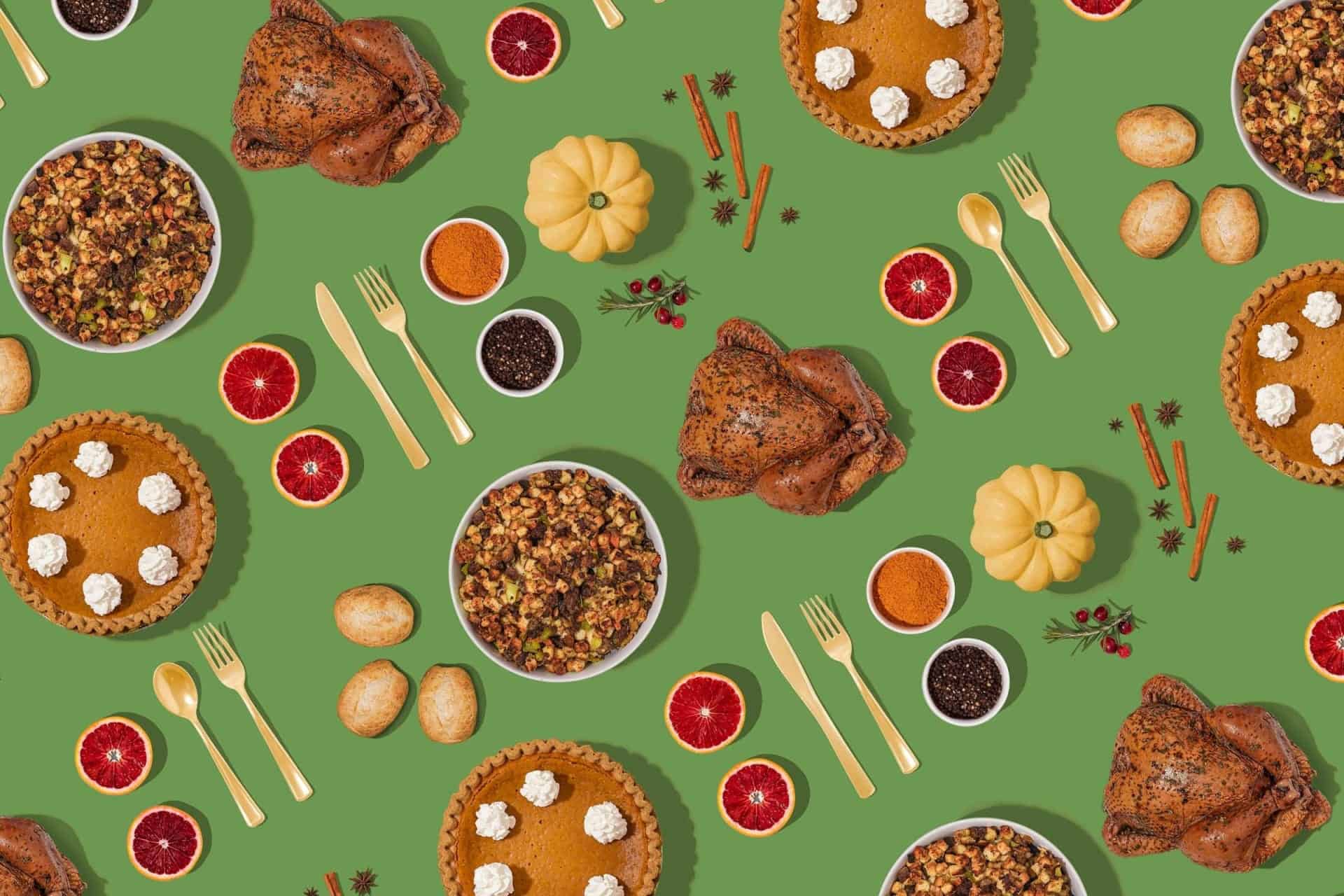 In fact, turkey is now so popular at Thanksgiving that many people refer to it as "Turkey Day."
Now that you have a little history on turkeys and Thanksgiving, please enjoy these free printable turkey coloring pages.
Also on this site, you can find How to Memorize Addition Facts | Fun Turkey Expression Match | Free Printable and 30+ FREE, Cool Fall Math Activities for Kindergarten Through Fifth Grade.
Turkey Coloring Pages
In this assortment of free coloring pictures of turkeys, you will find:
simple turkey coloring page with 'gobble gobble' on it, perfect for little ones
turkey coloring page with mushrooms and leaves
cute turkey coloring page with acorns
Happy Thankgiving turkey coloring page
another preschool turkey coloring page, with an uncomplicated simple drawing
and much more!
Turkey-Coloring-Pages

And, HAPPY THANKSGIVING!
Lisa Lightner is an award-winning and nationally-known Special Education Advocate and Lobbyist who lives in suburban Philadelphia. She has or is serving on the Boards of numerous disability and education related organizations including the Epilepsy Foundation and PA Education Voters. She also has testified before State House and Senate committees relating to special education issues and education funding issues.