3 Interesting World War 2 Lap Books for Upper Elementary
Though I receive a free product and compensated for my time, the opinions are my own and I was not required to give a positive review. 
These World War 2 Lap Books are a wonderful way to learn about Roosevelt and his fireside chats, weapons used during WW2, and what was happening at home while the soldiers fought.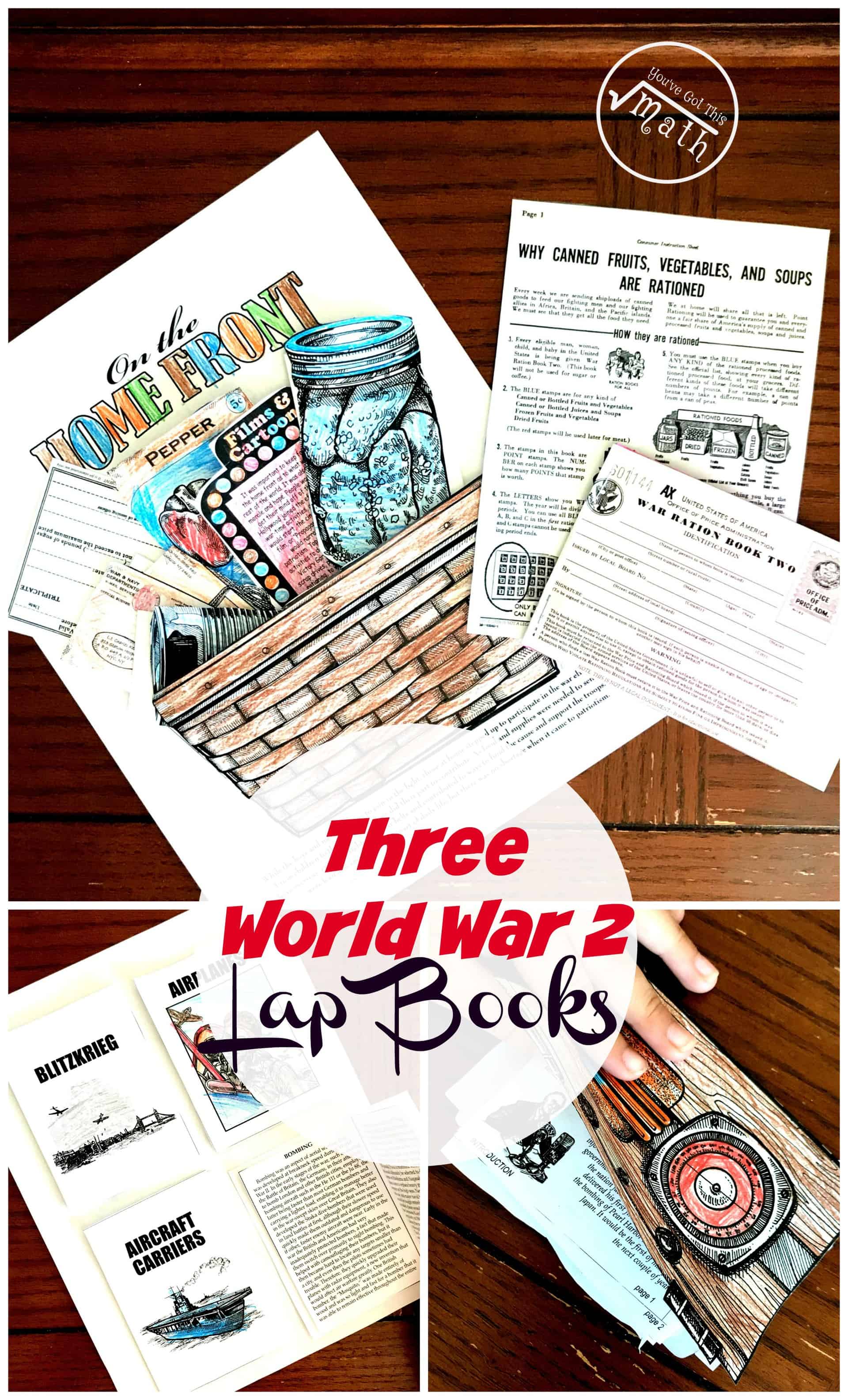 I hate going on a search for an activity I need. I feel like I'm combing a jungle looking for a lost coin or something. It is hard to find what I'm looking for. So I create the math stuff I need, look to a couple of sites for my reading help, and now I have a new place to go history projects without a ton of searching.
Homeschool in the Woods has some great resources for making history fun, and I don't have to go on a hike through the jungle to find what I need.
Here are a few we tried….and loved!!!
This World War 2 lap book is very easy to create. We began by coloring in the old-fashioned radio….and let me tell you that brought up some questions right there.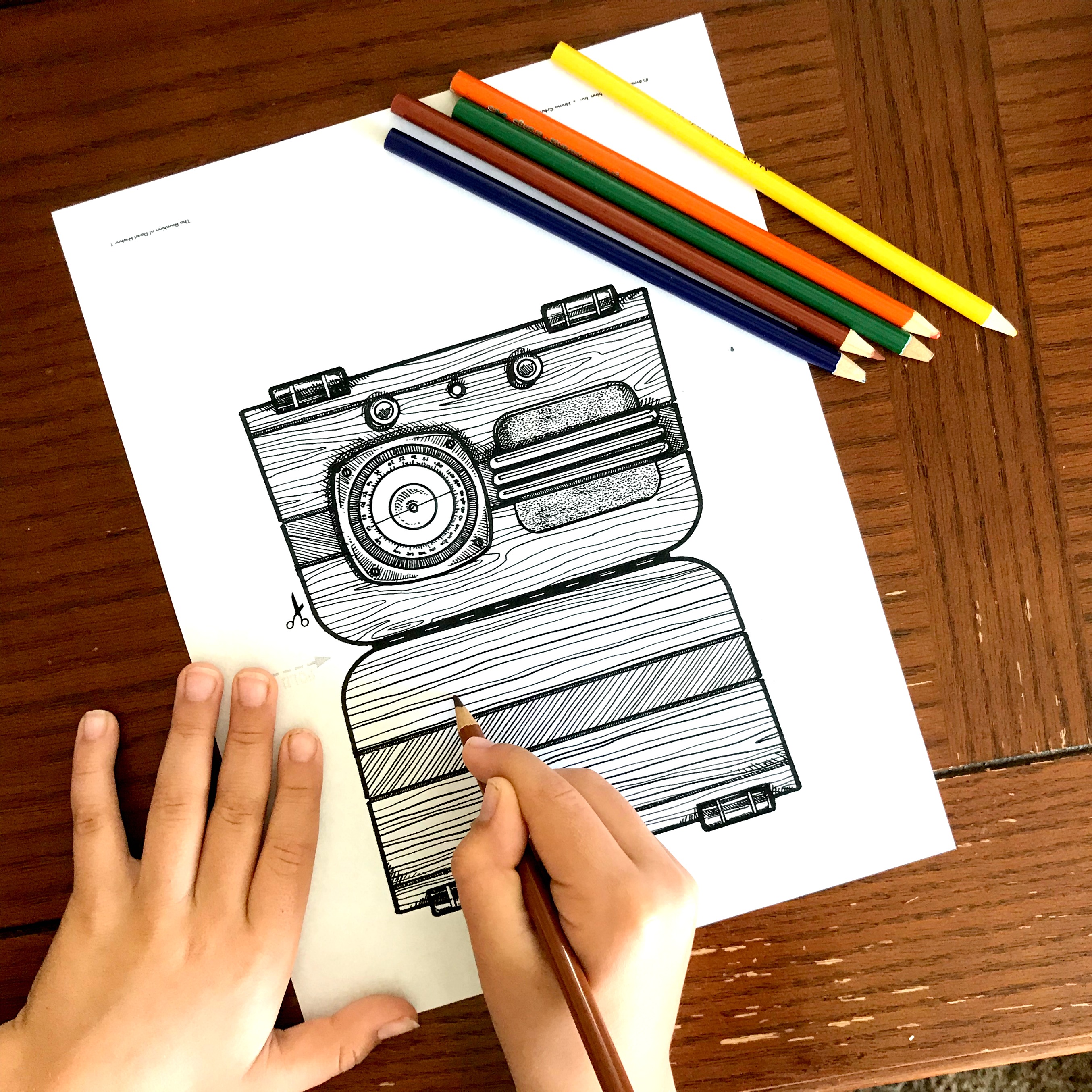 Next came cutting out the reading passages. There are 16 pages in the book so it took us some time to get them all cut apart.
Homeschool In the Woods has it set up where you can print the books ondouble-sidedd paper….which if you are printing multiple copies this is a great paper saving option. My printer doesn't do this without a lot of extra work, so we just worked on our cutting skills!!!
Then we stapled it all together and sat down to read Franklin D Roosevelt's words to a troubled country. Reading his words allowed my children to have a better understanding of what the world was facing.
We learned about…..
The Date Which Will Live in Infamy
Hitler, Mussolini, and Japan were compared with details about the countries they had hurt.
Other attacks are discussed.
We read his declaration of war and could feel his determination!
Sometimes it is perfect just to read the words of people from history, instead of reading ABOUT what they said.
The second lap book we did revolved around what was happening at home while the soldiers fought. This activity was filled with great information and lots of coloring and cutting.
We began by putting together a stamp book. These stamp books gave my children a great understanding of what a lady would take to the store and use to purchase food. They were shocked that to realize if they ran out of stamps they couldn't buy food….even if they had money.
Next, we moved into learning about ways the women and children helped the soldiers and the country. We learned about scrap drives, victory gardens, canning, and more. Once again my children were surprised that they had to have gardens so they could have fruits and veggies.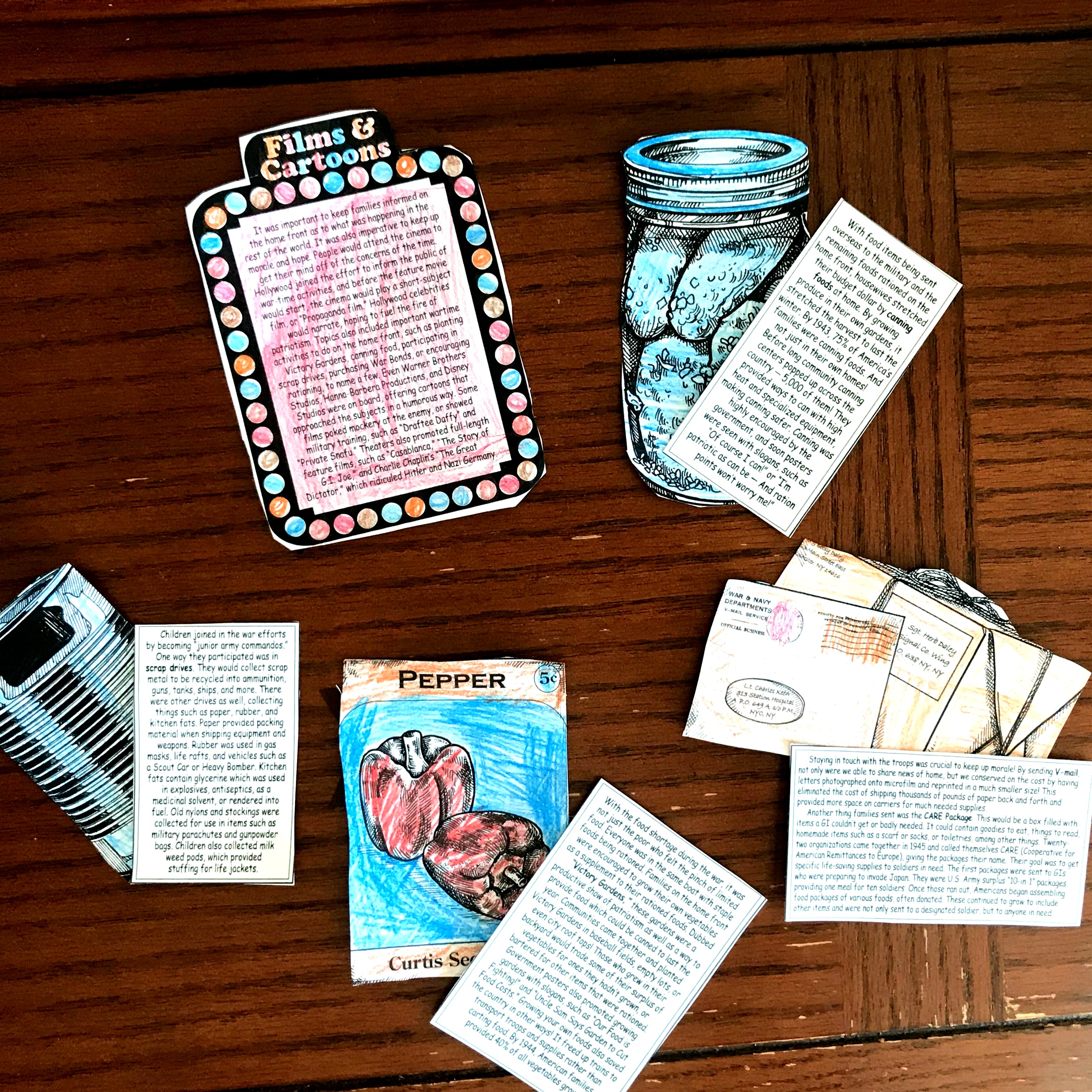 After learning even more about propaganda, cartoons, and jobs we created a basket and placed all our learning and reading articles in it.
If we had sat down to read all this info, my children would have been board. But since we were cutting out items and coloring, and seeing stamp books….they stayed engaged for the whole project.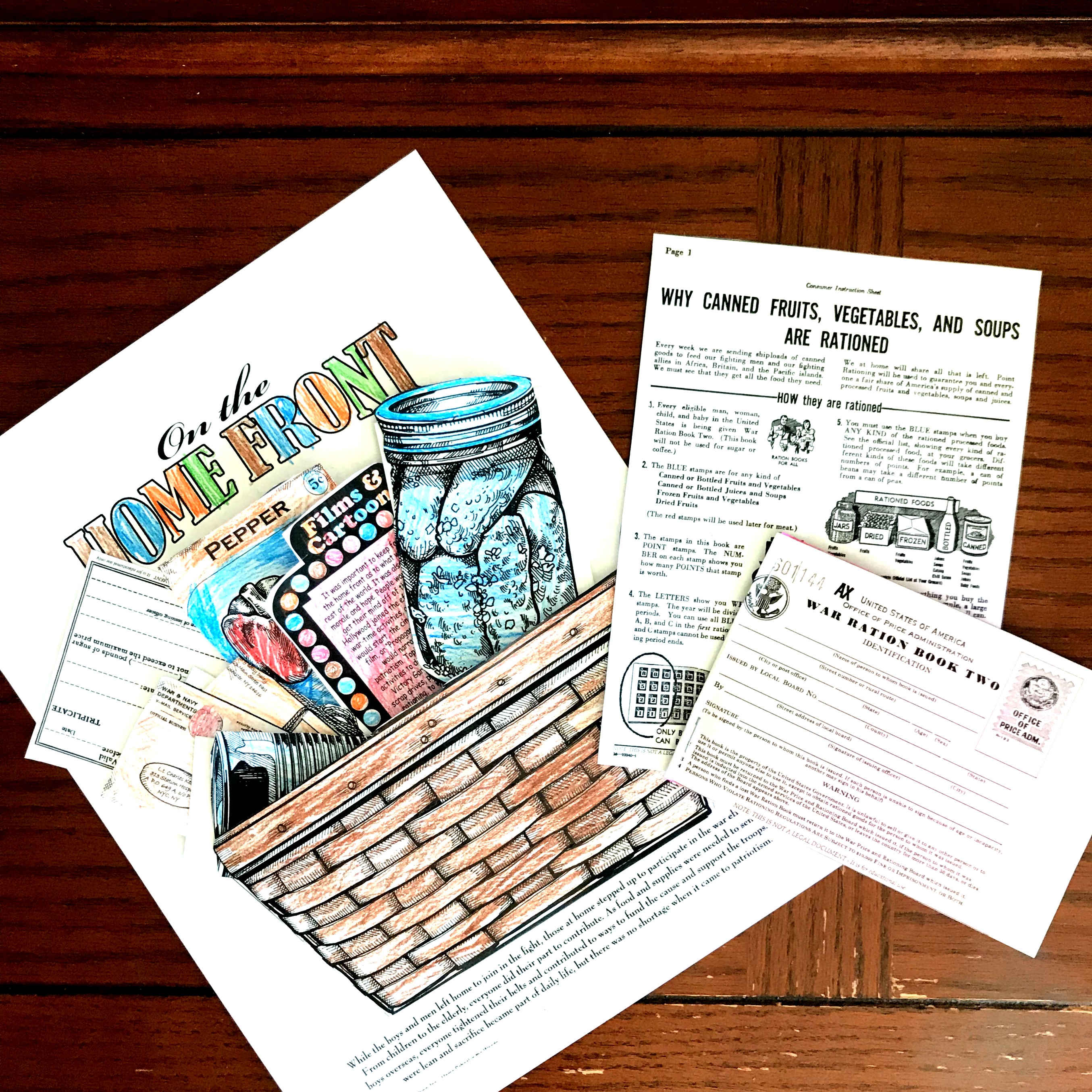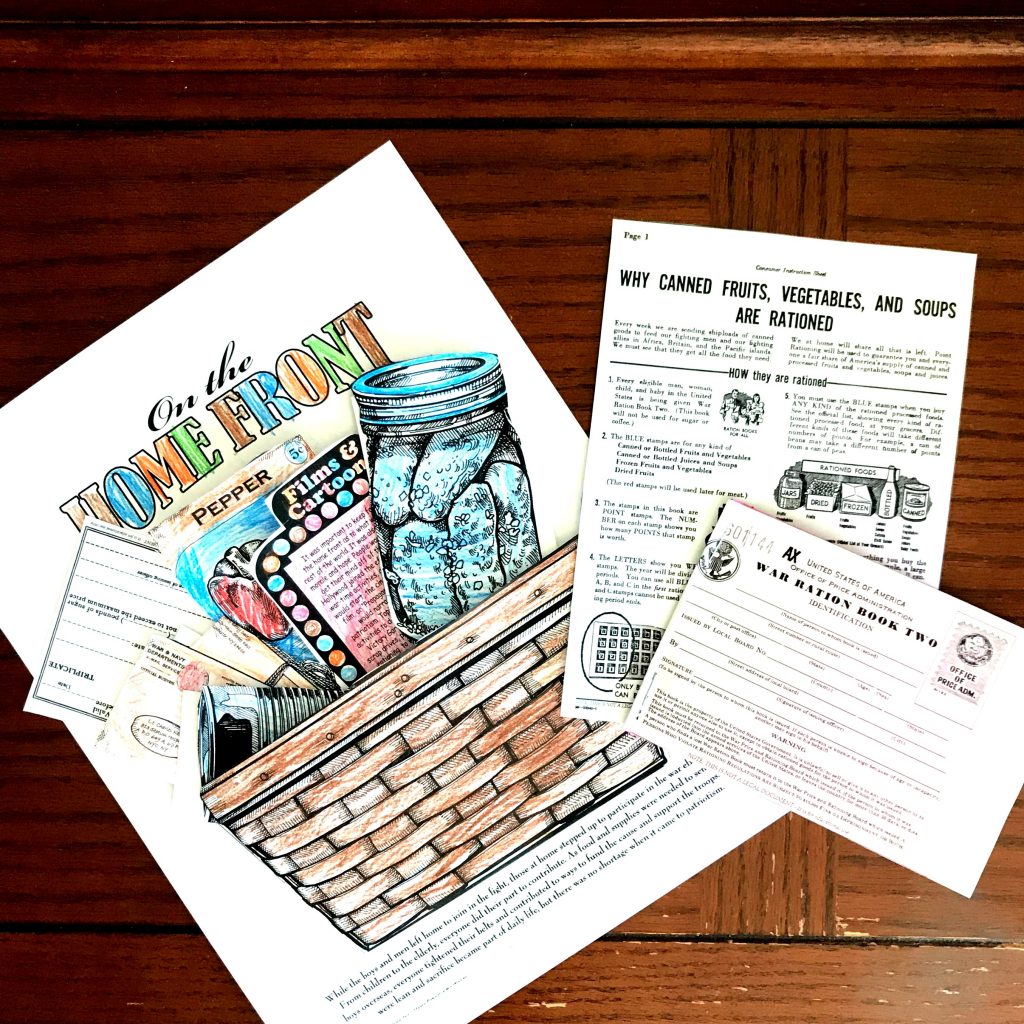 Our third project focused on all the weapons used during WW2. My boys were so excited when I pulled out a soldier, airplanes, and tanks for them to color.
Once again this project had lots of great information to read about, and the fun came by creating little books inside the big book.
And of course, learning about aircraft carriers and airplanes was quite thrilling too.
Homeschool in the Woods made going deeper into WW2 so much fun. It saved me time searching the web for great readings about this topic, and kept it very kid friendly too!!
You can get large studies, or just do small ones like we did. Compared to their larger studies, which come already filled with many different project options, these are small, "bite-size" projects that are presented in a buffet-style menu. This allows each teacher to pick and choose exactly what they want for their current schooling needs. With dozens already available, many, many more À La Carte projects are planned for the not-too-distant future!
If you want to try out a freebie, you can get that here. Enjoy it!!!
You've Got This
Rachel