The Connection Between Math And Music: How Music can Help with Homeschool Math
Is there a connection between math and music? Will learning music help your child be more successful in math? Check out what the experts say, and learn how to effortless add music to your child's life! Also, get this free magazine to keep up with the latest research.
Table of Contents
Though I was compensated for this post, the opinions are all my own.
We are a musical family. Music is apart of our school time! And it is our favorite thing to do in the car. More often than not, we are singing at the top of our lungs as we make our way to various activities.
Music is one thing that brings us together as a family. It is something that ALL six of us enjoy. But besides being a fun family activity, does it strengthen our math skills???
Let's see what the research says.
The Connection Between Music and Math
There are two ways to look at the connection between music and math. First, we need to know if listening to classical music or any type of music strengths math skills, And second, we will need to look at the reverse. Does playing a musical instrument build number sense???
Does Listening to Music Improve Math Skills?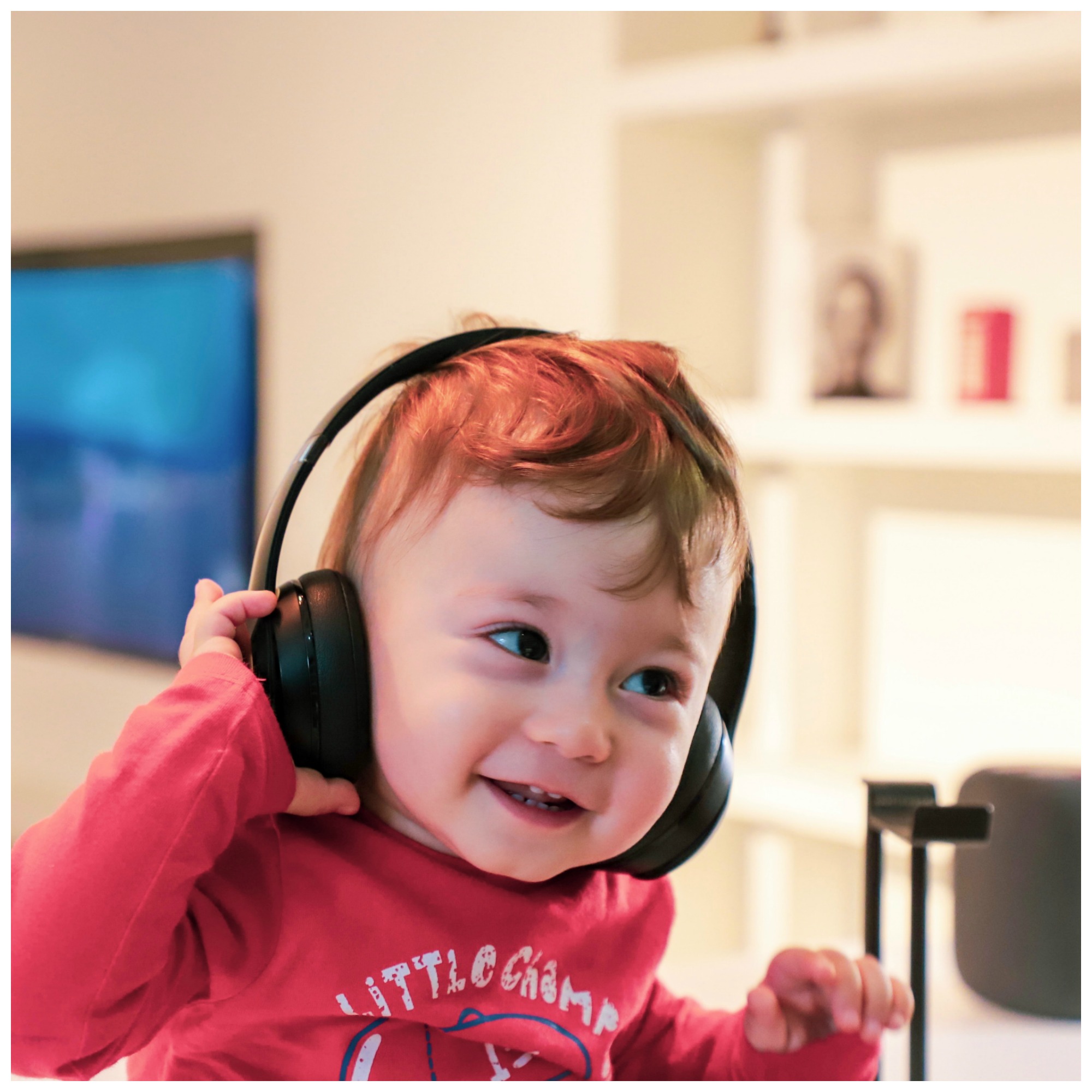 The answer to this question is yes and no!
As we are driving down the road listening and singing our hearts out to our favorite song, we are not strengthening math skills.
But let's say we enjoy 10 minutes of Mozart, now something is happening in our brain.
In 1993, Shaw and Rauscher shared some interesting data regarding the relationship between music and spatial task performance.
Shaw and Rauscher had college students listen to 10 minutes of Mozart and then take a standard IQ spatial reasoning tasks. Then they had these students listen to relaxation music followed by the test. And finally, they sat in silence for 10 minutes and once again took the IQ spatial reasoning task.
Shaw shared his results in a 1993 Nature article.
Students performed better on the abstract/spatial reasoning tests after listening to Mozart than after listening to either the relaxation tape or to nothing…."
Does Playing Music Help in Learning Mathematics?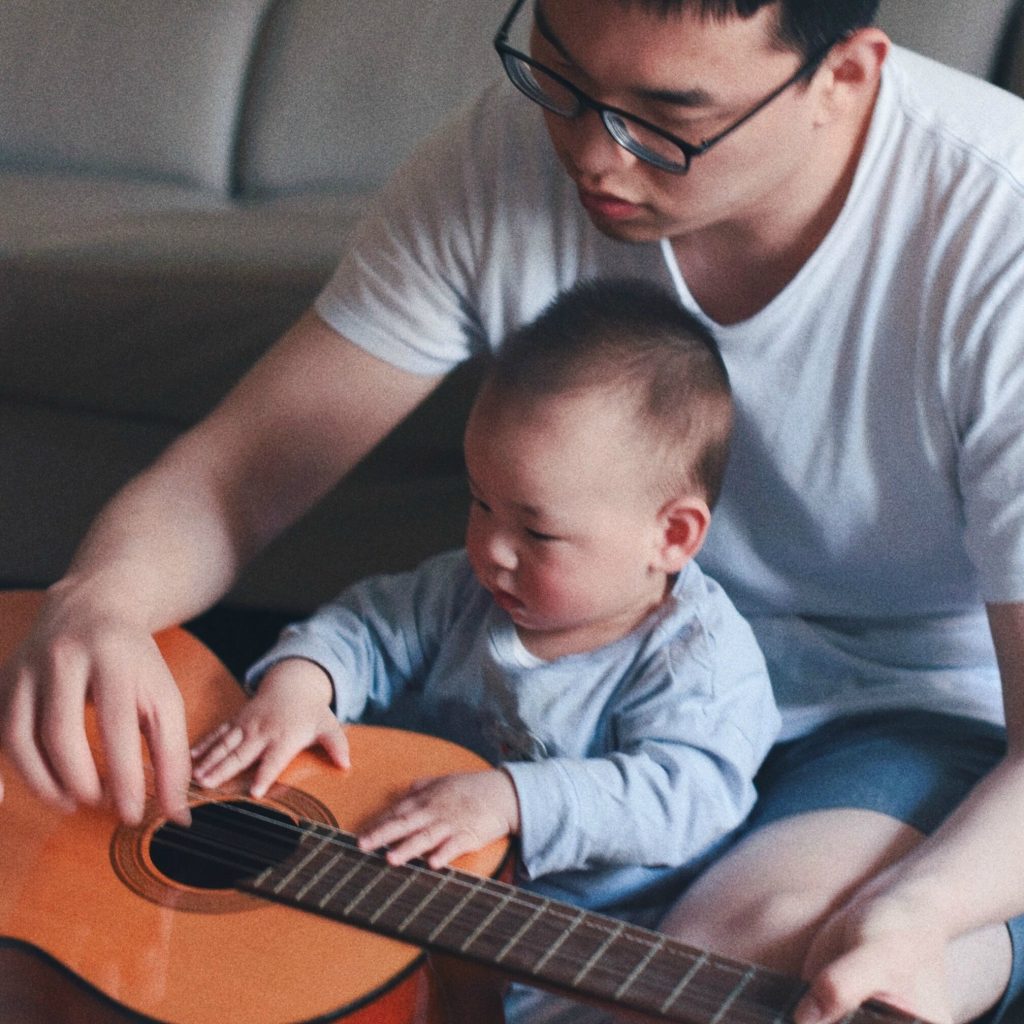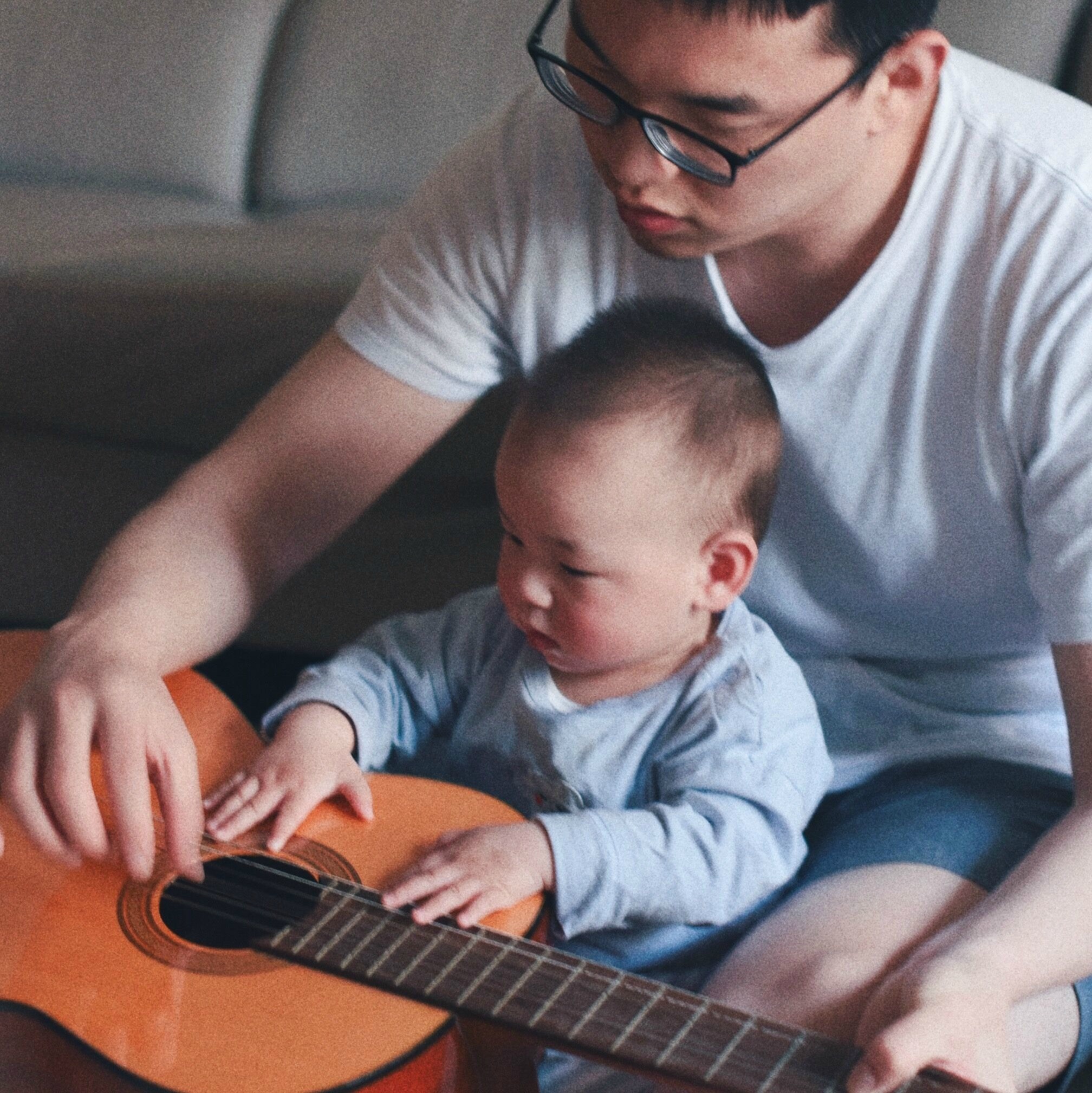 There are so many connections between music and math.
Did you know that when Einstein was stuck on a math problem he would play an instrument? This did an amazing thing for him. He would concentrate on the math problem using his left brain while playing his piano or violin, which was using his right brain. Using both hemispheres at once would increase his brainpower and help him find solutions.
You see math and music are related in many ways:
Music is math. From the time signatures to beats, and even the formulaic progressions children are doing math when they play music.

Many math problems require complex thinking. Playing a musical instrument uses the part of the brain that does that complex thinking, and therefore strengthening it. Research shows that children who play an instrument can solve complex problems better.

Executive functions, the cognitive process such as planning, working, memory, problem-solving, has been proven to be a strong predictor of academic achievement. When a child learns to play a musical instrument, children use these functions.
And it doesn't just affect our mathematical abilities. Listen to what Nadine Gaab from Cognitive Laboratories of Cognitive Neuroscience says.
"If you play a musical instrument, your brain shows changes, mainly in the motor and auditory cortices. Auditory, because you're using your ears a lot … and then motor because you're doing a lot of practice with your fingers and arms."
Get more information on the latest research with this FREE MAGAZINE.
Online Music Lessons
Now that we know that playing a musical instrument is beneficial not only developing math skills but so many other areas…..what do you do?
You could be like us and travel 30 minutes to the piano teacher's house, spend 30 minutes there having a lesson, and then drive 30 minutes home.
We love our piano teacher, but I hate all the driving!
I recently found a wonderful online resource for students interested in learning the Guitar.
It is called Gentle Guitar, and they offer online music lessons to help children learn to play the guitar.
I compare it to VIPKIDS. Instead of teaching English, the teachers teach guitar.
And you can even try out a free lesson!!!
Learn More About Music and Supporting Your Child
Not all children want to play the guitar, but there is something that Gentle Guitar offers that applies to all families that want to make music an important part of their education.
The Fall issue is full of great tips for getting children to practice, but it also includes so much more!
Includes links to "Staff Picks" of great books

Links for Free Skype guitar lesson and Guitar Songbook
Beautifully formatted with eye-catching photos
Articles by Inga Hope and John Bright
"10 Tips to Engage a Child at a Classical Concert"
Practice Stamp Cards (free pdf download) to motivate music practice (or homework, chores, etc.)!
Fun Facts
Crossword Puzzle
It's the perfect music educational tool that you can put into practice
right now
!
However you decide to bring music into your child's life, it is a worthwhile investment!!! There is definitely a connection between math and music.
You've Got This,
Rachel