Five FREE Coloring Adding Money Worksheets with a Patriotic Theme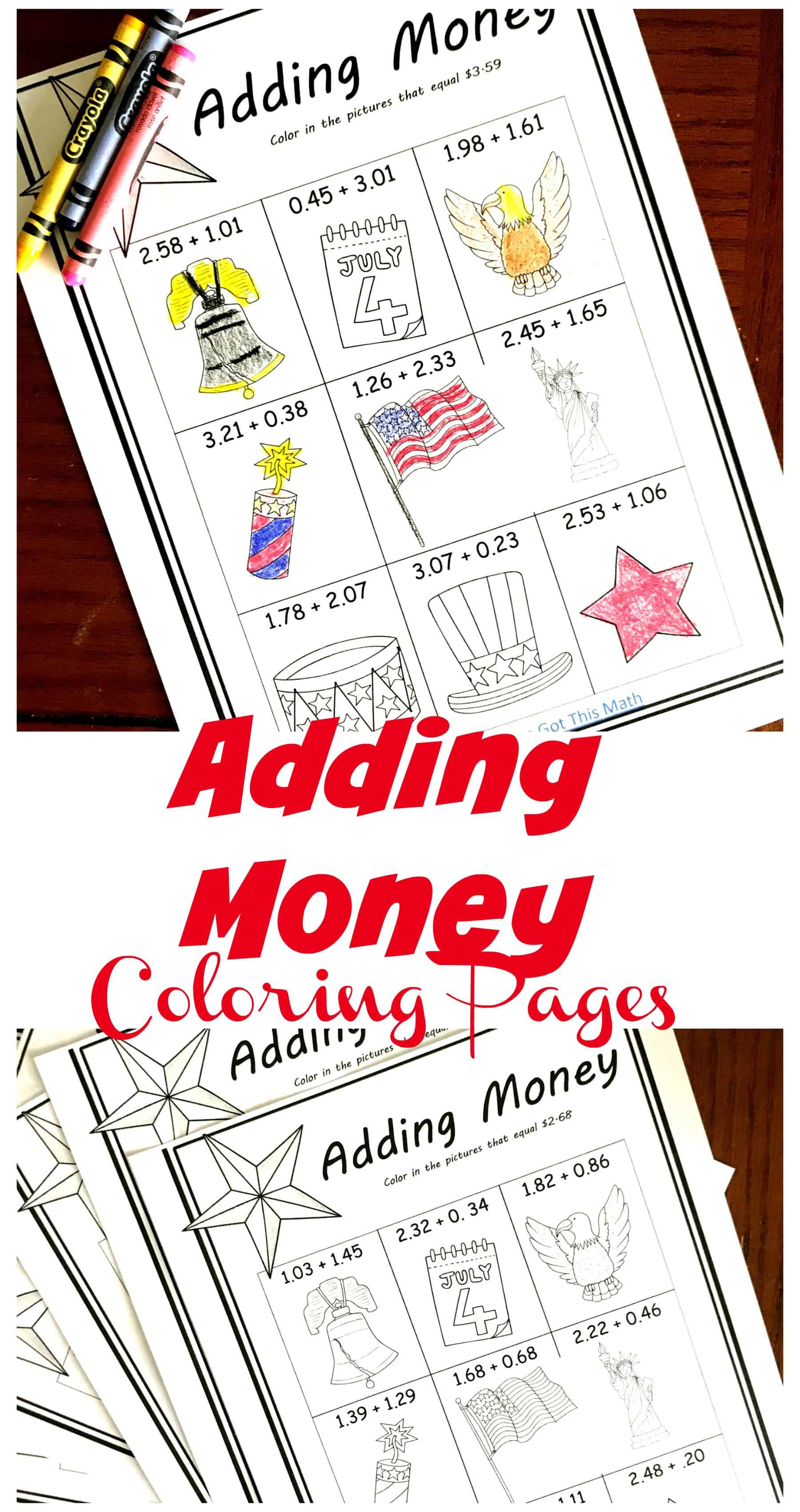 Memorial Day is next week, and my boys began talking about our Memorial Day traditions. Each year we head to a local parade and celebrate the lives that were given for our country. After enduring the heat, gathering up candy, and cheering on firetrucks and local bands, we head to my parent's house to enjoy hamburgers and hotdogs. It is always a fun day!
Before this fun day arrives, many teachers and homeschool moms face the last few weeks of school. So today, I have a simple coloring sheet that reviews adding money. This adding money worksheet simply has children coloring in pictures that equal a certain dollar amount.
It is low key. Reviews math. And coloring is an enjoyable relaxing activity…perfect for an end of the year activity.
You may also like these Patriotic Word Problems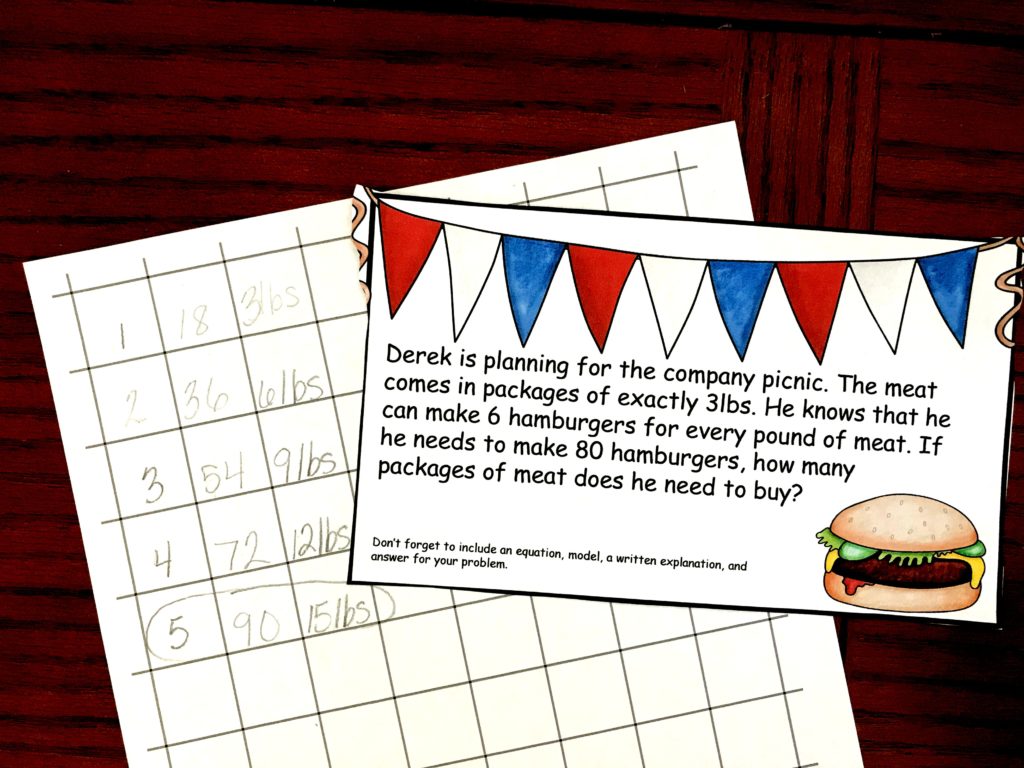 Prep-Work
Don't you love no-prep activities? Well, this is one of them.
First, print off the pages.
Gather up crayons and scrap paper…..and you are ready to go.
How to Use Adding Money Worksheets
As easy as these sheets are to prep, there that easy to use.
Each page has a dollar amount written in the directions. The children then go through and solve each of the nine adding money or decimal expressions. If the expression equals the amount written in the directions, then the students color in that picture.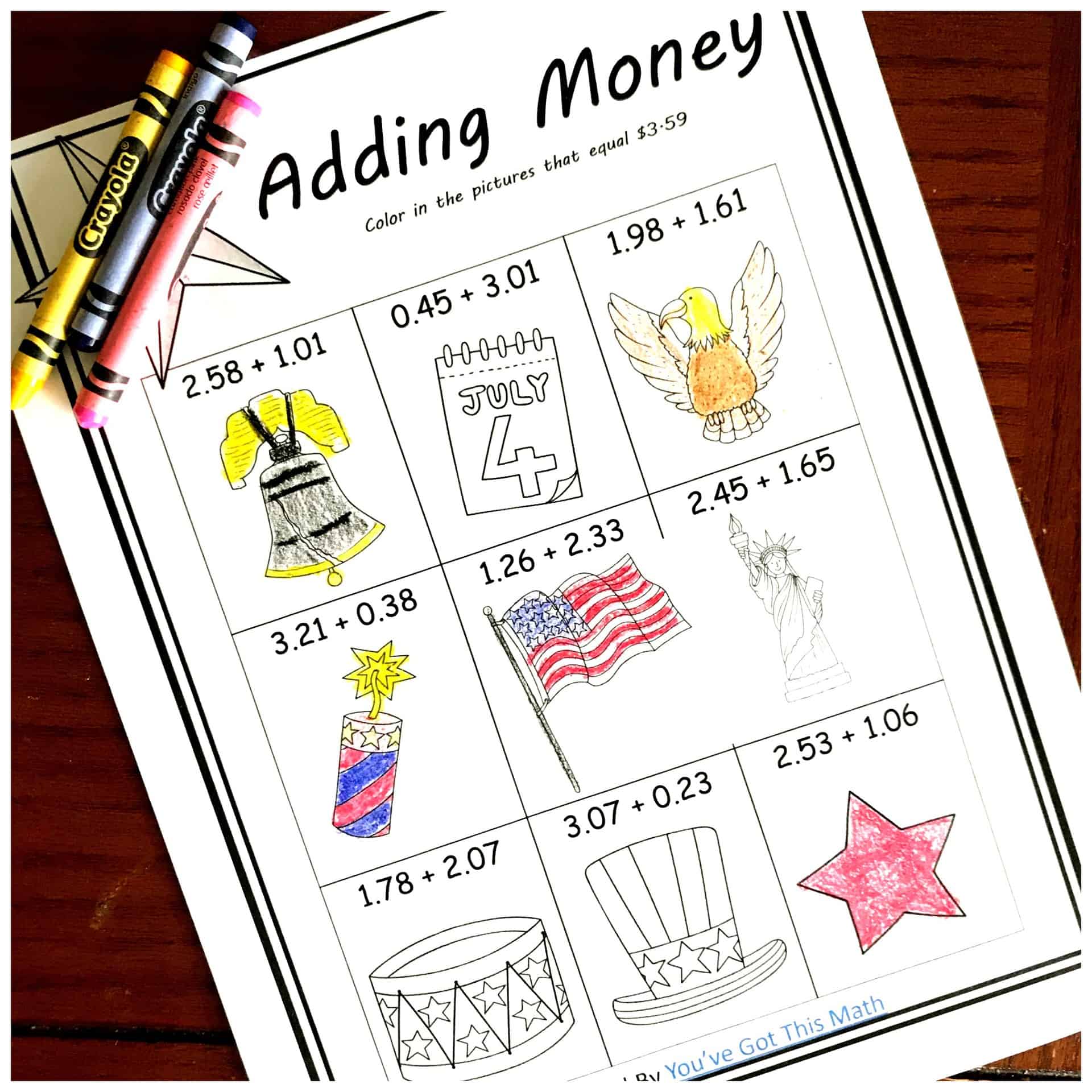 You can take the learning a little further, and help them come up with ways they may not have to solve all the problems.
For example, if I round 1.03 + .59, I am adding 1 + .60 which is easy to tell is $1.60. This is much higher than the $1.32 I'm looking for…..so I don't have to add these two numbers together.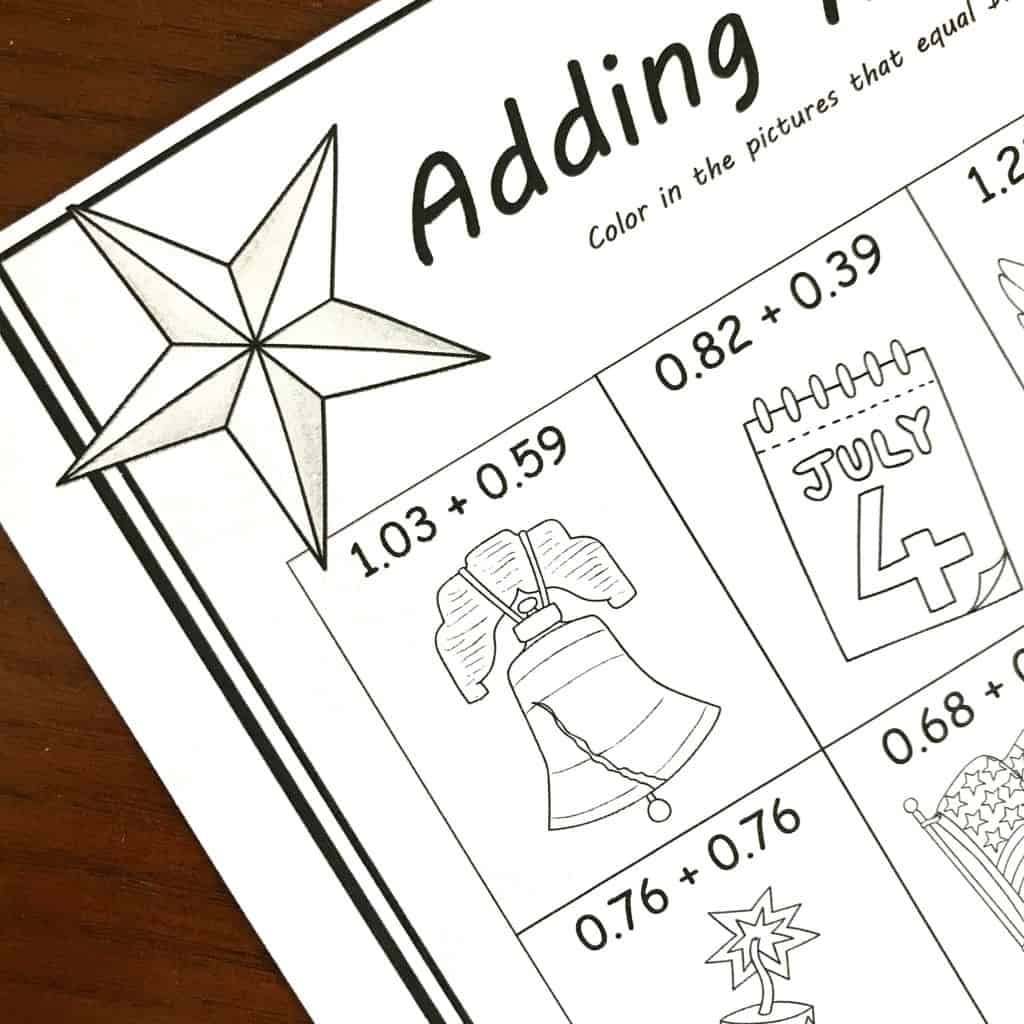 However you choose to use it (having children solve all the problems or practice estimating), I hope they enjoy a little down time while coloring in some pictures.
You've Got This
Rachel
You may also like:
Making Change Task Cards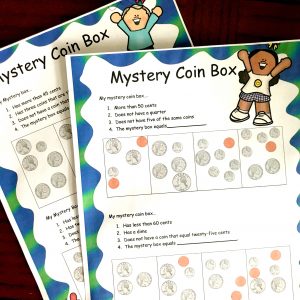 Lakeshore Allowance Game

For Sale Card Game

Learning Resources Money Bags Coin Value Game