FREE Low-Prep Times Table Game For Kids To Memorizing Facts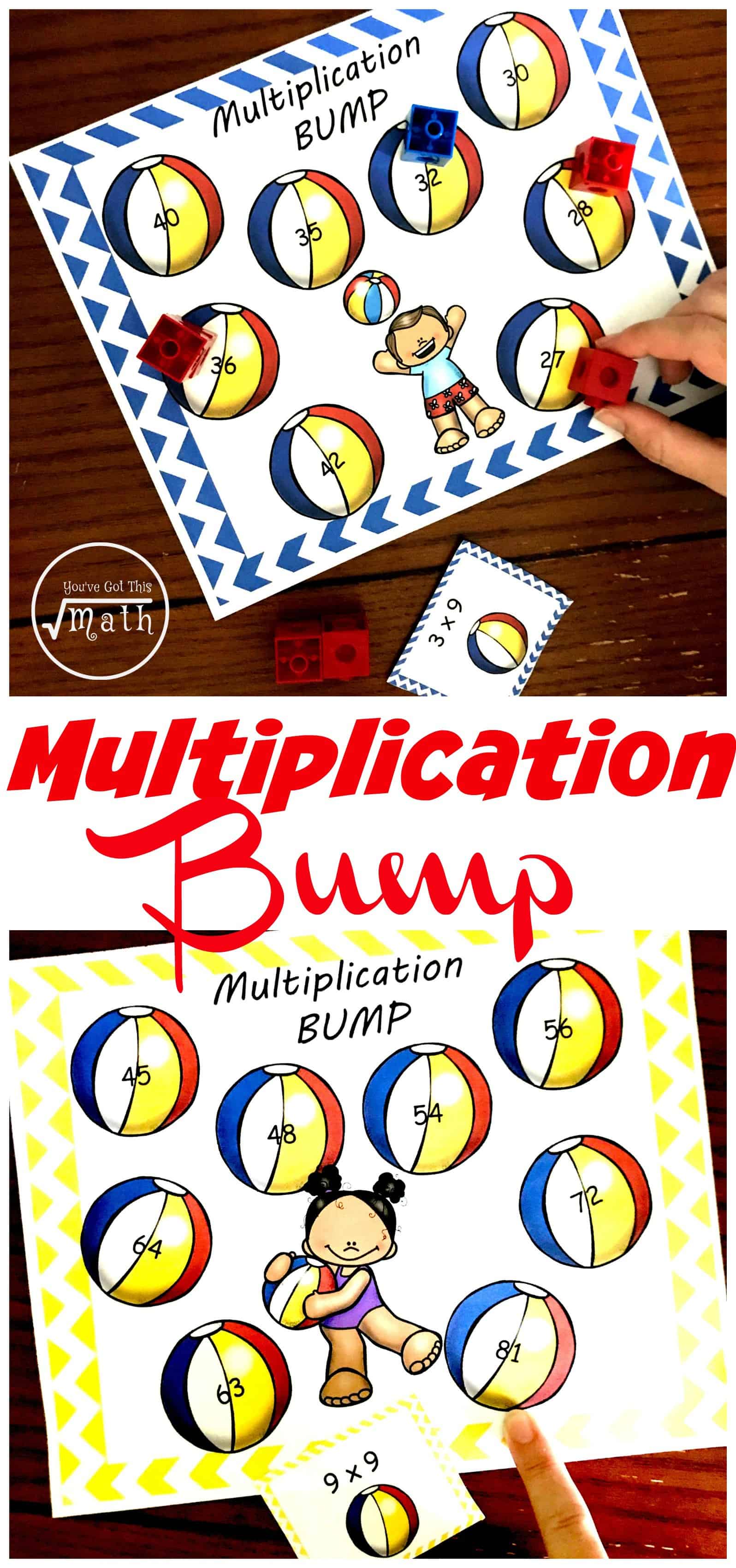 This low-prep times table game for kids is a fun and easy way for children to practice their multiplication facts. Childen answer multiplication expressions and find that answer on the BUMP game board.
I'm still on my quest to help my 2nd grader master his multiplication times tables. Though I don't believe all math should be games, when I practice a certain skill over and over…..games are my go to. So without further ado, here is my latest times table game for kids.
Need other math games??? Check out all my other math game here.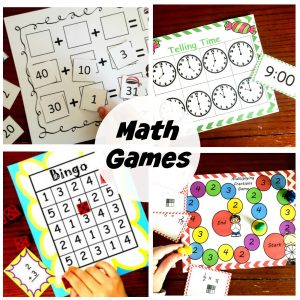 Prep-Work
I love games with easy setup, and this is one of them.
First, print off the game boards and cards on card stock paper.
Next, cut out the cards with the multiplication expressions on them
Finally, gather up game markers….we used two colors of snap cubes.
How to Play this Times Table Games For Kids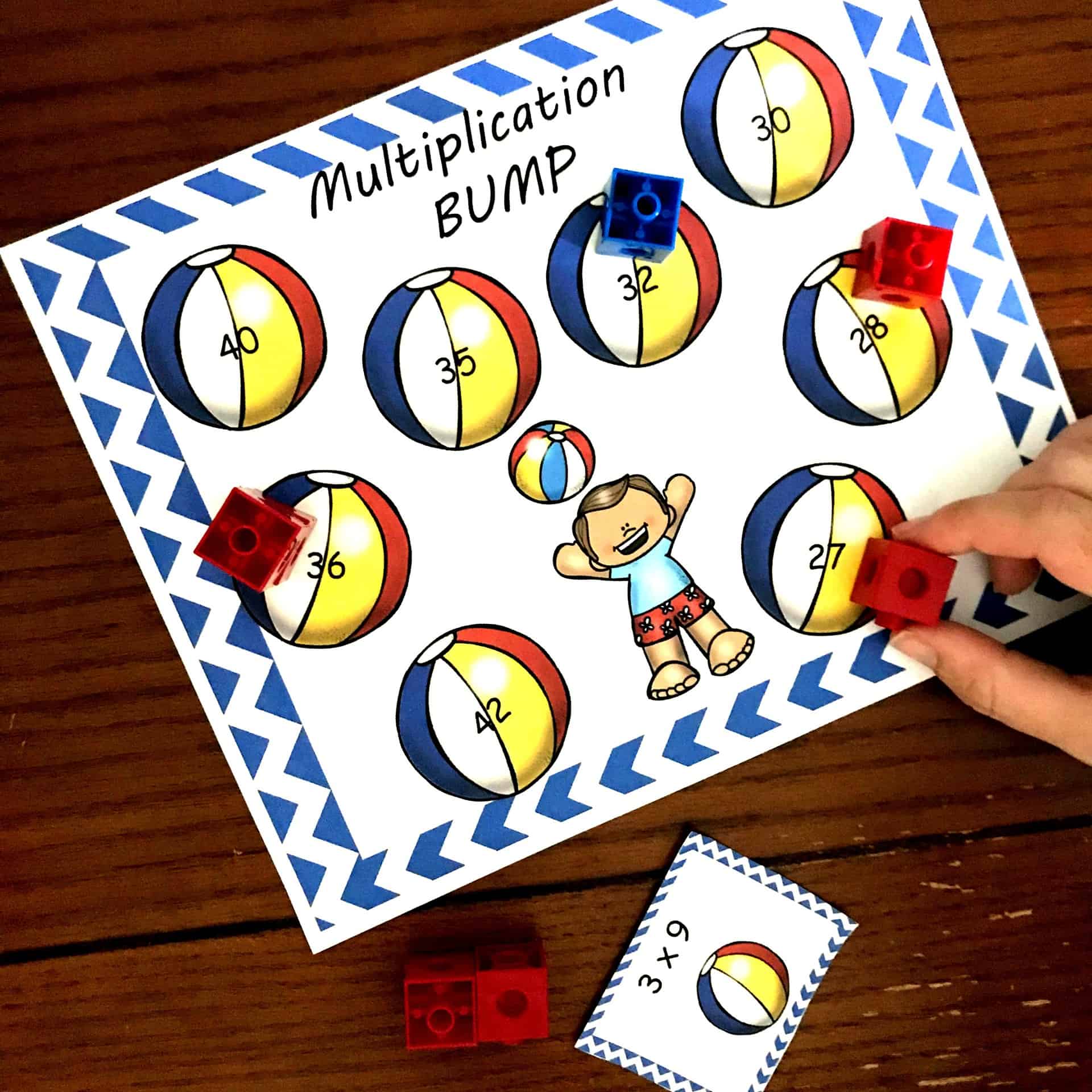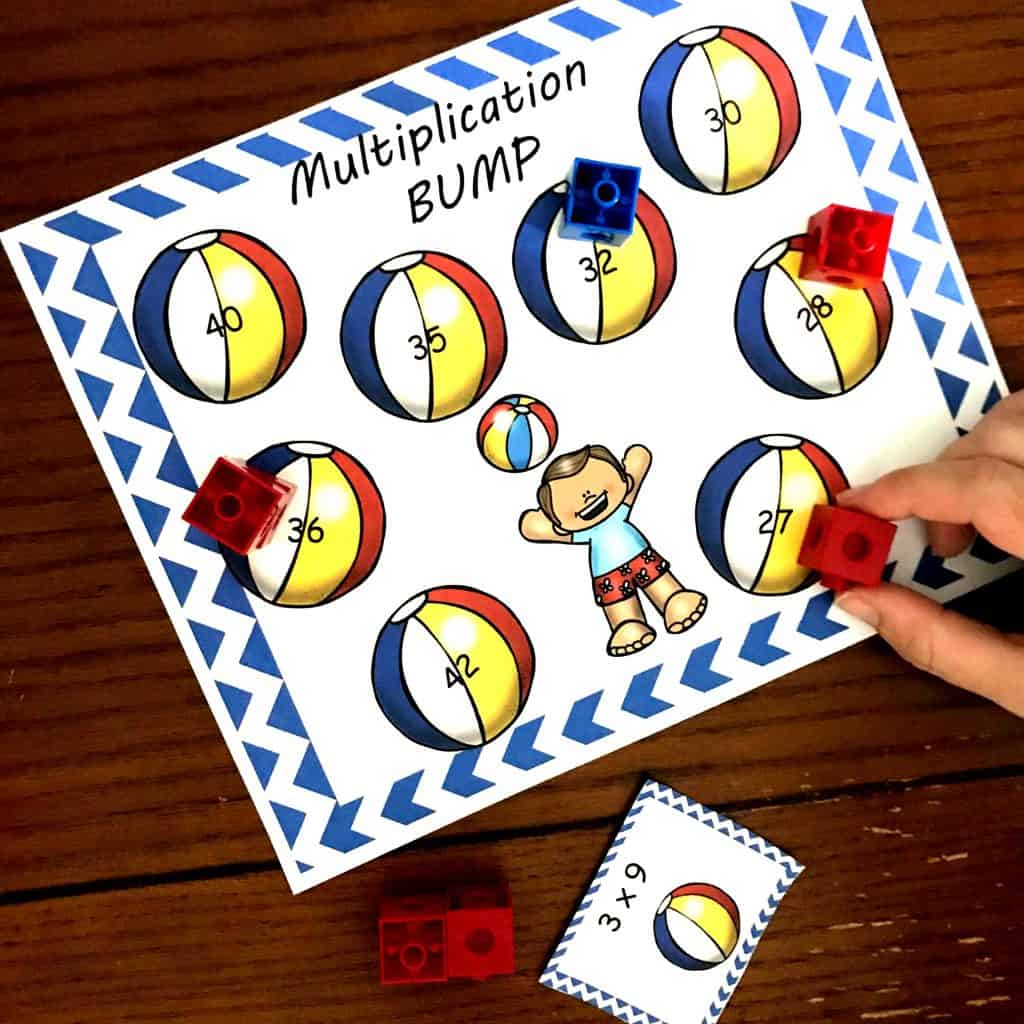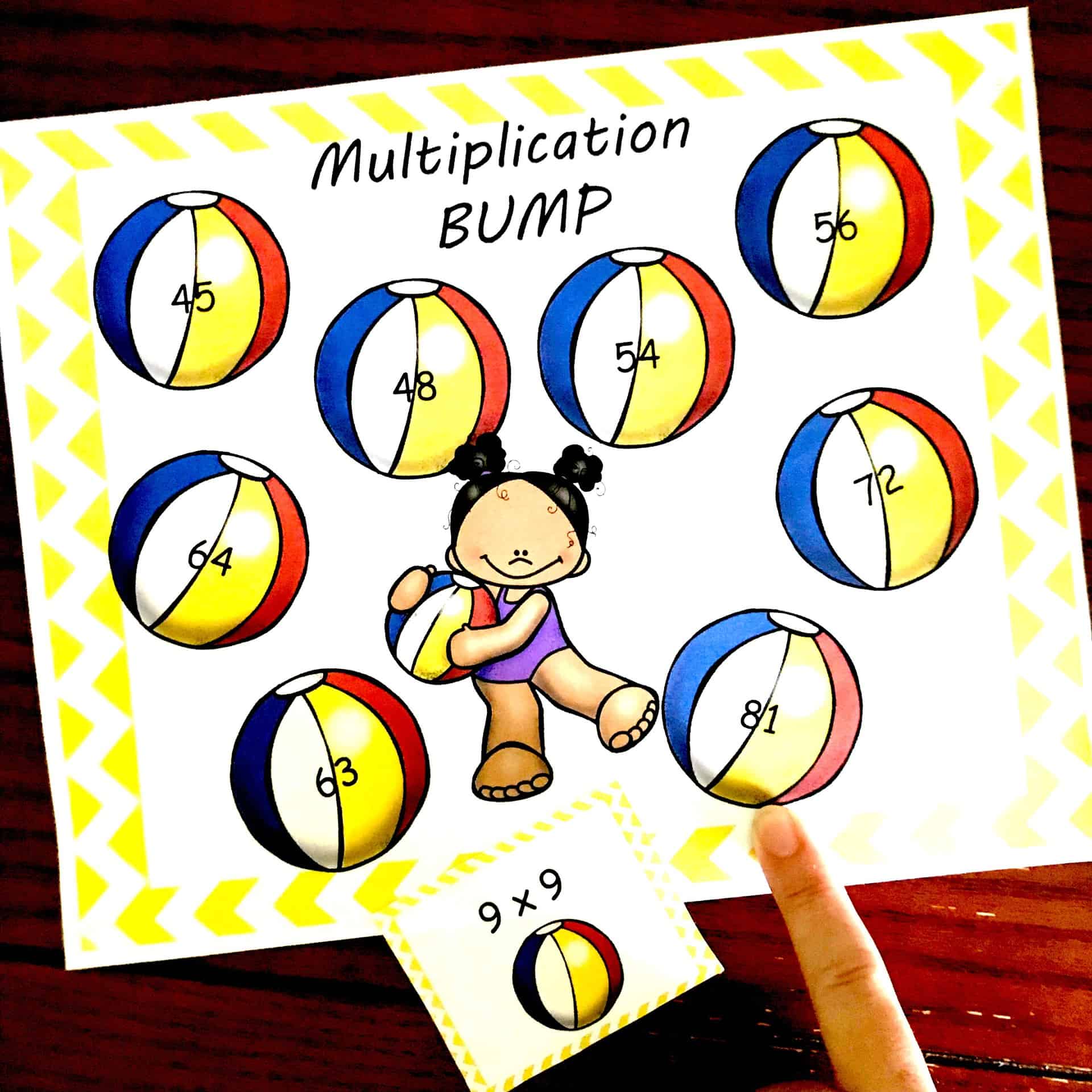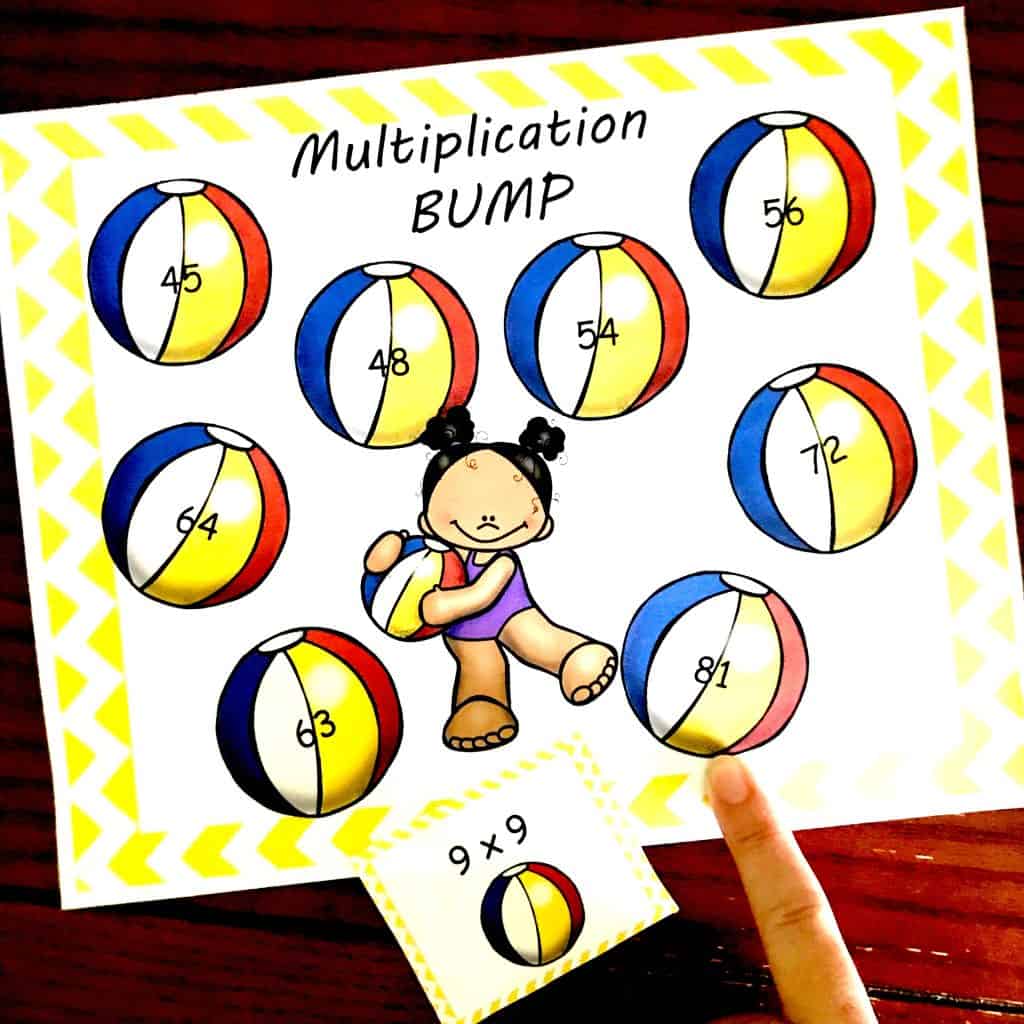 This game has three different game boards. The first one focuses on product up to The second game board moves unto products from 27 to 40. You will find expressions like 9 x 3 and 4 x 8. The last game board hits product all the way up to 81…with the last expression being 9 x 9. Playing is simple. Player one draws a card and figures our the solution to the multiplication expression. Then, they……
Place a cube on the empty answer.
Knock off their opponent's cube.
Place another cube on top of their cube….securing that spot.
Nothing, that product has already been secured.
The game ends when all spaces have been secured. And the player with the most answers secured wins. It is a fun way to work practice multiplication facts, and it is a game they can play over and over again. I hope your children enjoy it! You've Got This Rachel
You may also like:
Football multiplication game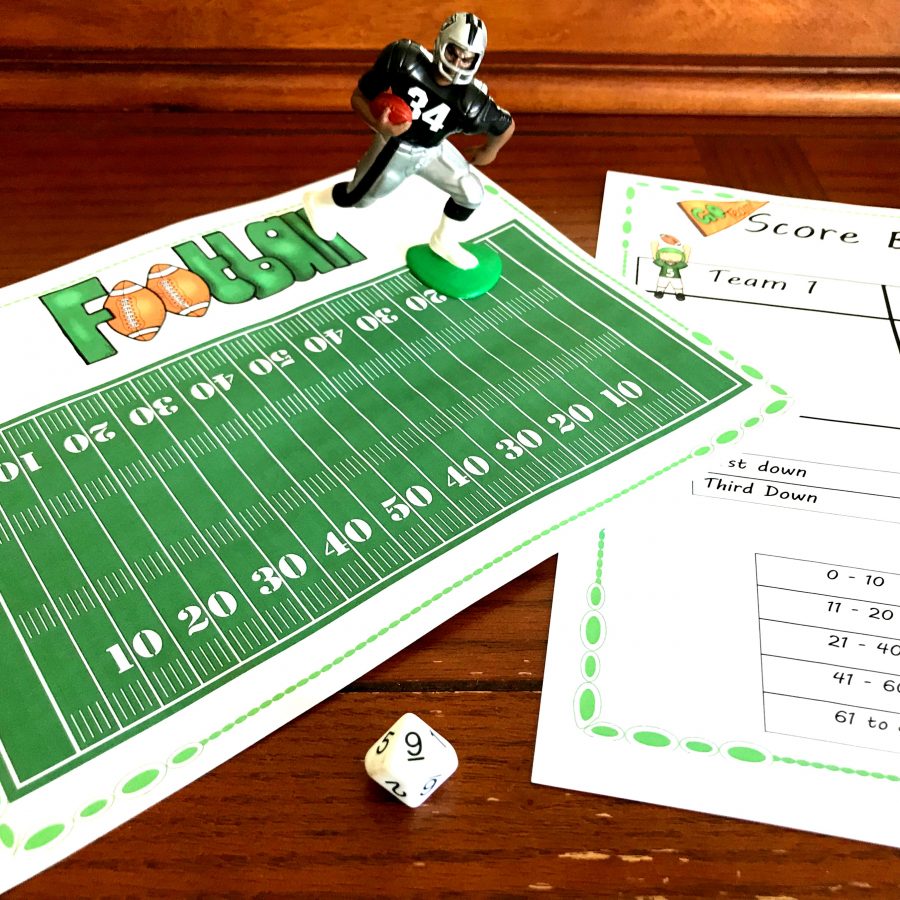 BINGO multiplication game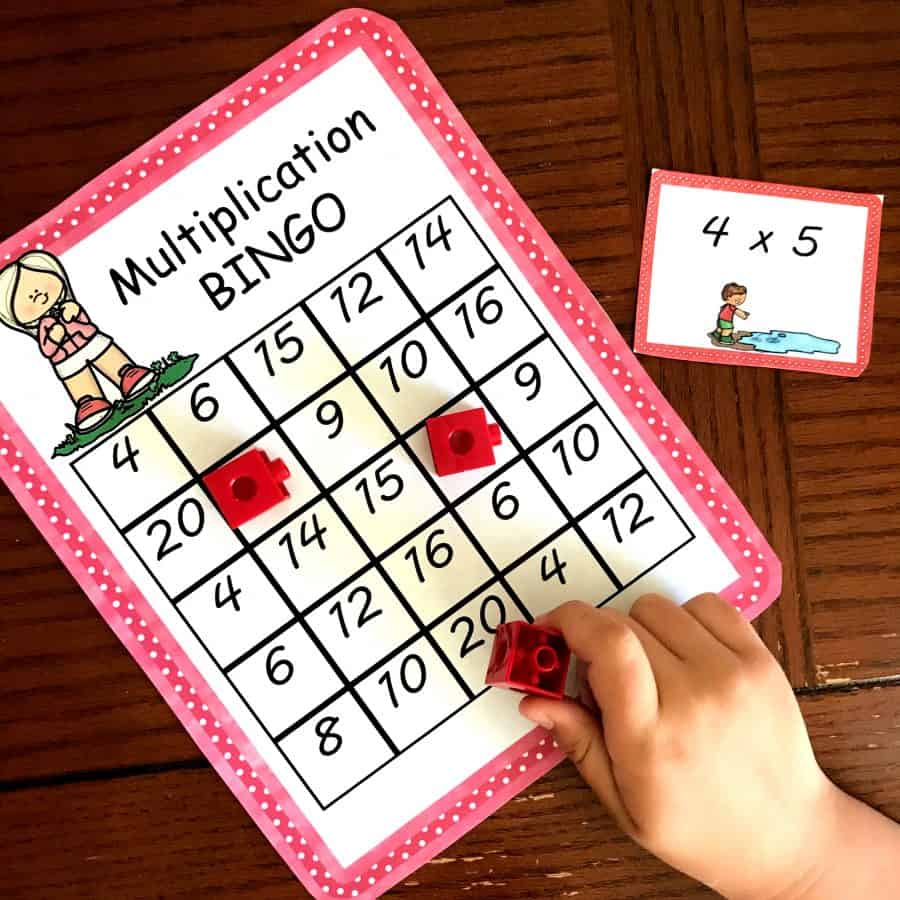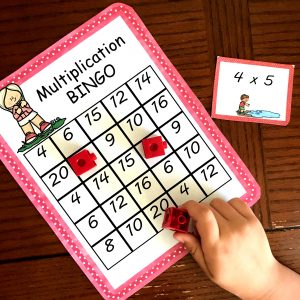 Meet the Math Facts – Multiplication & Division Level 2 DVD

Meet the Math Facts Multiplication & Division Learning Kit

Mystery story problems: Mixed multiplication and division facts