50 Cool Math Games | Free | Kindergarten to 6th Grade
Cool Math Games
Here are over 30 fun and cool math games to help children have fun during math time. Help children learn about fractions, decimals, time, money, adding and subtracting with these fun math games.
Math games are fun and an easy way to reinforce skills. Sure, games like Uno are great but don't translate well to a classroom or teaching setting. As always, don't forget to check out TeachersPayTeachers for more cool math games and I have even more learning games on YouveGotThisMath.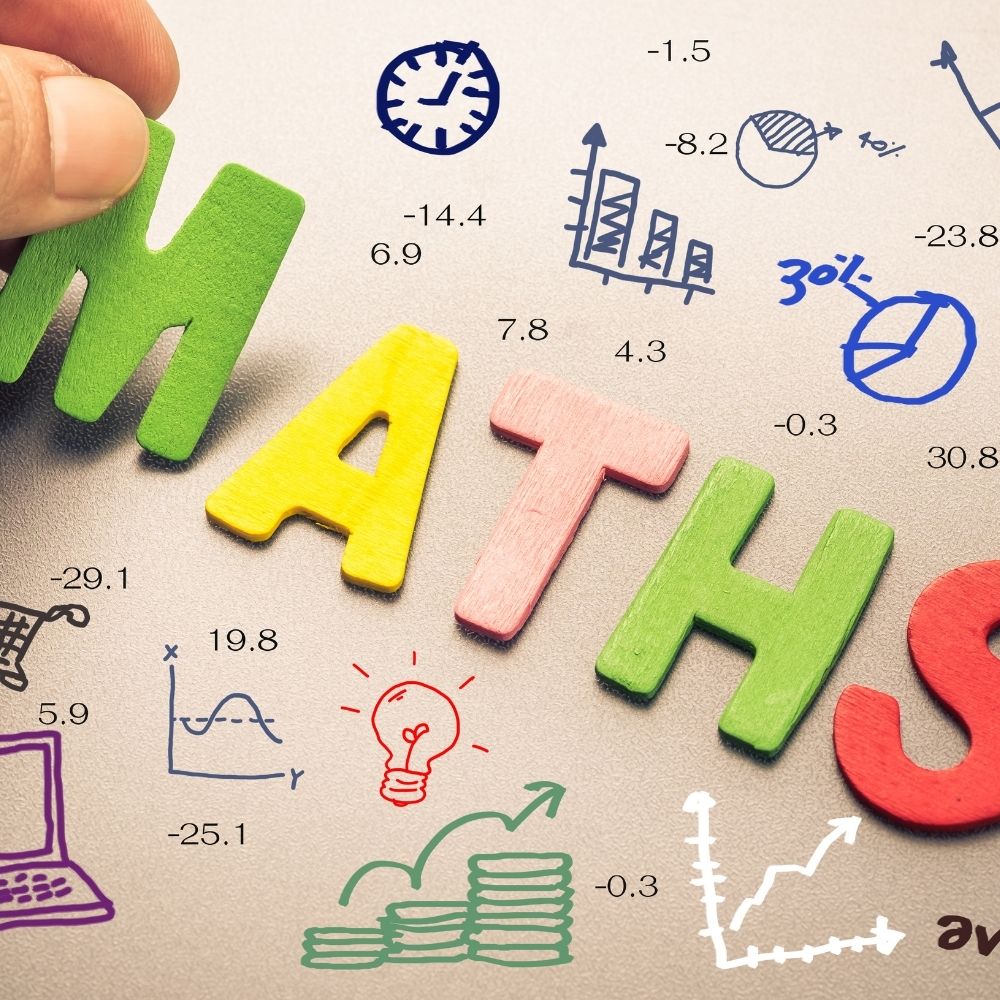 Kids love them. Even if it is an educational game, my kiddos will come running if I say game time.
But here is the magic behind them. While our little ones laugh, giggle, and compete their way to the end, they are practicing valuable math skills.
Kids could be sitting at a desk silently working their way through a math worksheet, or they could practice the same concept over and over in a game.
These fun arithmetic games for kids are prefect for kindergarten math games and kindergarten to sixth grade. Make sure you are following my site on social media and subscribing to our newsletter so we can be your main source as a Cool Math Games Website.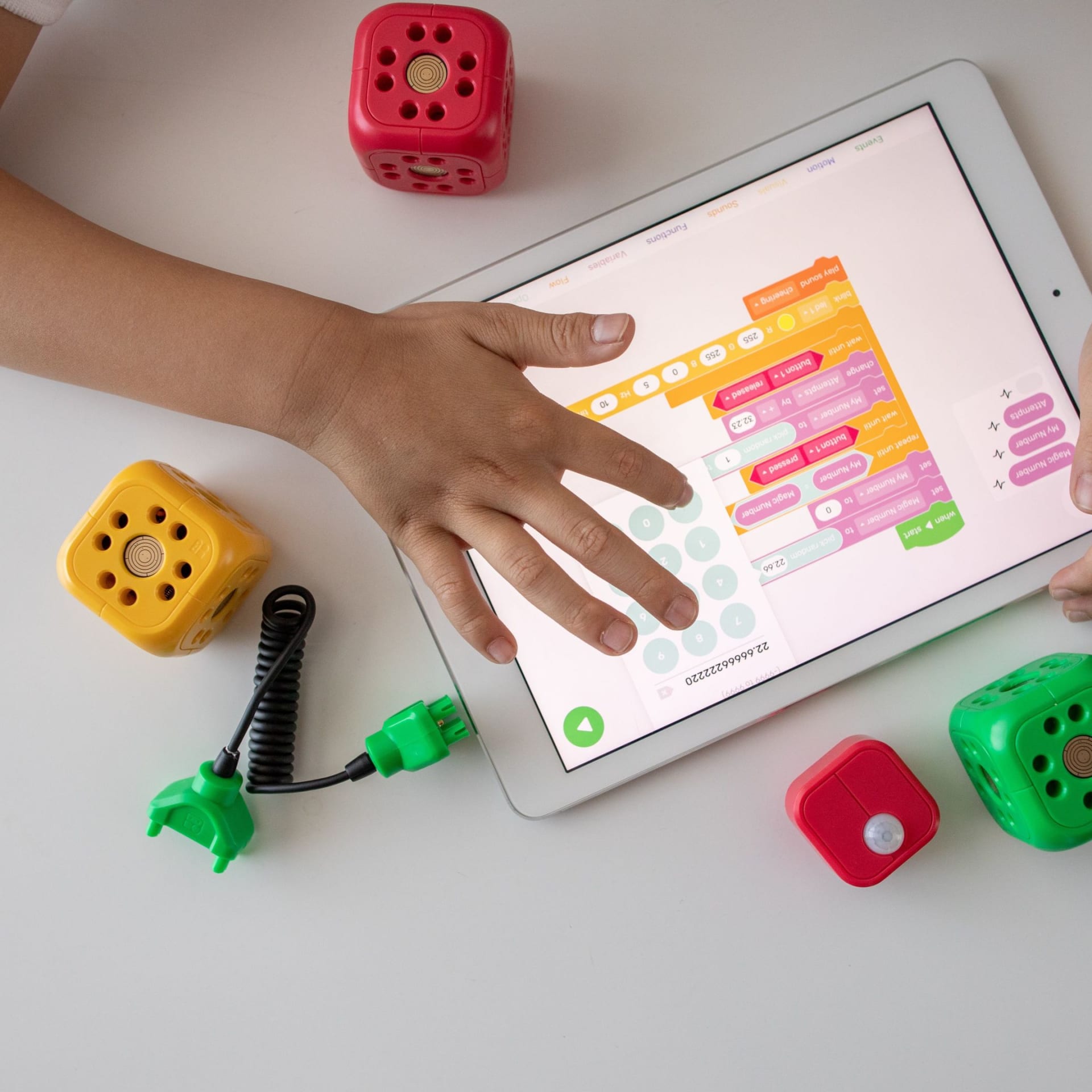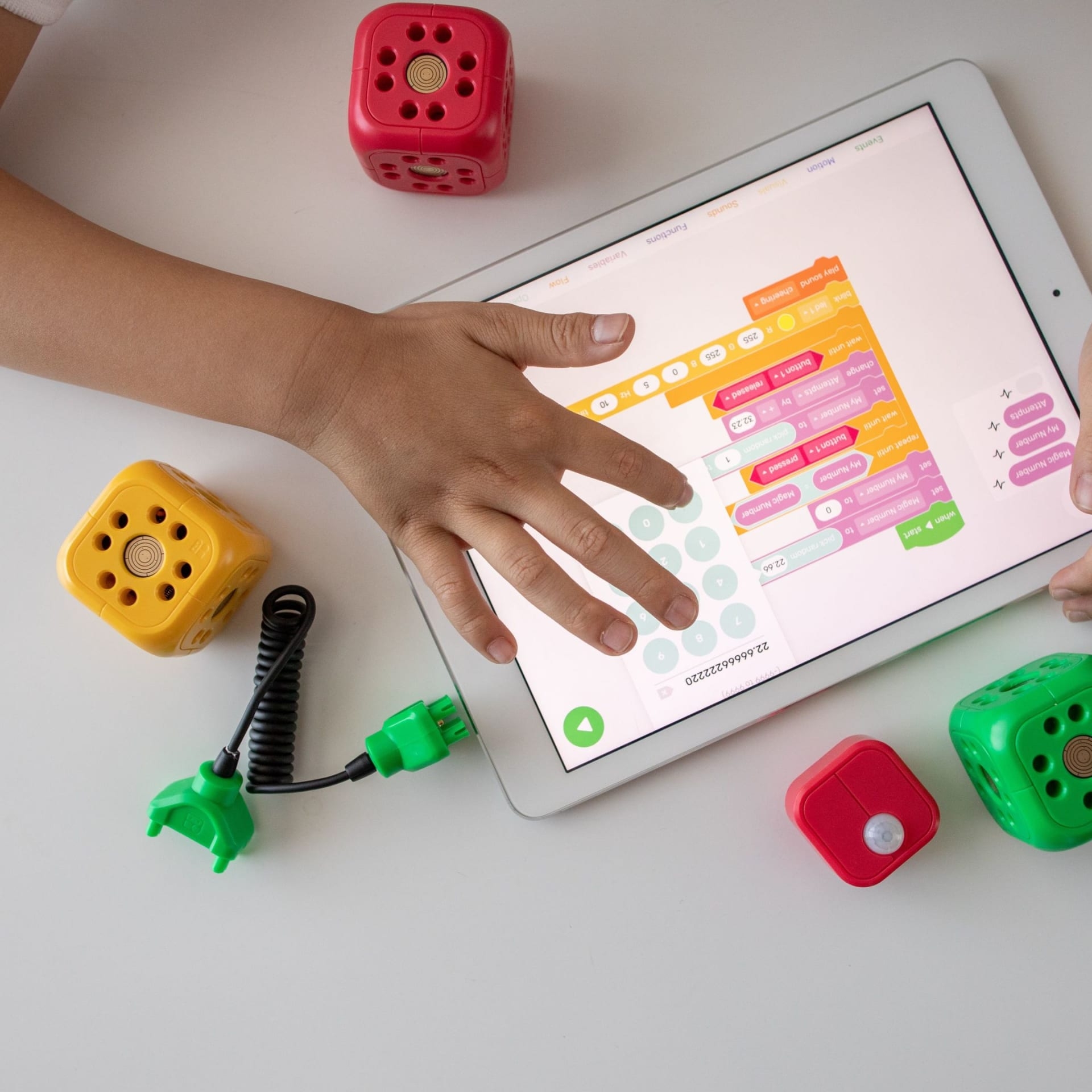 Most of these free online math games were created by YouveGotThisMath. Think of us as your math playground.
Math games are a valuable part of any math time, and here are 50 easy games for your little learners to enjoy.
Number Recognition Math Games
Number recognition is an important beginner math skill. These simple math games will help children master it.
Place Value Math Games
I struggled with the concept of place value as a child. I never was taught it. Back then, there were no math games online.
After a few college elementary classes about teaching children math, math concepts like place value began to make sense. With this newfound understanding came an ability to do math like never before.
Sometimes a little more work is required for children to master place value, and this set is a great way to help children visualize numbers 20 – 50.
Telling Time Games
If you leave this skill alone for too long, many children forget how to tell time on analog clocks. Adding a clock game into your math center rotation is important.
Math games that are fun can help you accomplish this.
Games that Teach Money Skills
Math Games that are cool, and what's cooler than money?
We all know this is an important concept as our world revolves around it. So help children develop their counting money skills and coin recognition while playing a game.
Addition Games for Kids
These fun addition math games are a wonderful way to explore this beginning concept and help children memorize their facts.
Subtraction Games for Kids
Most children find subtraction harder than addition, and extra hands-on practice is needed. These math games are a great way to add a little extra practice!
And if you find your children need a little more support, these four activities help you build students' background knowledge of subtraction so they can be successful!
Multiplication Games for Classrooms
Those multiplication facts can be quite tricky for some kiddos, and lots of exposure is needed. Check out a few ways to work on these facts, as well as learn to multiply numbers that are not whole numbers.
Fractions Activities
Children need numerous exposures to fractions to build fraction sense. These fraction math games help children learn about numerators and denominators, visual models, parts of a set, adding and subtracting and even multiplying.
And if you are looking to add some equivalent fraction activities to your math time, these activities will have your children exploring and learning in numerous hands-on way.
Games to Learn Decimals
Just like fractions, it is important for children to understand what a decimal is. These games are a great way for children to build this knowledge.
Games are a wonderful and chill way to practice math skills. I hope you and your kids enjoy these fun and easy math games. Share them with a teacher friend who could use some help. Perfect for homeschoolers too.