Here's A FREE Bingo Game to Help Children Practice Adding Within Five
Once addition is taught, it is important to provide lots of practice. This game helps children memorize their facts and master adding within five.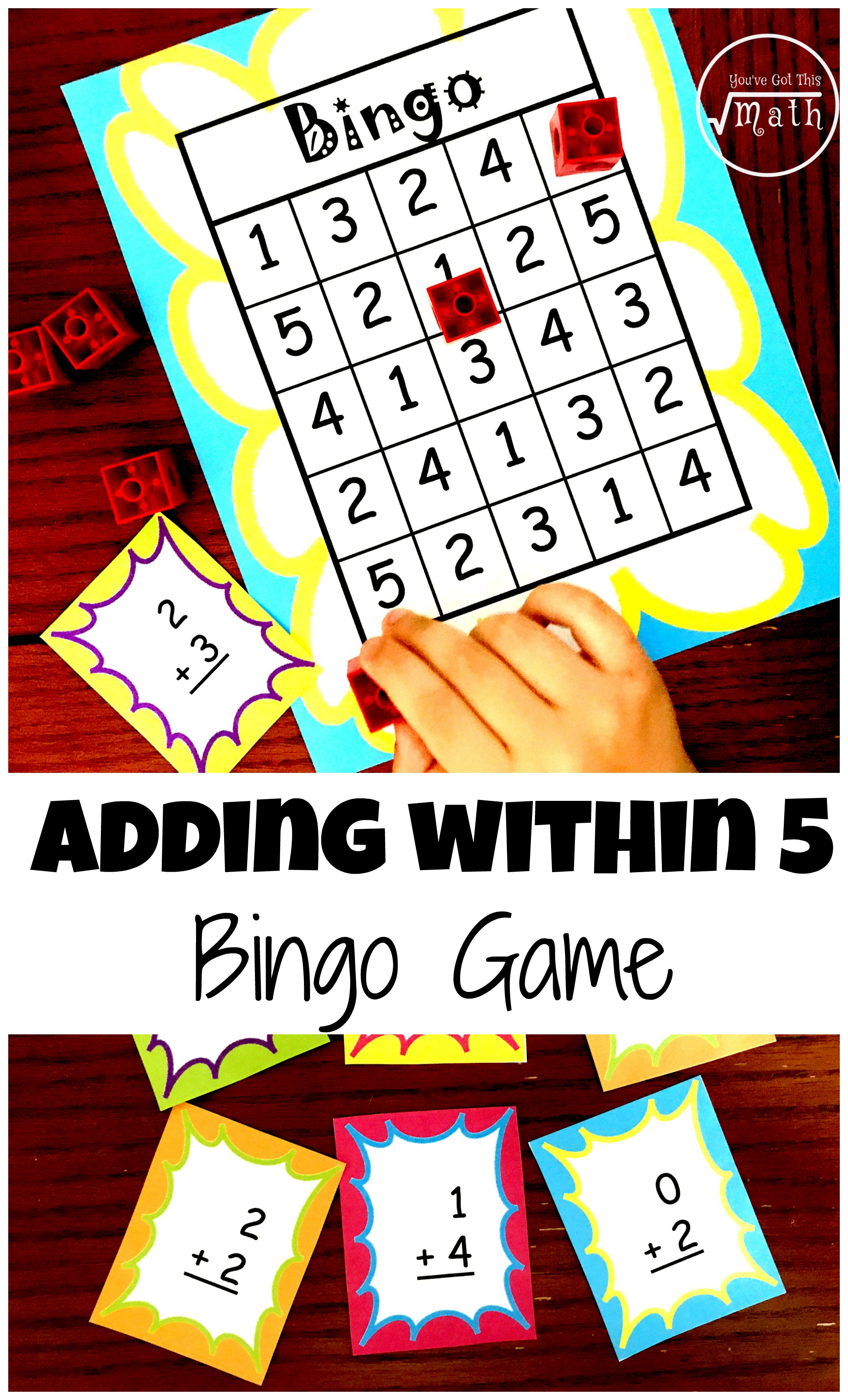 There are many goals for kindergartners.
AND adding fluently within 5
Today, I have an easy, traditional game to help our students master adding within five. Once you build the foundation for adding, the next step is to practice it over and over….and that is what this game is for!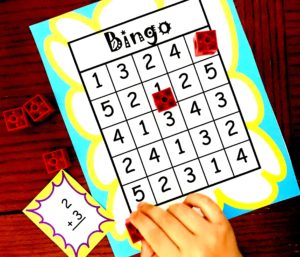 Adding Within Five Bingo Prep-work
First, print off all five of the game boards and the game pieces with an expression on them! I recommend using card stock as the games will hold up better.
Next, cut out the expressions.
Finally, gather up some game markers. You may want to provide some manipulatives if your little ones are struggling with adding within five.
How To Play
This game is just like any other Bingo game.
The caller draws a card with the expression on it, and the players solve the problem. You could also give each player a card, and they all solve the different problems at the same time. I have found that this forces my low babies to solve the problems and not just depend on their classmates.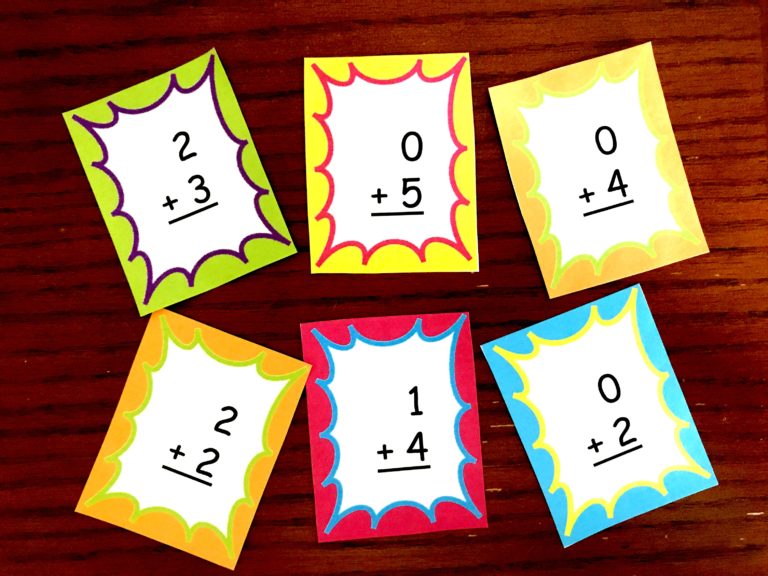 Once the players correctly solve the problem they may find that number on their BINGO card and cover it up.
The first player to get five in a row wins.
I love playing games with my children! Enjoy this fun time with your children and watch them become masters at adding within five.