15 Free Kindergarten Worksheets | Printable | Math | Handwriting
Free Kindergarten Printables
Much as I love my teenagers (yes, I really do!) boy do I miss the kindergarten and preschool days. Sometimes I'll come across a kindergarten worksheet or activity that they did at school. Or, find a drawing that they made. The little kindergarten handwriting, the little kid voice, oh it's so sweet and goes by so quickly.
Now they roll their eyes at the thought of doing a worksheet or printable, but kindergarteners really eat that stuff up. They love feeling like a "big kid" going to school and doing real work. Whether it's a handwriting worksheet, or beginner math, they just love it.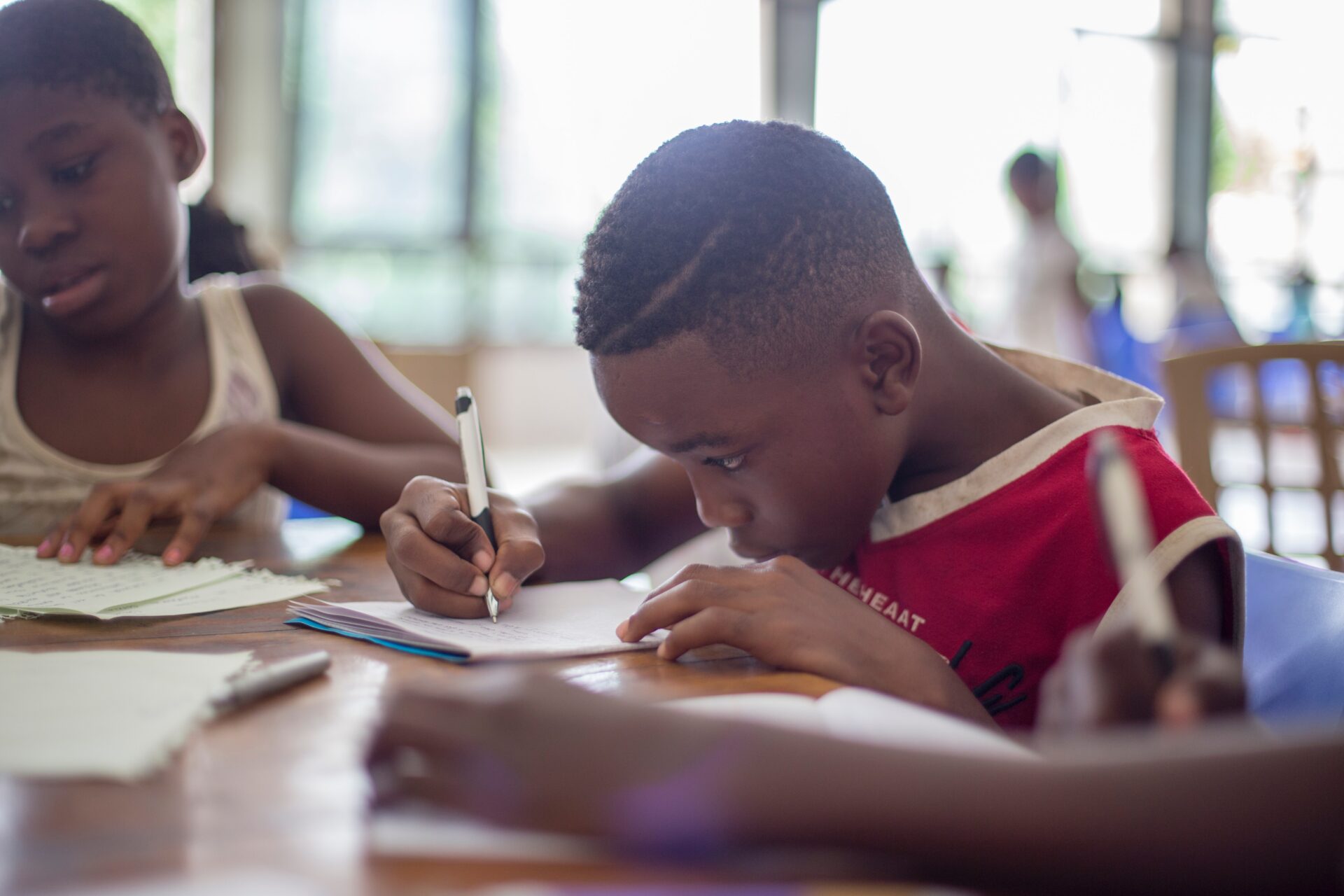 And, as always, don't forget that I have a huge assortment of printables, lesson plans and so much more on TeachersPayTeachers.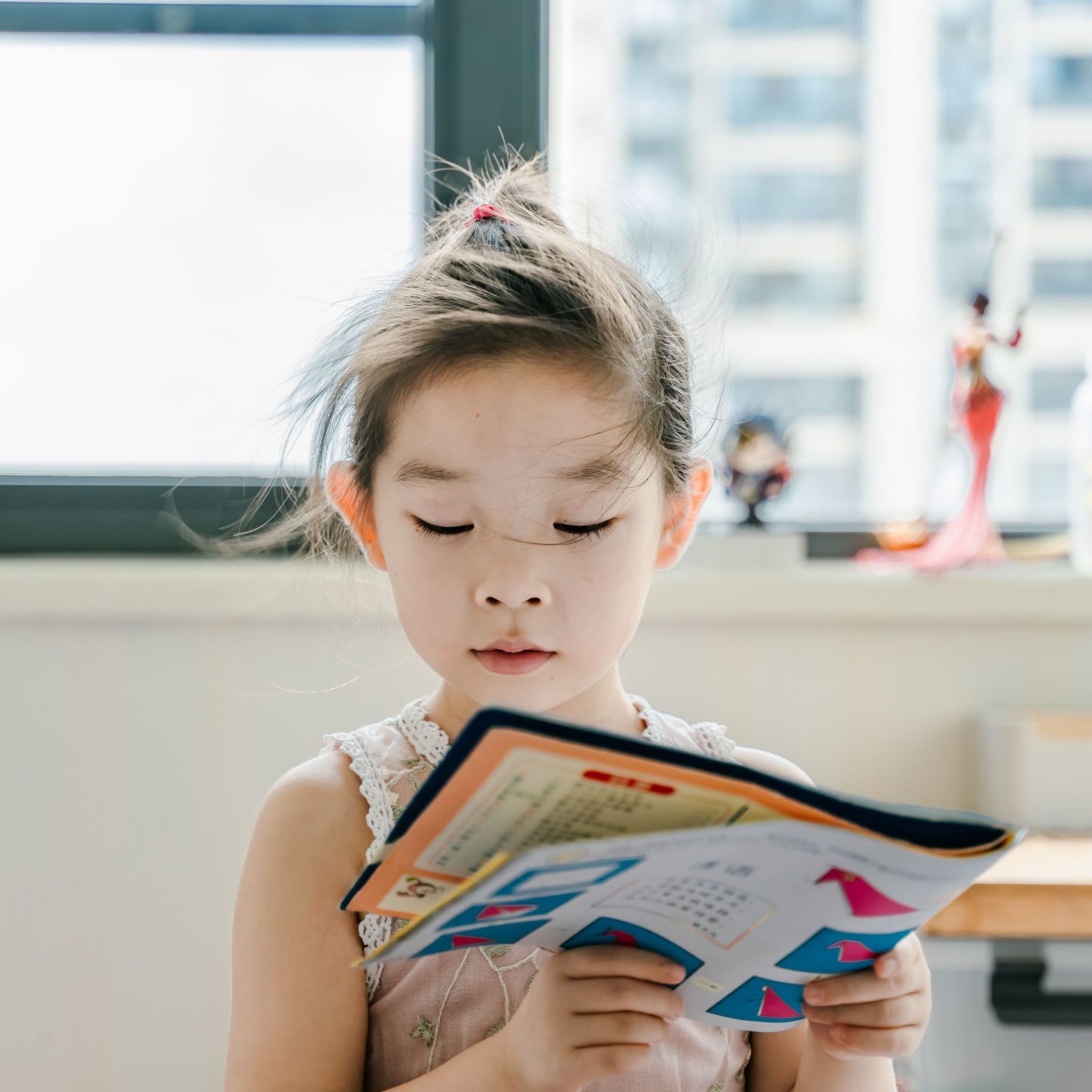 Kindergarten Printable Worksheets
I will separate these out by topic.
First, let's talk about letters and handwriting. And handwriting includes numbers, though it is both a math and a handwriting skill.
Handwriting Printables for Kindergarten
Each link will take you to the free kindergarten printable as well as how I used it when I was in the classroom.
Kindergarten Math Printables
Math is so fun at this age! Don't forget to check out my list of 50 Math Games for Kids.
These free kindergarten worksheets are perfect for the classroom or homeschooling.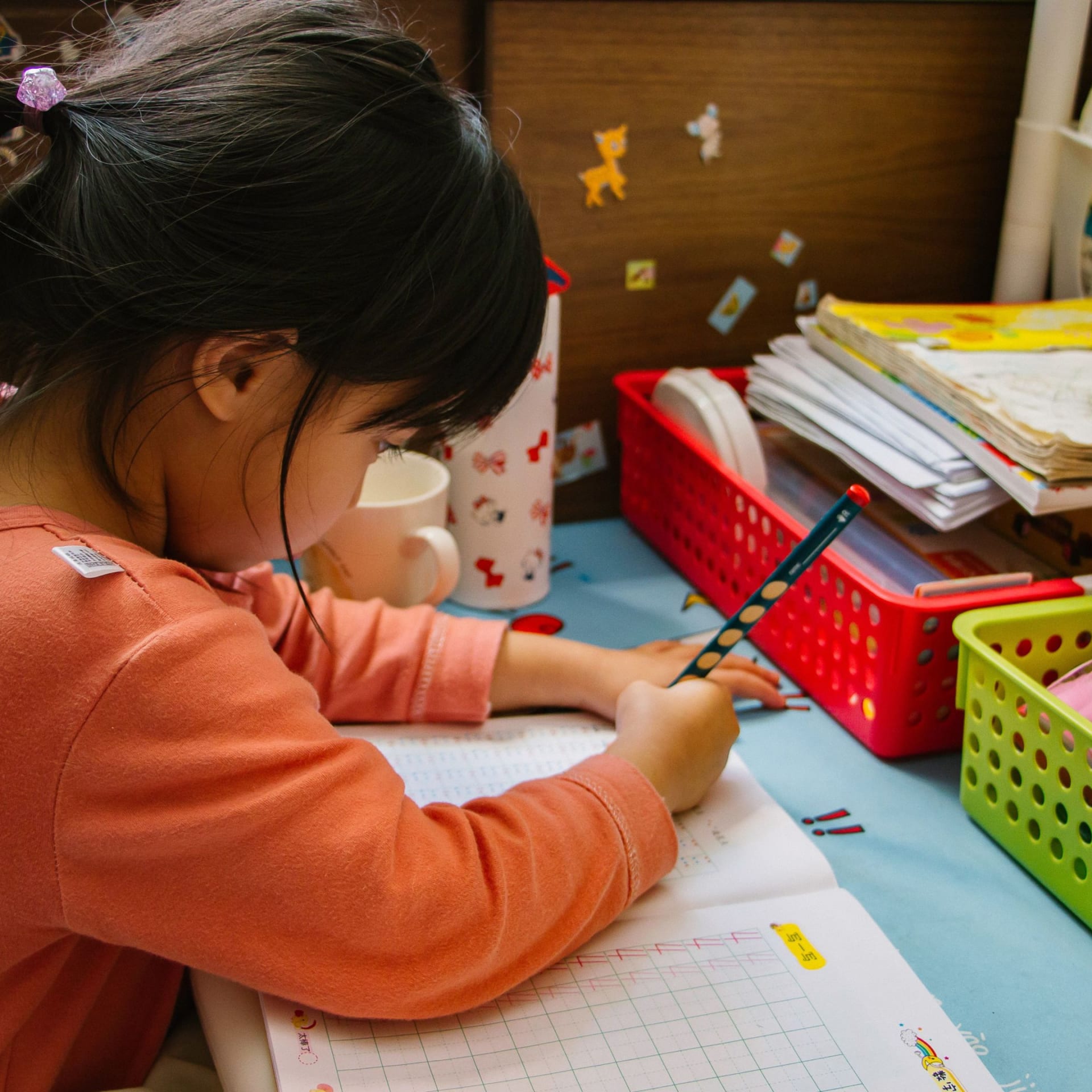 Look, I could go on and on and provide literally dozens if not hundreds of printable kindergarten worksheets and kindergarten printables.
I mean, that's basically what this website is–just hundreds of printables for kids. Make sure you're following me on social media and subscribe to the newsletter.
But, I'll stop at 15 so as not to overwhelm anyone. Starting with the basics is usually a good way to go. If you are a homeschooler or a teacher just looking for some seat work activity for your kindergarteners, these free printable worksheets for kindergarten are enough to keep everyone busy for a while.
Get those printers warmed up and ready to learn! You've got this!
Lisa Lightner is an award-winning and nationally-known Special Education Advocate and Lobbyist who lives in suburban Philadelphia. She has or is serving on the Boards of numerous disability and education related organizations including the Epilepsy Foundation and PA Education Voters. She also has testified before State House and Senate committees relating to special education issues and education funding issues.