Free PDF Labor Day Word Search | Coloring Pages | Answer Key
Labor Day Word Search
Back in my day, as they say, we never went back to school before Labor Day. In fact, we always had Labor Day off, which is on a Monday. Then on Tuesday the teachers would have an in-service and students would start on Wednesday.
It was a nice way to ease back into things and I hate that some school districts start in early to mid-August now! Here in the northeast, I much prefer the weather and activities of August and September to May and June.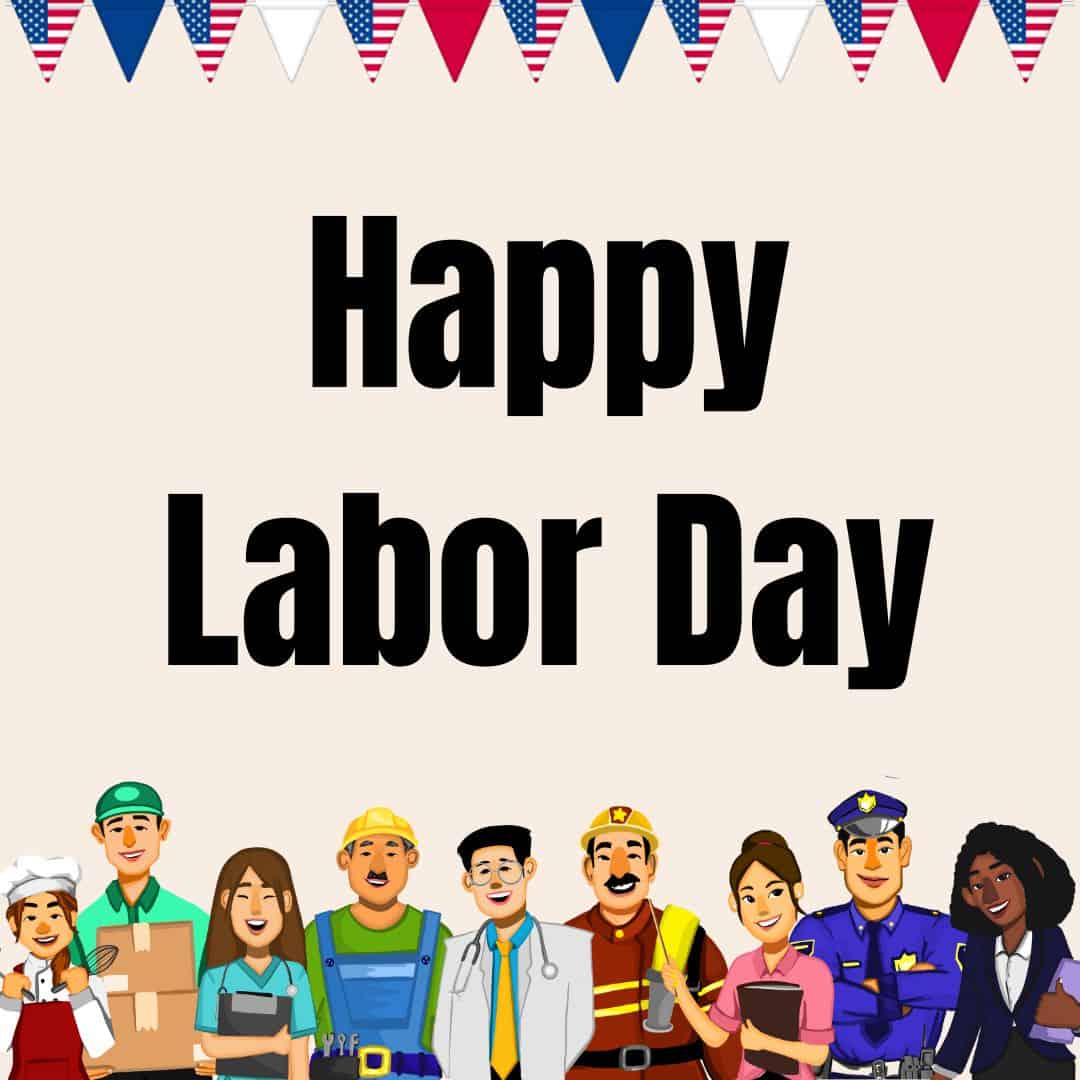 If I'm going to have a month off, I'd much prefer August over June. June can still be very cool and rainy here sometimes. August tends to be our driest month.
But, even if you do start in August, you may not be in 'full school' mode when Labor Day comes around. And, it is a summer holiday, so things are still a bit relaxed.
You may be looking for an activity to discuss Labor Day and keep it educational, but it should be fun and engaging as well. Why not a Labor Day worksheet with a Labor Day Word Search and answer key?
Labor Day Facts and Worksheet
This worksheet and word search for Labor Day is a great way to have a teachable moment but still allow your students to relax and have fun.
Labor Day is a US Federal Holiday, always held on the first Monday of September. While actual summer won't end until September 20 or 22, Labor Day weekend is often called the "Unofficial Last Weekend of Summer" because so many schools return after the holiday.
There is also an International Workers Day on May 1, that is celebrated by almost 100 countries across the globe.
The meaning of Labor Day in the USA, or the intent of Labor Day, is to recognize and celebrate the American labor movement and the works and contributions of laborers to the development and achievements of the United States.
Some of the contributions of the American Labor Movement are:
Child Labor Laws, abolishing abusive practices
40 hour work week
paid vacation and sick time
health care from an employer
5 day work week
paid holidays
implementing safe work place practices
It is thought that the first Labor Day happened around 1880, but reports online contradict each other. It became recognized here in 1894 by President Grover Cleveland.
How to Celebrate Labor Day
Labor Day is celebrated by Americans in many different ways.
Some Labor Unions and workers have parades. Others choose to celebrate individually with friends and family, often having an 'end of summer' picnic or barbecue.
It is a great time, as is age appropriate, to talk with your kiddos about labor, American workers, unions and what it all means to our country. Yes, we live in a day and age where I certainly understand why a teacher would be hesitant to start such discussions.
But, labor unions exist and are an important part of the American economic fabric. You can have discussions about labor and Labor Day vocabulary words, without inserting your own political or personal opinions.
More than half of all American public school teachers are in a union, so, they matter!
Labor Day Word Search Puzzle
Here you go–just download and print your Labor Day Word Search Puzzle and Answer Key. This free printable word search is great for various age groups and grades. If it's too advanced for younger kiddos, consider the Labor Day coloring pages below.
Labor Day Coloring Page
And, here are 2 free coloring pages.
Don't miss my other fun activities for History and Holidays!
Lisa Lightner is an award-winning and nationally-known Special Education Advocate and Lobbyist who lives in suburban Philadelphia. She has or is serving on the Boards of numerous disability and education related organizations including the Epilepsy Foundation and PA Education Voters. She also has testified before State House and Senate committees relating to special education issues and education funding issues.