FREE Spring Flower 3D Shape Sort
Your little ones will love this 3d shape sort. Children will make flowers by sorting pictures of real-life 3d shapes.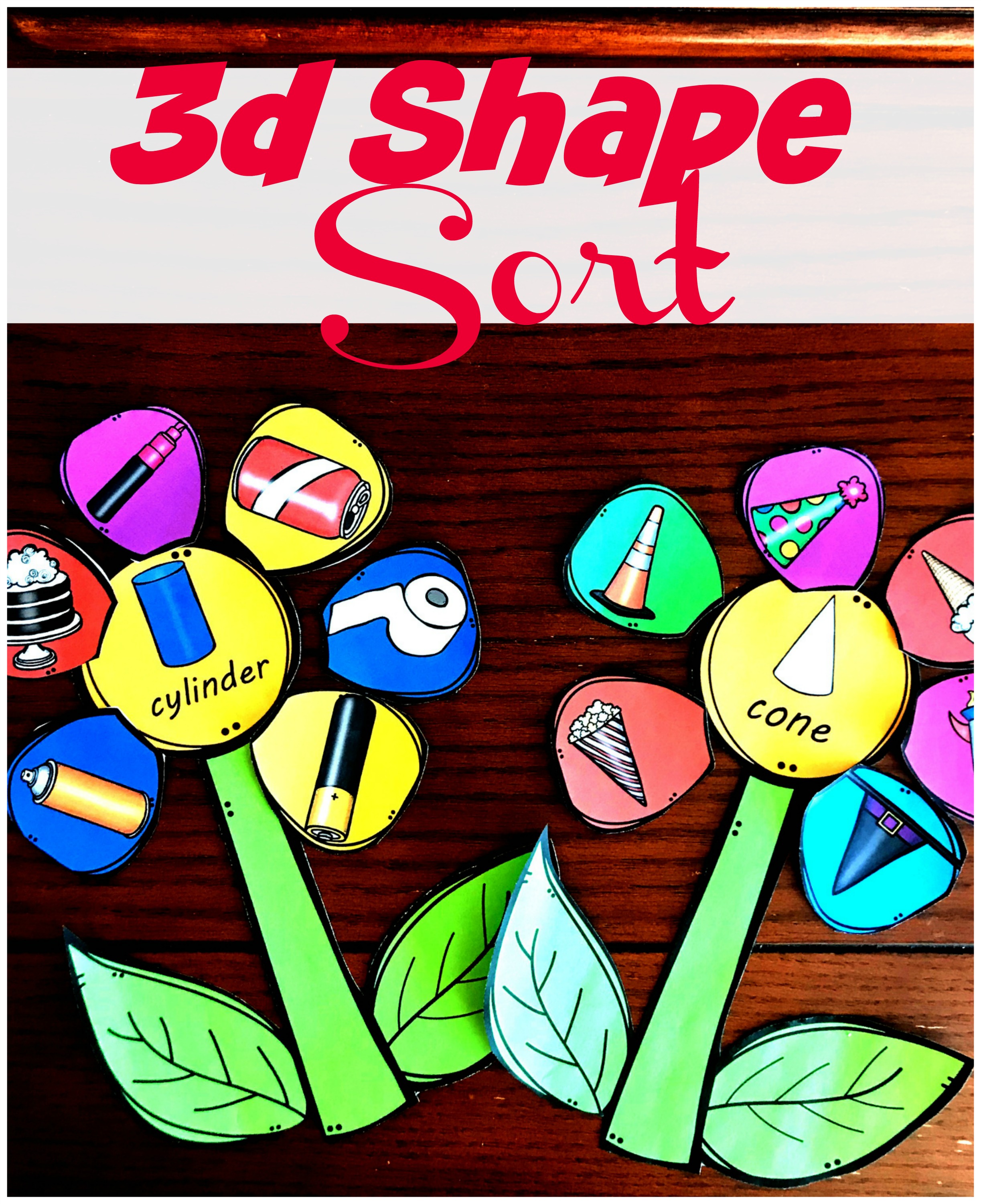 April showers bring May flowers. Well, this April we have certainly had our fair share of showers, and the flowers are blooming.
It is the best part of spring…..the slowly warming temps and the beautiful flowers in bloom.
Well, today we are going to make some flowers, math style.
It's time for a 3d shape sort.
Prep-Work
So this one is a little cutting heavy! But you can make it where it can be used over and over again.
Begin by printing off the flowers and petals on card stock paper.
Next, cut out the petals and the flowers.
Of course, for extra durability, you will want to laminate them.
As an option, you can place magnets on the back of the flowers and have the children put them together on a magnetic whiteboard.
Magnefic! Magnetic Squares, 1 tape sheet of 70 magnetic squares (each 20x20x2mm), magnet on one side, self adhesive on the other side. Perfect for fridge organisation, DIY art project, vision board
Neenah Cardstock, 8.5
Scotch PRO Thermal Laminator, Never Jam Technology Automatically Prevents Misfed Items , 2 Roller System (TL906)
3d Shape Sort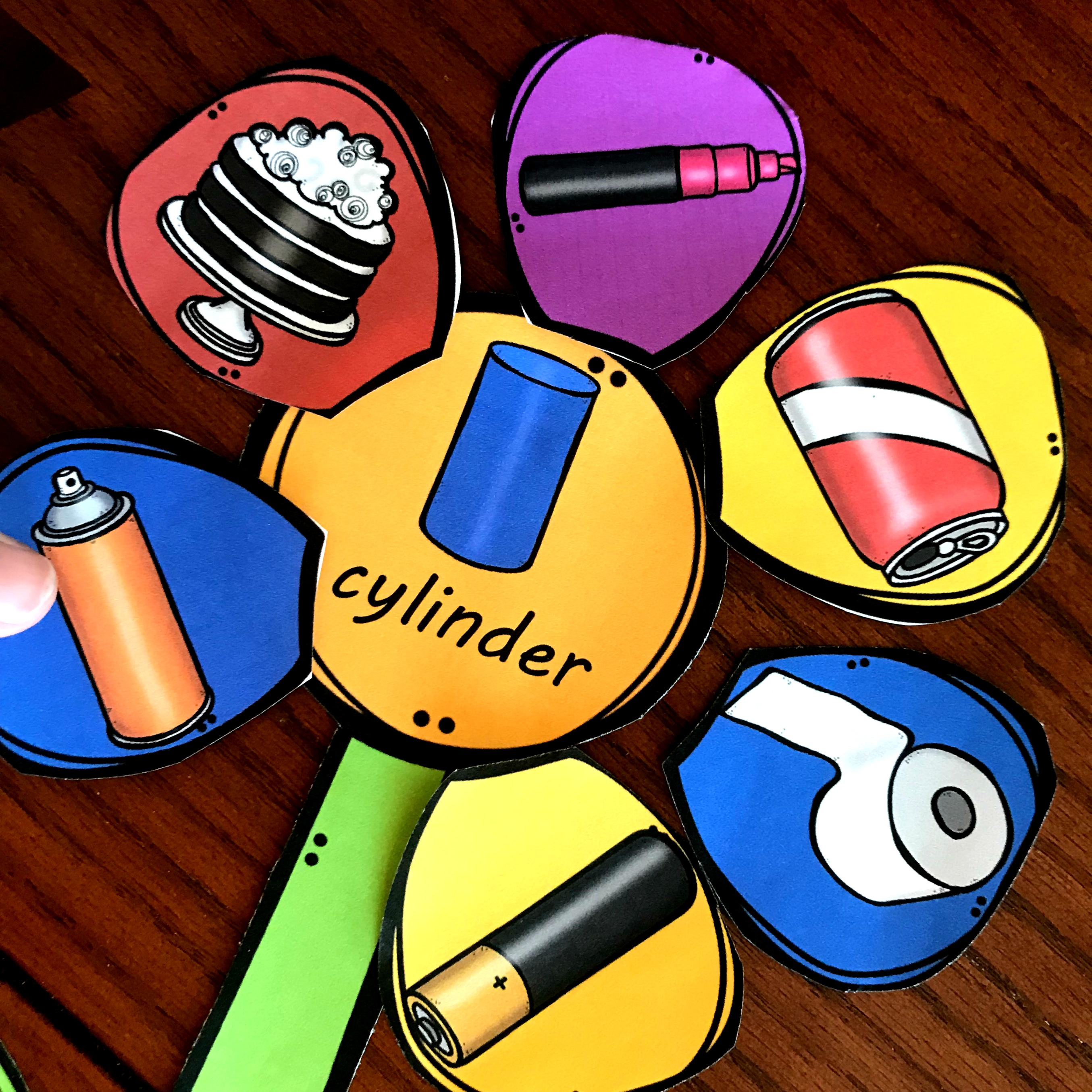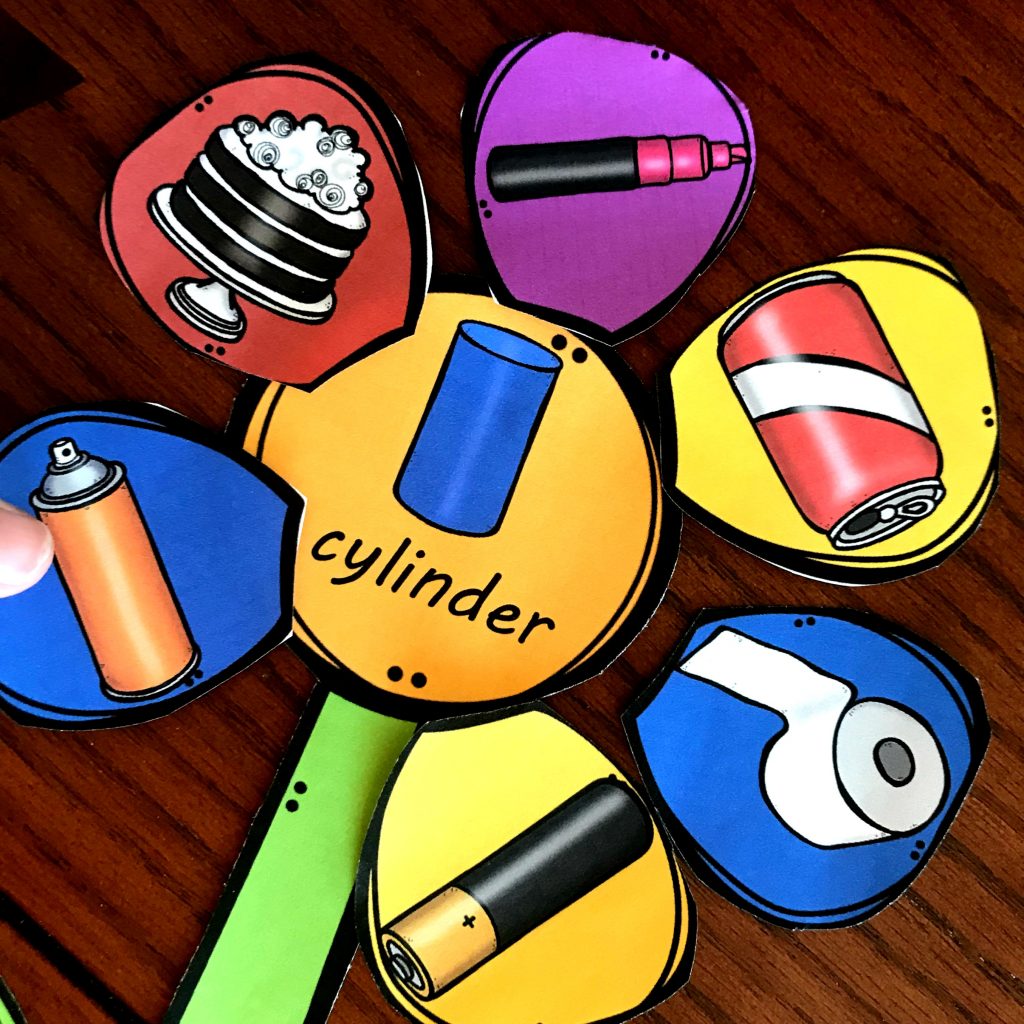 Now comes the fun part…..the sort.
1. To begin, place all the flowers on the whiteboard or a table.
2. If this is a newer concept for your child or children, read the name of each shape, and have the child describe what they see.
3. Now hand them a petal. Have them find the shape that looks like the real-life picture and place the petal on the flower. As they are doing this I would have them say the name of the shape. If you are working with a child that struggles with speech or communicating, that constant repetition will help them be able to recall and say the word later.
And that's it. Such a simple activity, but with lots of learning!!!!
Oh and don't forget to let them explore the shapes in real life too.
Learning Resources Large Geometric Shapes, 10 Pieces
Learning Resources Dive into Shapes! A
Learning Advantage Folding 3D GeoFigures – Set of 11 Multicolored Shapes – Includes 2D Nets and Activity Guide – Early Math Manipulative and Geometry for Kids
You've Got This!
Rachel
You may also like:
3d Shape STEM Challenge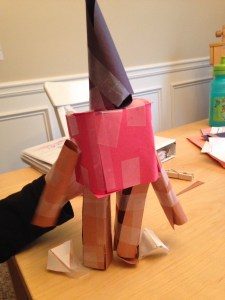 Or some 2d and 3d Shape Calendar Pieces