15 Best Teacher-Recommended Math Games for Kids
Math Games for Kids
It's fun to play games, whether you are an adult or a child, and playing games is a great way to spend time with the family. Math games for kids are a great way for them to practice and master math skills while having fun.
We use math and algebra every day, sometimes without even realizing it, so it's important that kids get the basic math skills down. Playing games can help them learn those basic skills and master them.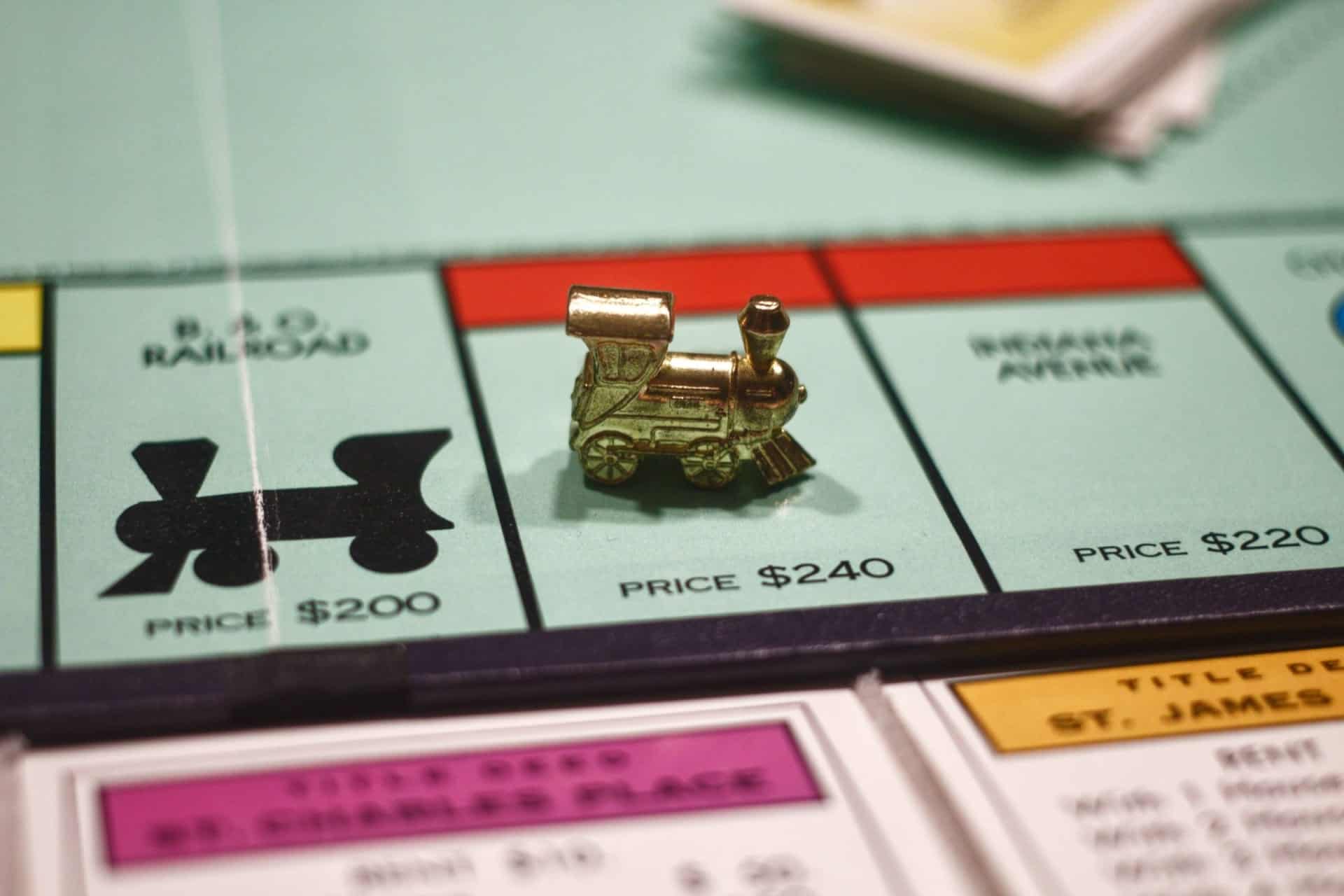 These math games for kids range in age and the type of math that is used. From practicing and mastering addition and subtraction to learning how to simplify fractions, these math games for kids are fun and educational.
I want to thank all my teacher friends and those who responded on Facebook and email to give us their suggestions.
Whether it's holiday time or around standardized test-taking time, sometimes our classes have downtime to fill. These math games for kids are great for that.
Teacher-Recommended Math Games
Math Island: A fast-paced math game that challenges kids to escape the Math Island using only their math skills! Kids will be adding and subtracting to get off the island.
Clumsy Thief: A fun money math game that will have children practicing addition as they build their math skills and try to make $100.
Math Rush: A time-based flashcard game for kids ages 8-12, Math Rush is a cooperative math game to help them master mental math.
Target: While playing this game, kids will learn to master addition, subtraction, multiplication, and division as they try to hit the target.
Pop for Addition: A fun way for kids to practice math and basic addition and subtraction skills, this is a fast-paced game to see who can collect the most gumball cards.
MathSwatters: Grab a swatter, add or subtract, and swat your way to the top with this fun game for kindergarten-aged children as they practice basic math skills.
Sum Swamp: A fun math board game for kids, in order to move through the swamp, they must complete the addition and subtraction problems.
Snap It Up: An addition and subtraction game for 2-6 players, kids will love playing this fun, fast-paced card game to learn those skills.
Crazy Fractions: Easy to learn, Crazy Fractions is a fun game that the kids can play to practice comparing and simplifying fractions.
Exact Change: Help teach kids how to count money with this fun game. As they play, kids will be learning how to make and count the correct change.
Math Scramble Game: The object of Math Scramble is to race to build and solve the addition and subtraction equations using tiles.
Fracto: Fracto can be played to help learn fractions and mental math. It's a quick card game that the kids can play over and over again for fun.
Math Dice: Math Dice is a fun mental math game for young children who are just developing their early math skills. It's been a popular math game for kids and is recommended by teachers and parents.
Mathemagical World: A fun board game for kids ages 5 and up, Mathemagical World will have children practicing their addition and subtraction skills on 8 different islands.
Dino Quest: Dino Quest is all about learning and practicing math and measurements by using fun storylines and cute little dinosaur characters. Kids 8 and up will love helping the dinos through their journey.