Shr Words Examples | 5 Fun Game | Free Printables
What do the words shrug, shrimp, and shrink all have in common?
They all start with the same three letters, "shr." I'll be discussing the Shr Words Examples today. Start by taking the lip position for the word "shrimp" as an example. Shrimp, the lips are curled in the "SH" position.
For the R, the lips then form a closer circle. Shh. This R sound will resemble the first R sound. We are aware that an R at the start of a word or syllable takes on a tighter position than an R at the end of a word or syllable, which takes on a more relaxed posture.
Thus, the tighter initial R position is used in this blend. Shrimp. Shrimp. Shrimp.  
And, as with any other phonic sound, children must experiment with Shr Words Examples in order to learn the sound and recognize the letters that make it. And today, I have these fun "shr" word examples to help children learn the "shr".

---
5 Fun Activities for Learning Words with 'Shr'
The joy and pleasure that games provide for students help them learn and remember new vocabulary. Games usually have friendly competition and keep the students' interest. Through these activities, our children are encouraged to participate and take an active role in their learning.
---
Memorizing Words with 'Thr'
Word memorization is difficult for kids. Right? Parents can make a plan that makes it easier for kids to memorize the words. For example, they have written some "shr" words and ask their children to draw a picture of that word and then memorize the word.
In this way, children are able to be more focused, and drawing will increase their interest in memorizing words.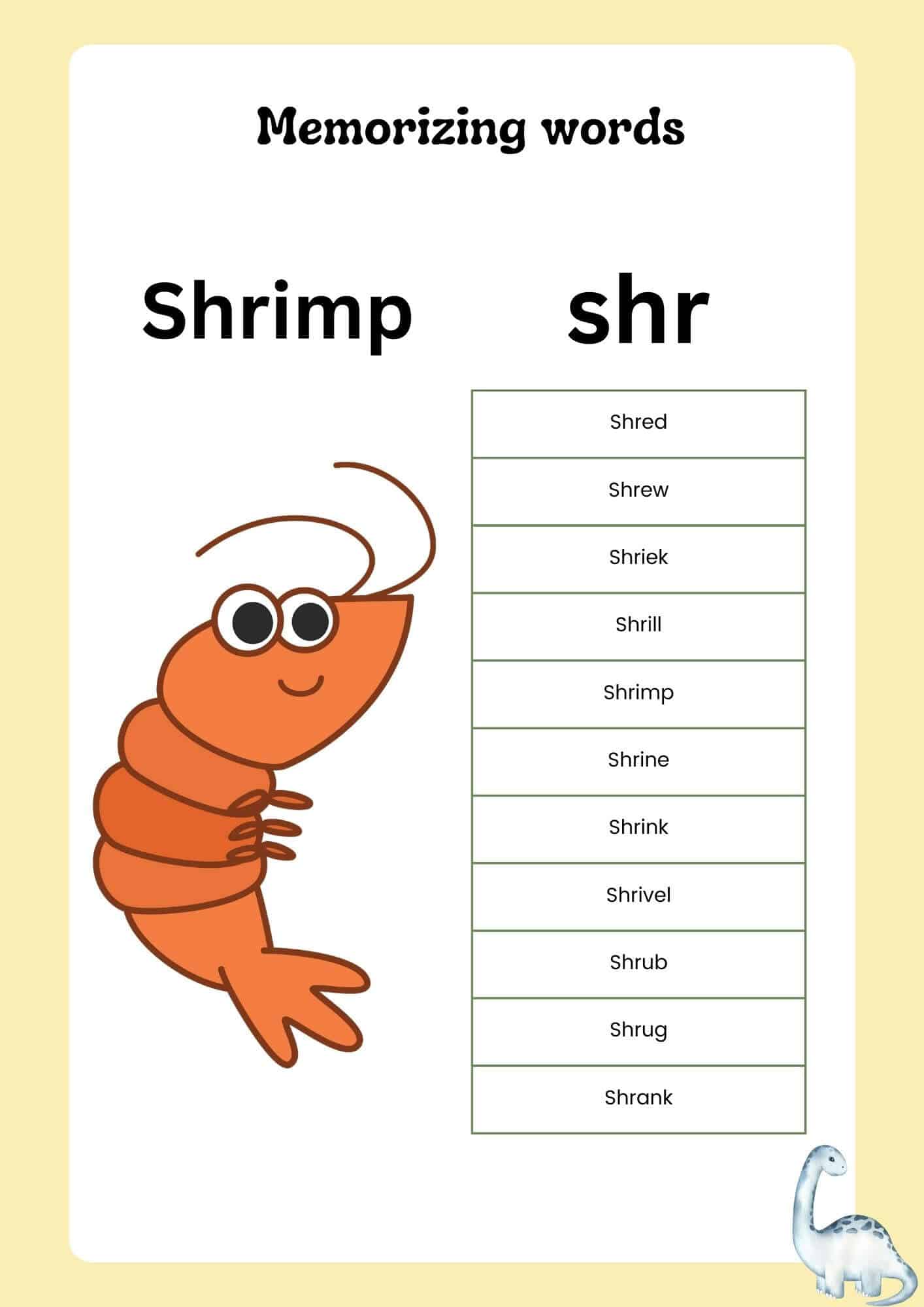 ---
Matching Pictures of "Shr" Words
Students love to match words with their pictures.
It is not only a fun activity; it also enhances their memorizing skills. That's why I gave my child some "shr" words to match in this game, while the pictures are on the other side.
My kid will read the 'shr' words and then look for the accompanying pictures.
---
Spelling Game 
Children don't want to learn the spellings because they have difficulty memorizing them. So I think I'll do some painting with them. When children paint, it helps them express their feelings, improve their thinking abilities, and make them feel better.
It also enhances children's imagination and helps maintain their brain function. I ask them to color the photos with me and then write their name below the photos. They get proper knowledge of spelling through it.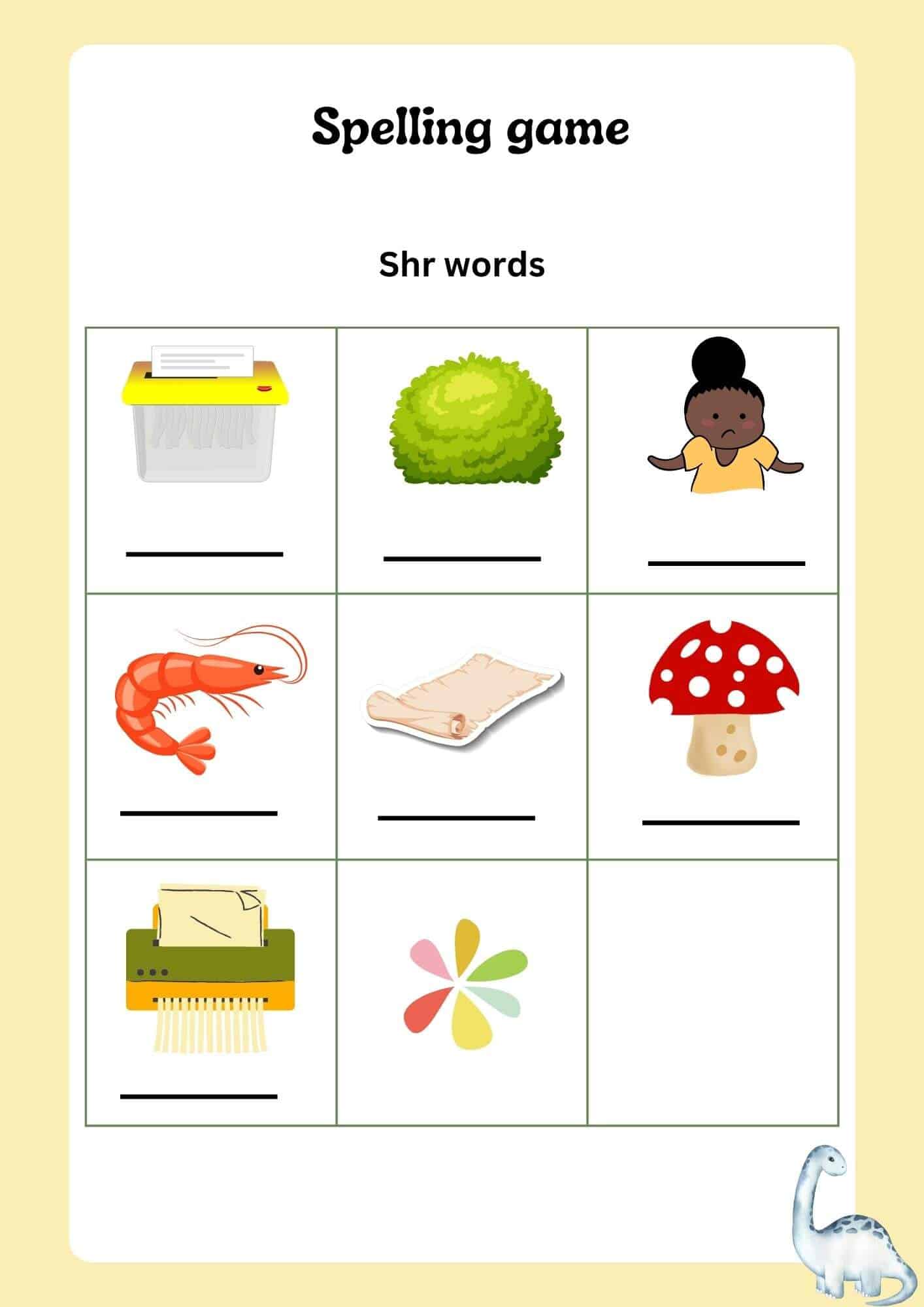 ---
Let's Find the Missing Words!
It's time to improve the systems. So that kids can freely improve their knowledge. A difficult game for kids is finding the missing words. Students are told to fill in the blanks on a sheet that teachers have created.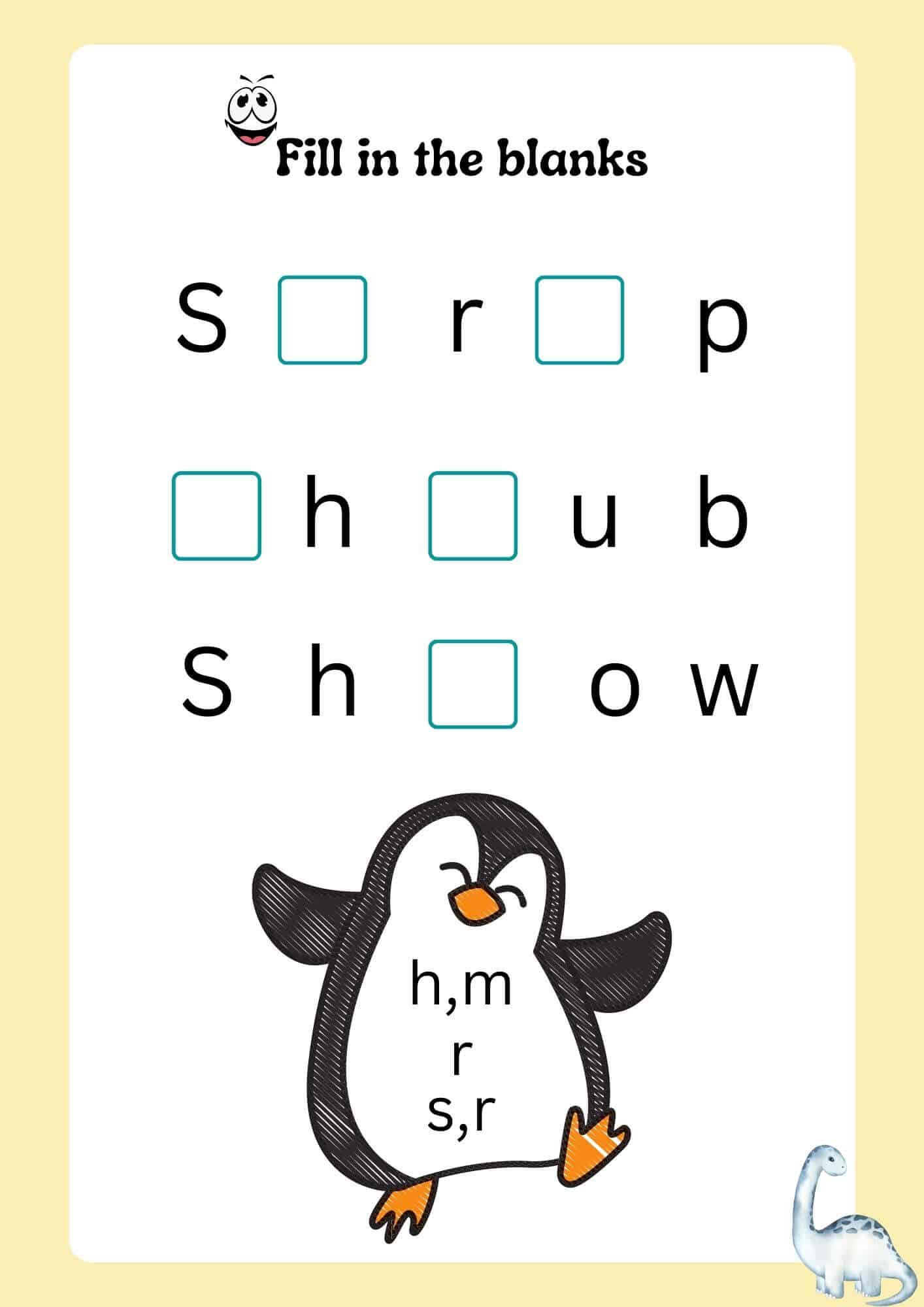 Are You Ready to Circle the Shr Words?
In this process, I want to take a test to know about their progress. For the test, I give my children a test paper on which many words are written and ask them to circle the correct "shr" words. Whoever hands in the paper first and solves the problem correctly will be the winner.
---
Download Free Printables PDF
Download the attached PDF and have fun playing with the children.
Because shr words examples can be difficult to understand, I like to give some advice to parents and teachers. Once kids begin to understand the "shr" spelling pattern, this is done.
Because they are unfamiliar with Shr Words Examples, many students struggle to read them. Students will learn "shr" words more quickly if we know how to teach them. That's why I have prepared appropriate activities for them.
Have a wonderful day!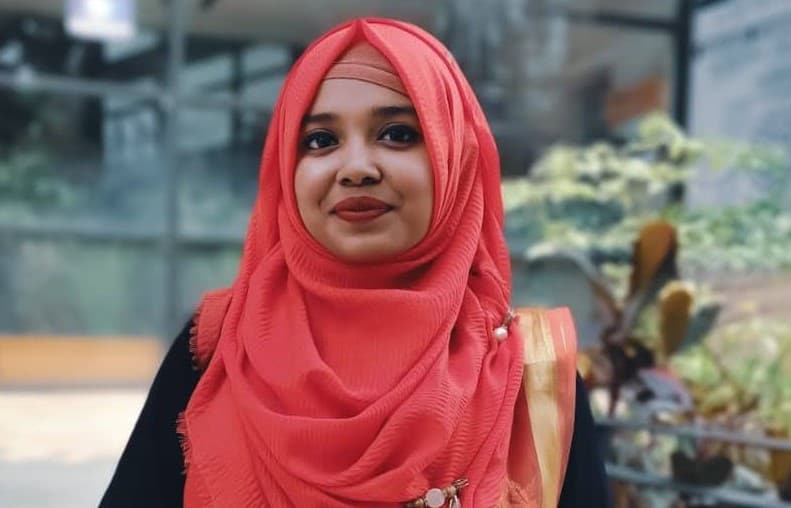 Hello!
Welcome to my profile. I have done my graduation from Ahsanullah University Of Science and Technology in Electrical and Electronic Engineering. Currently, I have started working as a Content Developer for "You've got this math" at SOFTEKO. As an Electric engineer, I always try to achieve innovative knowledge. I have an interest in research articles on different ideas. Also, I really like to solve innovative and mathematical problems. I really hope I'll do better in the future as an Engineer.