Free Hedgehog Worksheets | Printable
Hedgehog Worksheets
Aren't hedgehogs just adorable? But, like many other trends, some families get into this trend of owning a hedgehog, without really knowing what they're getting into. That's why this set of hedgehog worksheets is a perfect science activity for homeschoolers or elementary school.
Students can learn all about hedgehogs, and hopefully parents will be motivated to learn all they can before bringing one home. While hedgehogs have increased in popularity as pets, that means hedgehog rescue groups have been extra busy in the past few years.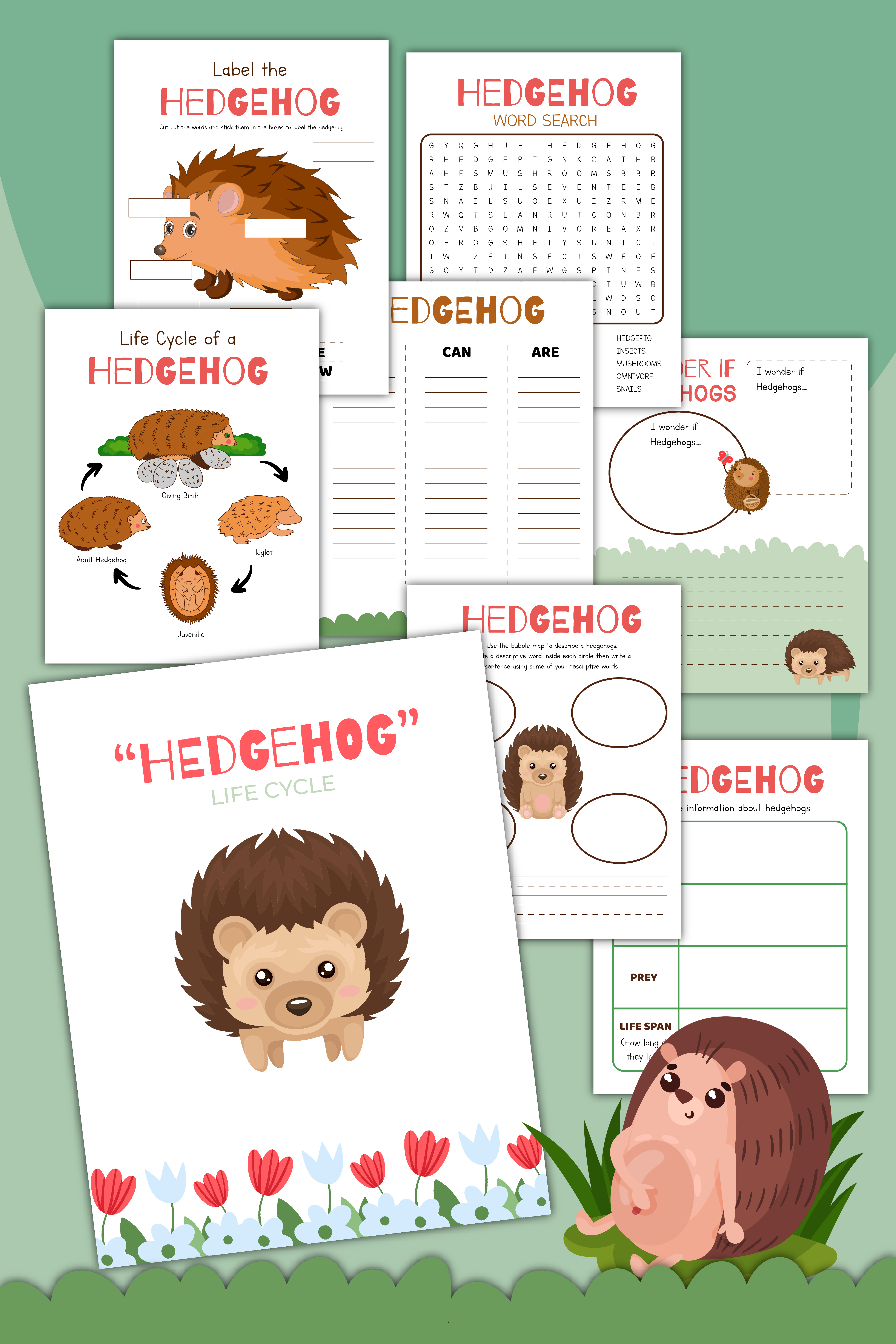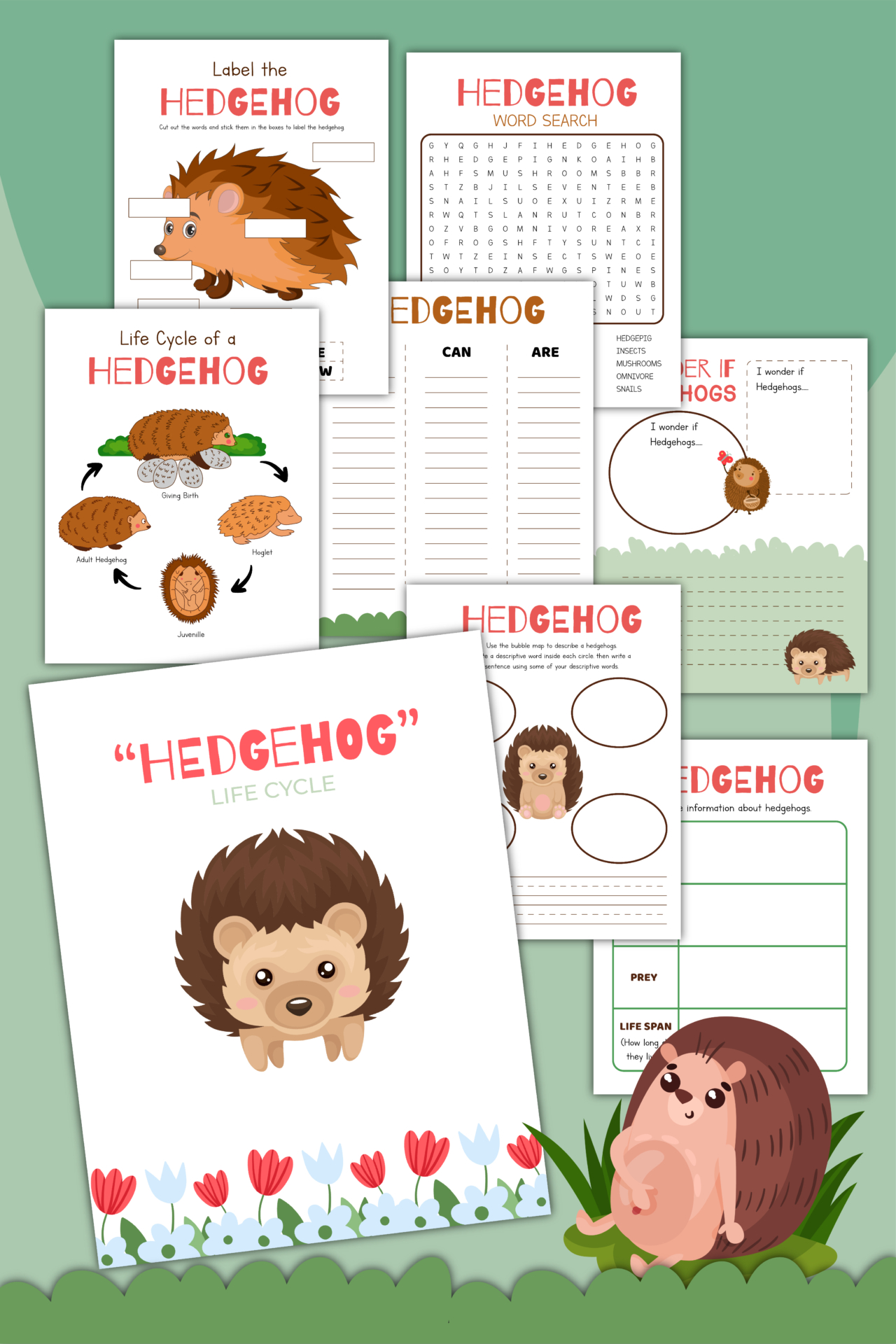 Hedgehog Worksheet Activities
Included in this assortment of free hedgehog worksheets are:
Life cycle of a hedgehog
hedgehog word search
cut and paste activity about hedgehogs
hedgehog writing activity
hedgehog coloring pages
I am sorry that Sonic the Hedgehog is nowhere to be found in this activity packet. After all, he did help popularize the little creatures. But, his name and image is licensed so I am unable to provide it here.
Still the hedgehogs shown here are cute and it might just motivate some of you all to get a free classroom pet.
Hedgehog Worksheets
If you wish to preview the free hedgehog worksheets before printing, here you go.
Free Printable Hedgehog Worksheets
Have fun!
Lisa Lightner is an award-winning and nationally-known Special Education Advocate and Lobbyist who lives in suburban Philadelphia. She has or is serving on the Boards of numerous disability and education related organizations including the Epilepsy Foundation and PA Education Voters. She also has testified before State House and Senate committees relating to special education issues and education funding issues.