10 Fun, Hands On Measurement Activities for Students
Measurement Activities
These fun measurement activities provide numerous ways to learn about measurement. There are activities for non-standard and standard measurement. You can also find activities for measurement equivalence.
Here in my class, we are deep into learning about measurement. We are using rulers to measure lines. Exploring nature and once again figuring out their length and height with a ruler or yardstick. And we are memorizing measurement equivalences.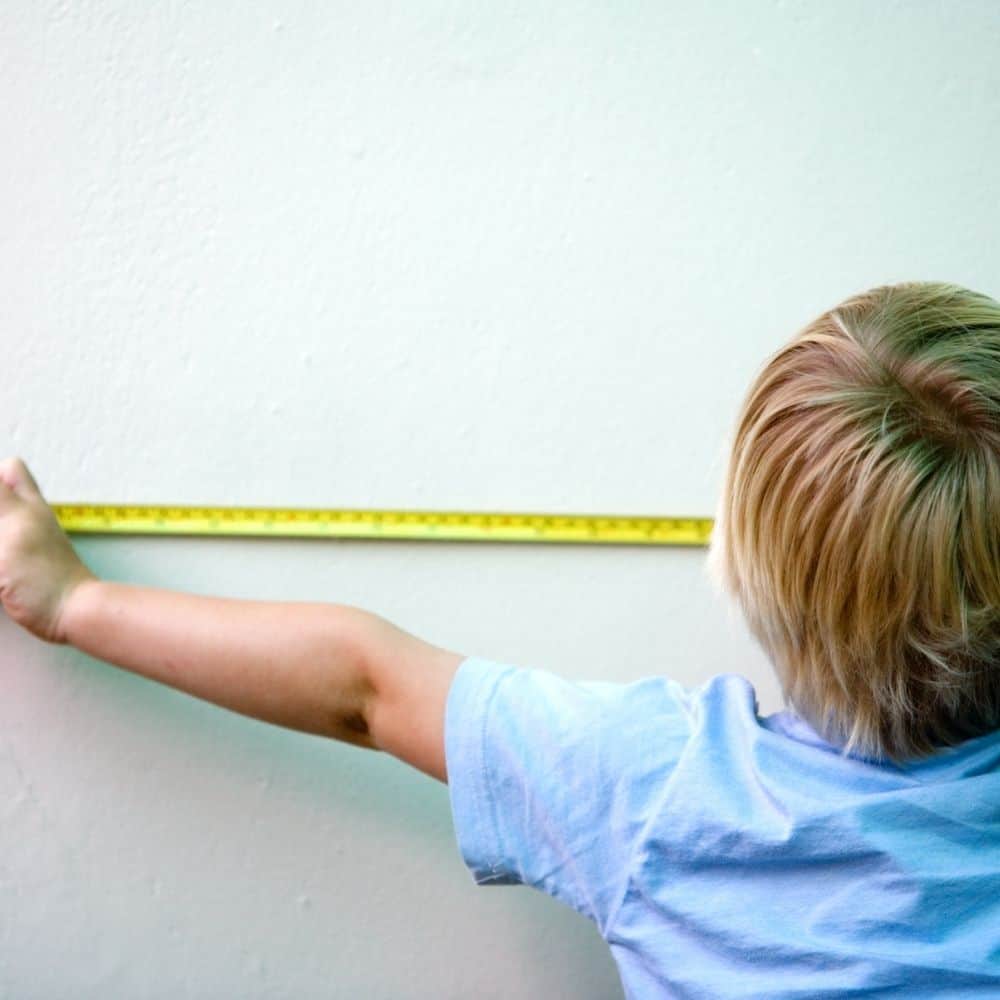 Measurement is such a fun, hands-on unit. And to make things easier on you, here are some of our favorite measurement activities.
Sometimes a sheet of blank paper and your environment is all you need. Of course it has to be organized, but sending students around the room to measure things works too.
How tall is the teacher's chair compared to student chairs? Teacher desk compared to student desk? They can even compare and measure each other!
Find 9 more Measurement Activities on our TeachersPayTeachers page.
Don't forget about Gallon Man! He is a favorite for kids to learn measurement.
Measurement Equivalences
Measuring is so much fun and helps students begin to visualize science and math in the world around them.
Here are some puzzles, clip cards, word problems and worksheets for your students to work on measurement equivalences.
Measurement Word Problems
This is not as much hands on, since they are worksheets. But, for some of the word problems, you could provide the items mentioned.
How about estimating? Once kids have begun to measure items, ask them to estimate.
Measurement Conversion Games-Once they are comfortable with measuring, make it a game.