30+ FREE, Cool Fall Math Activities for Kindergarten Through Fifth Grade
Fall Math Activities
Get into fall with these cool fall math activities. There are activities for kindergarten students all the way up to fifth grade. Grab some adding centers, work on subtracting, and there is even some decimal and fraction work!
Fall is my favorite time of year! I have grown to HATE the Georgia heat, and there is such a relief when then temps descend from the upper 90's.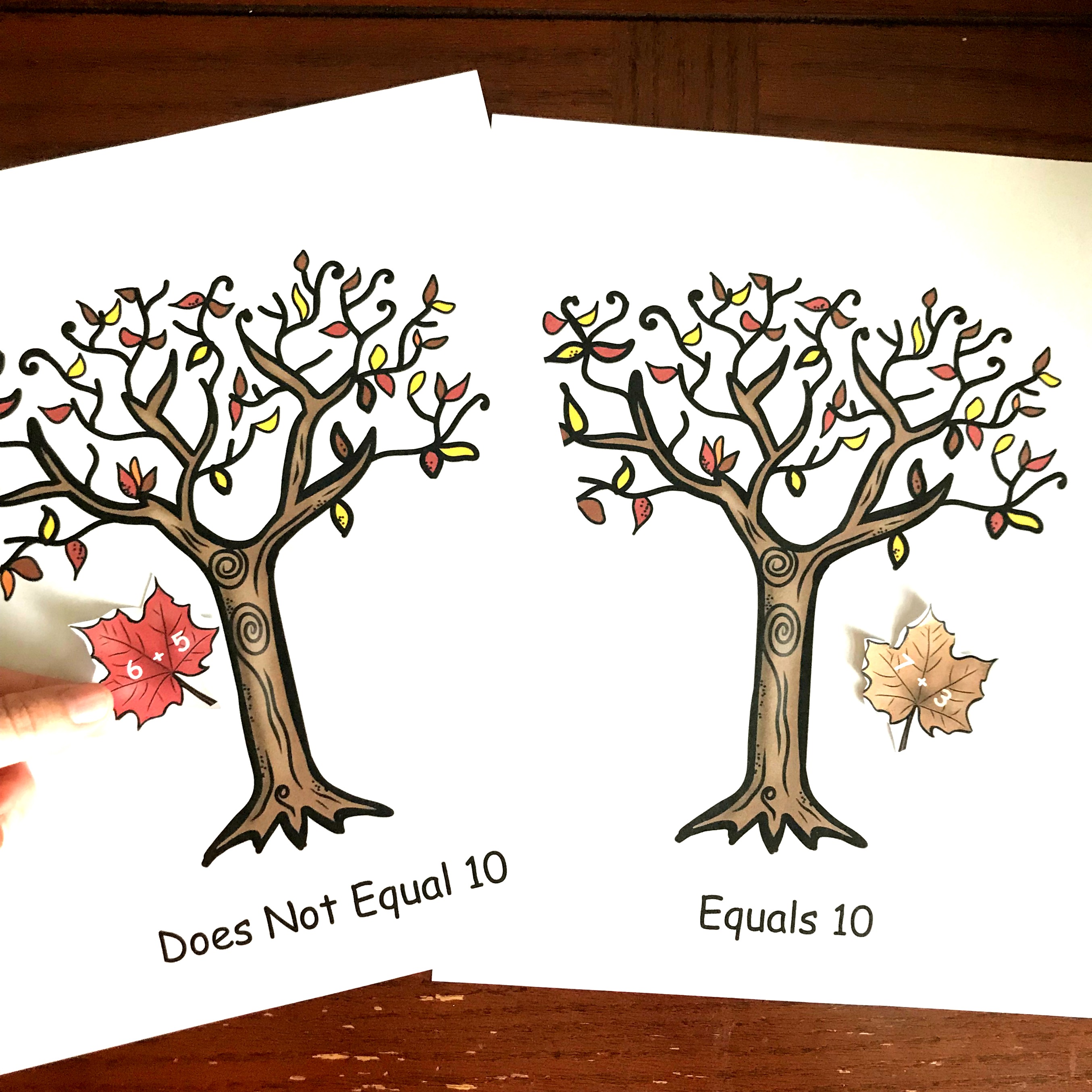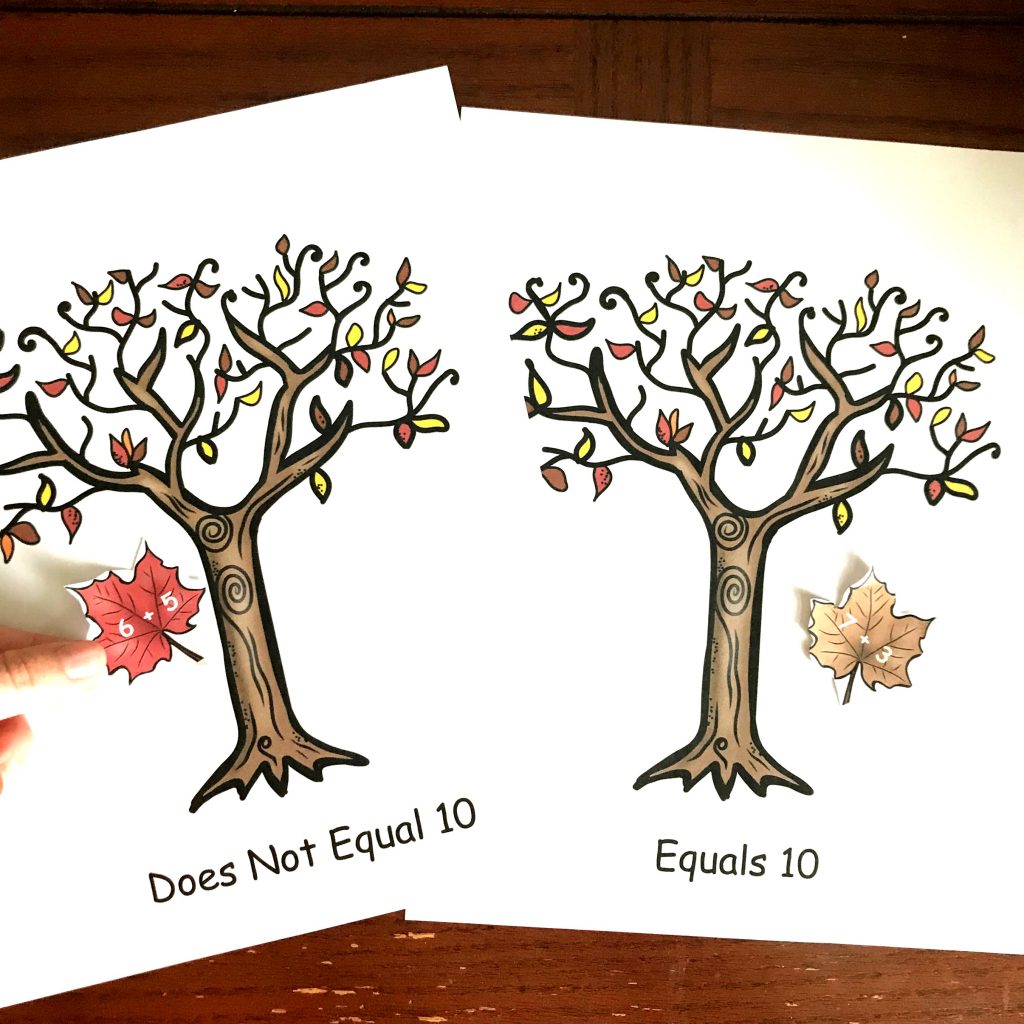 I love the cool morning air and the warm afternoons. And you can't beat the beautiful, colorful trees. 
We also can't forget the change in food either. You know all the pumpkin and cinnamon, yum!
So to celebrate the changing season, here are some fall math activities to get everyone in the spirit.
Fall Math Activities: Place Value
Adding and Subtracting Activities Fall Theme
Multiplication and Division Fall Activities
Fractions and Decimals Fall Activities
Fall Activities for Geometry and Measurement