Tide Pool Reader with 5 Useful Activites To Support Reading
*This post contains affiliate links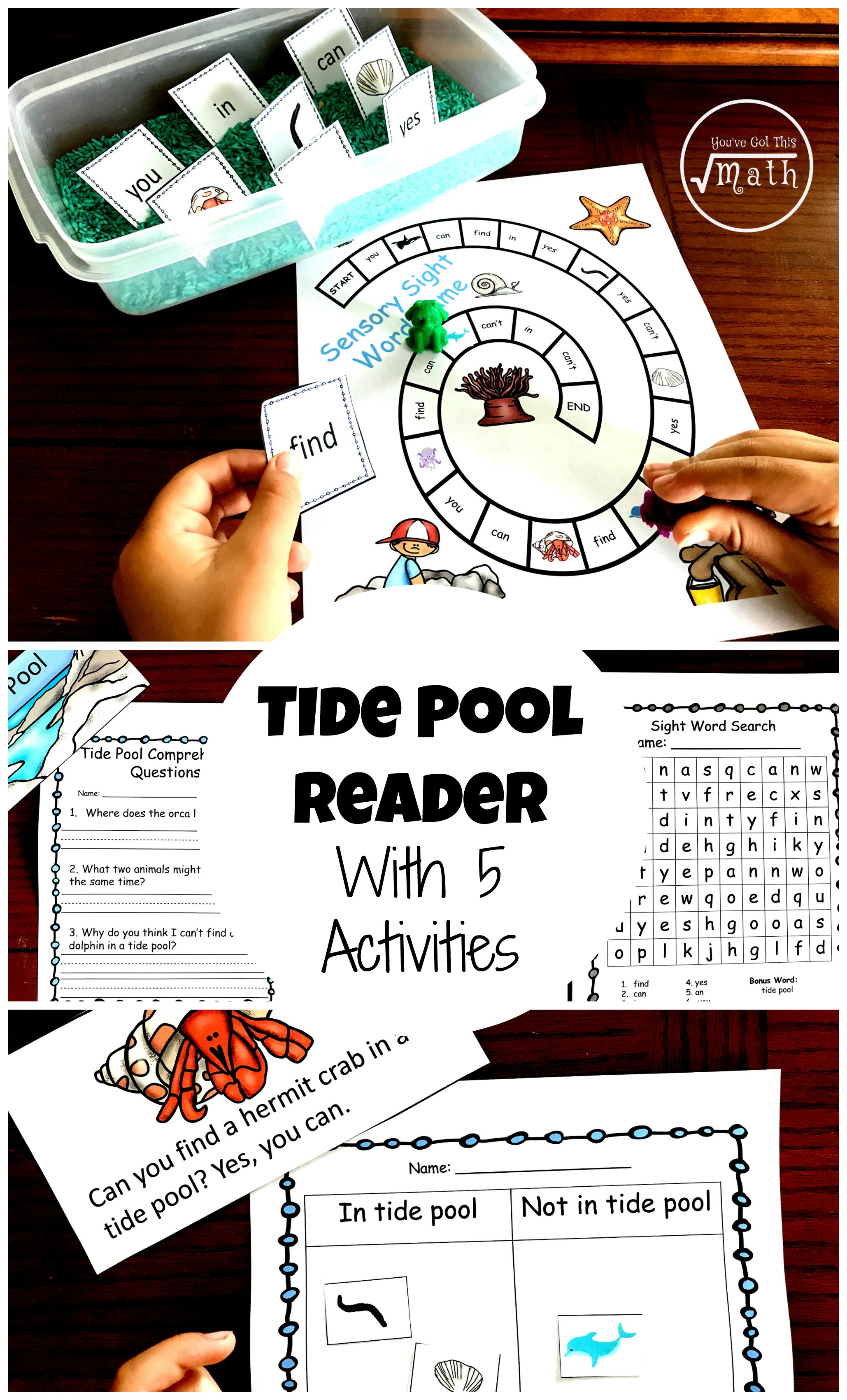 "An orca is part of the dolphin family," my oldest announced as were playing a game based on the Tide Pool Reader.
Being the know it all nature person (not really), I answered, "I don't think that is right."
"It is, I heard it on Wild Krats." he replied with a stubborn look in his eyes. With his no-nonsense tone, he proceeded to go into detail about his favorite show, and all that he knows about the orca.
I still looked him skeptically and responded with an "I think you misunderstood. Let's listen to it together next time. That way I can make sure you are understanding it."
I thought that would deter him, but he continued to persist that he was right. We grabbed the computer and did the only thing I could think of to prove him wrong. Google it!!!!
As we waited for the search results to appear, I was pretty confident that I was right. I grew up with the popular Shamu, a killer whale. Sheesh, it is right in the name…killer whale….how could I be wrong. The results flashed on the screen, and little fingers and excited voices told me exactly where to click. Then I saw it. The words that would prove mommy wrong and my six year old correct. Who knew that an orca, or a killer whale, is actually the largest member of the dolphin family. Well obviously my six-year-old does, and with a little bit of embarrassment and probably some jealousy I have to admit that due to Wild Krats his animal knowledge has once again beat out my knowledge.
So how did we get to this wonderful, yet embarrassing conversation? Simple, we were playing a sight word sensory game with an ocean animals theme.
Before the Game
The day before this fun conversation we had tried our hand at coloring rice and had made some beautiful ocean blue rice.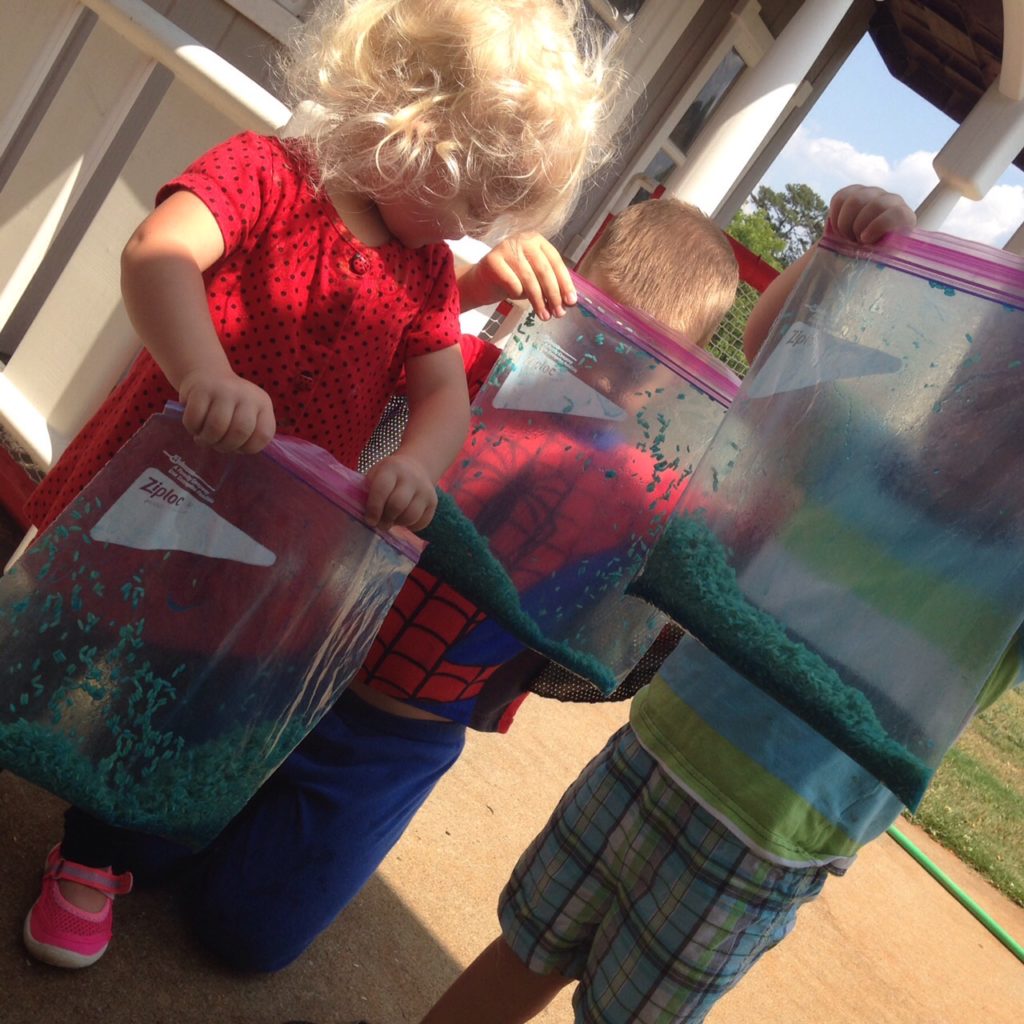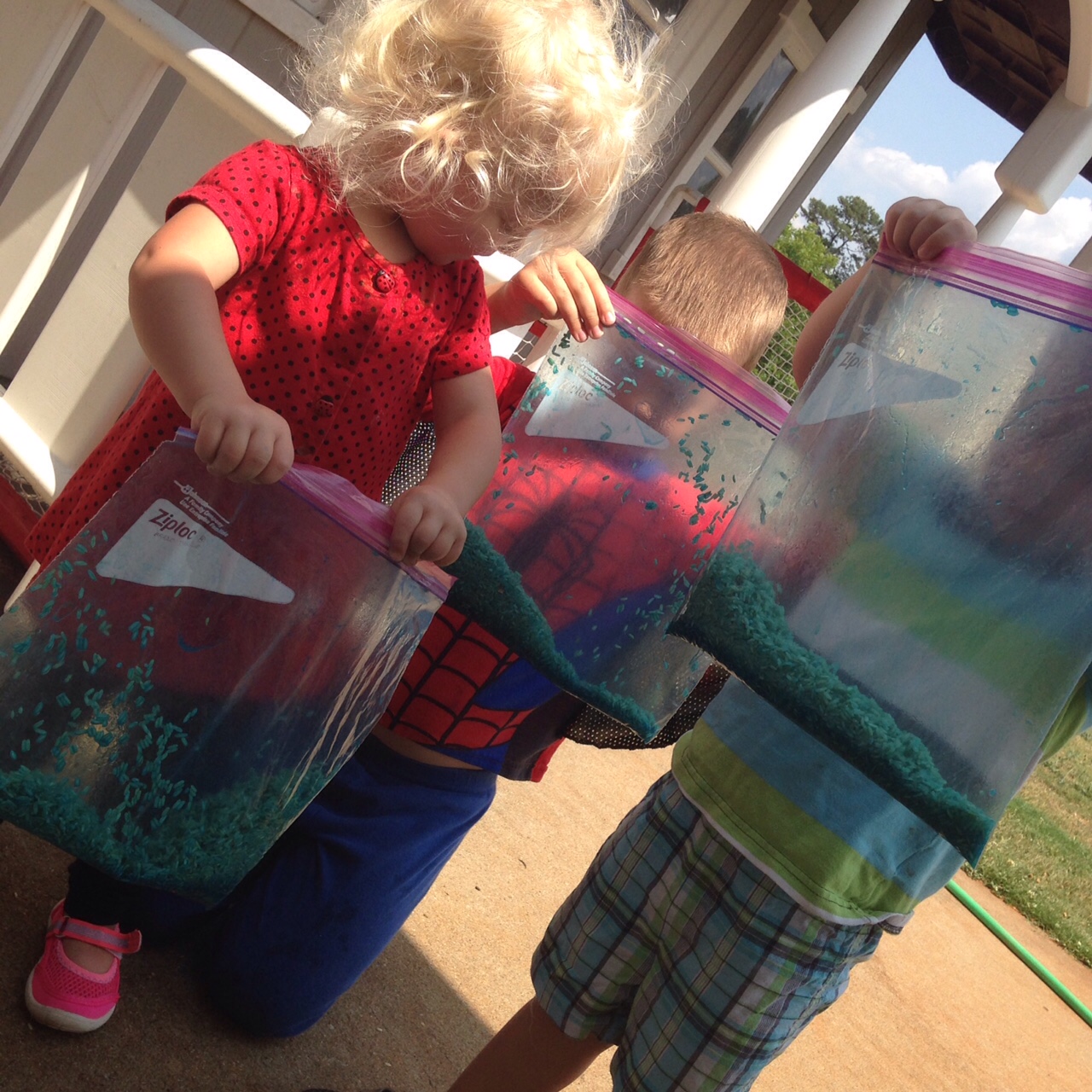 Tide Pool Sensory Sight Word Game
Though the kiddos enjoyed making the rice, getting to play with it was even more exciting. I allowed them a few minutes to just play with the rice before we began the game and then had them bury the game cards with the sight words and animals on them. Now we were ready to play our Sensory Sight Word Game.
How to Play
Step one, if your child needs it, review the sight words found on the board or on the word cards.
Next bury the sight words in any type of sensory material, though we loved the look of the blue rice.
Grab some game pieces, and begin the game by having player one close his eyes, reach into the sensory bin and grab a card. If it a word card, the player reads it aloud and moves up the board one space at a time until he/she reaches the word on the card. I highly recommend having them read the sight words as they move up the board, since this gives them more practice.
If the player grabs an animal, the player moves to where that animal is on the board. Beware, this could mean they have to go back to the beginning if they draw that ever famous orca.
The game ends when a player draws a word card and can go all the way to end without them landing on the word they drew.
(Get the game for free at the very end of this post)
What's Next: Tide Pool Reader
Though we all enjoyed the game, the sensory sight word game was designed to support my four-year-old as we moved into our tide pool reader. This reader has a simple text about what you can find in a tide pool, and what you can't find. All the sight words in the book are found in the game, making it easy for my little four-year-old to read.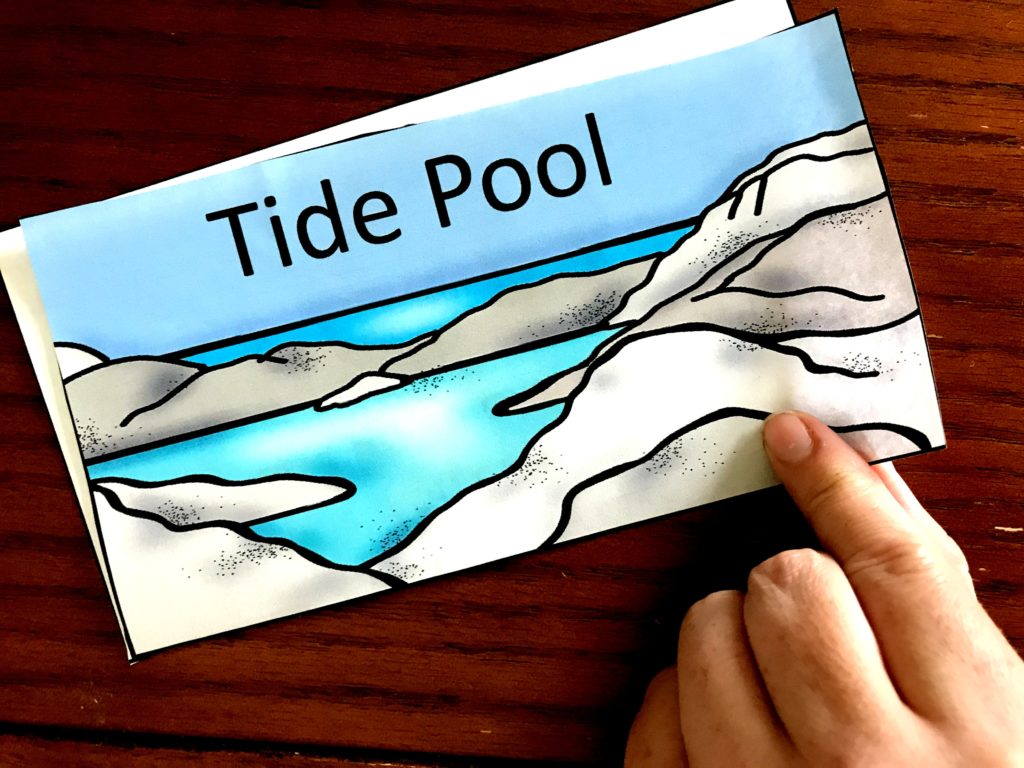 Pocket Chart Words for Tide Pool Reader
After reading it, I handed him a stack of cut-out words to put in a pocket chart. Using his tide pool reader he put the words in order giving him more practice with the sight words we have been working on.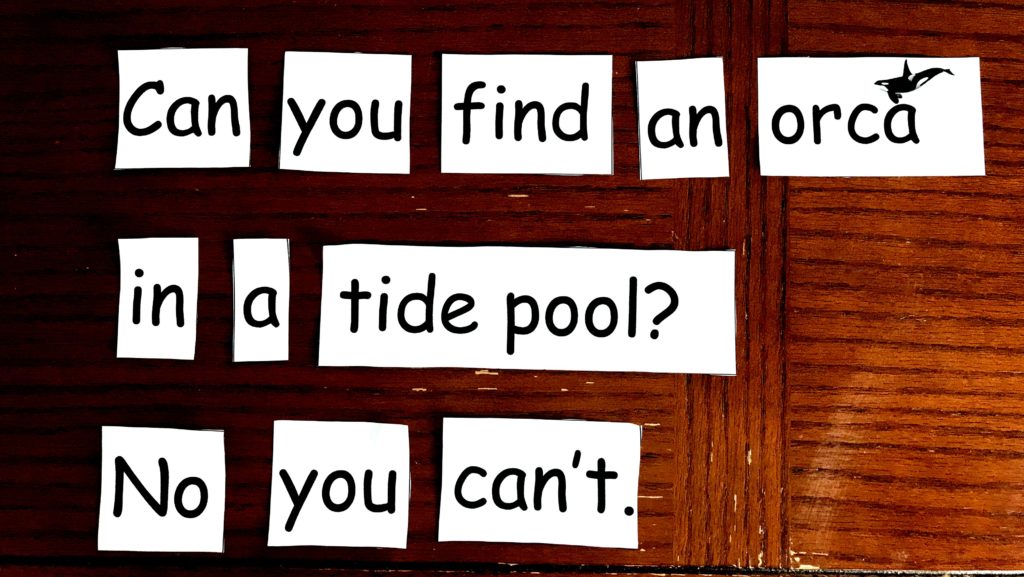 Tide Pool Reader Cut and Paste
After having experience with the tide pool reader twice, I gave him a cut and paste activity (we did not do this all in one setting). Using his reader once again he sorted out the animals into two categories; those that you can find in a tide pool and those you can't.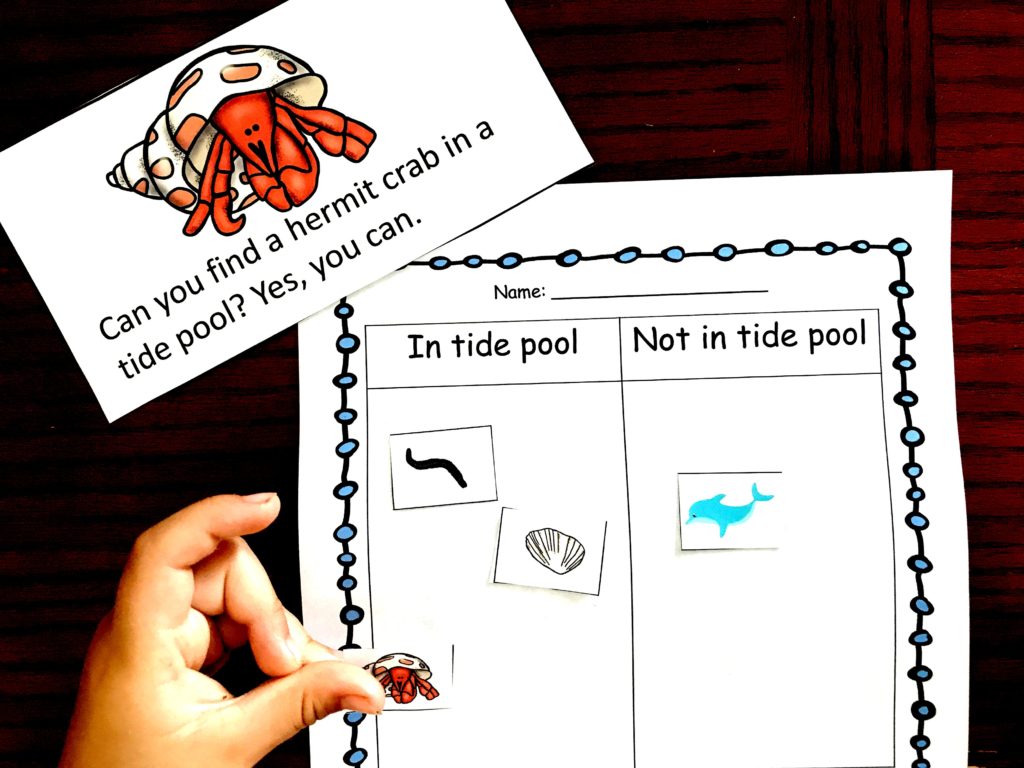 Tide Pool Reader Comprehension Worksheet
Then we moved into a comprehension worksheet. This was a little more challenging for him because the answers are not in the text. We successfully made it through it though, and I was encouraged to see him thinking about the text.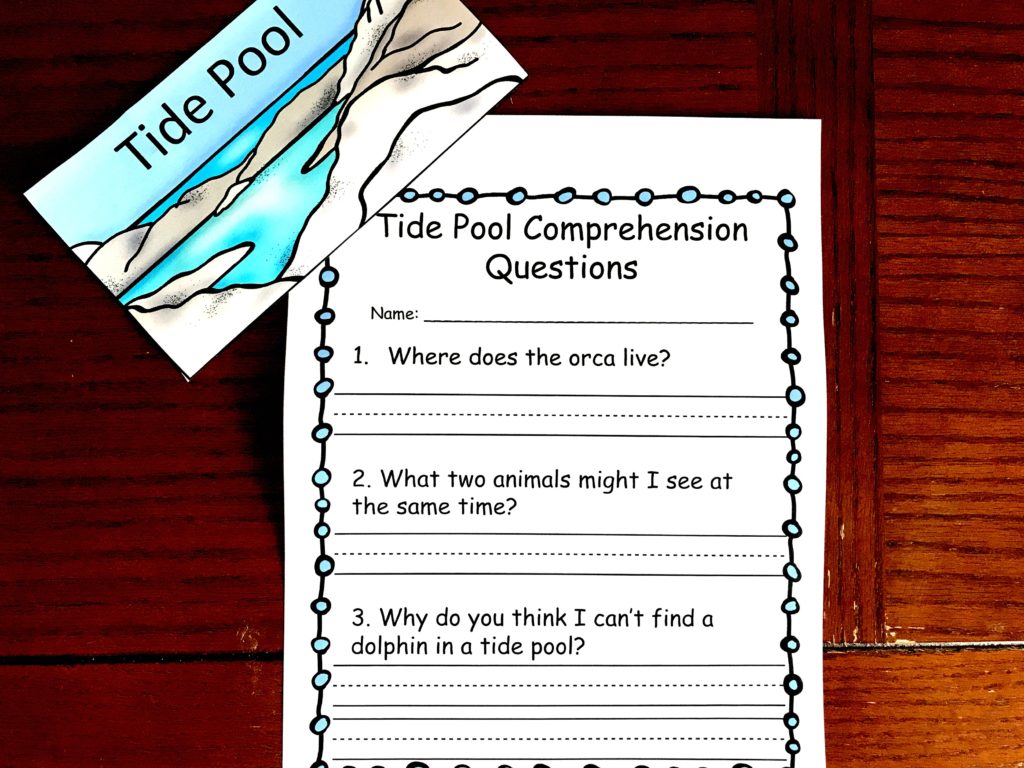 Tide Pool Reader Sight Word Search
To give him one exposure to the sight words, we did a sight word search. My oldest wanted in on it too, and before long I was hearing the inevitable.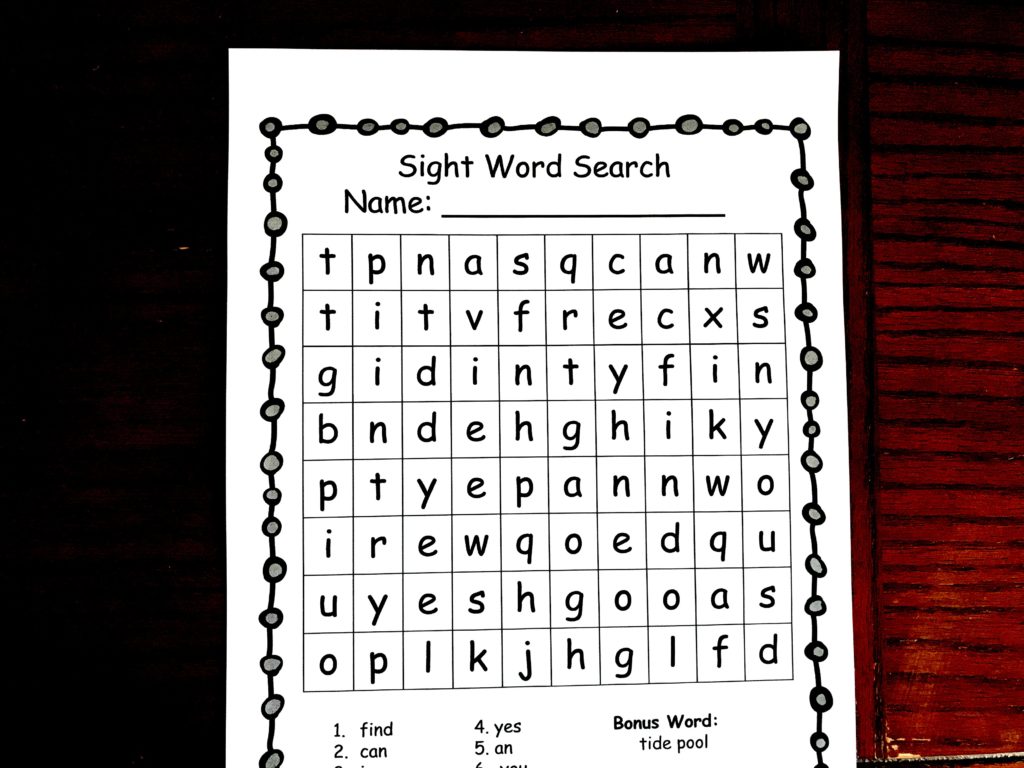 "I only have two left. How many do you have?"
"I have three left. I still have four to go, but I'm still going to beat you."
Well at least they are learning….and despite the embarrassing conversation during our Sight Word game, we had fun practicing our reading skills with this Tide Pool Reader and activities.
I would love to hear how it goes for you.
You've Got This
Need other ocean activities? Check out one of these posts.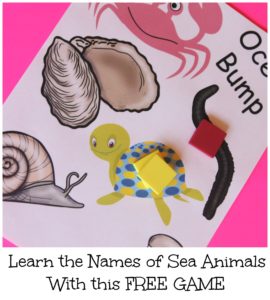 Get The Full Tide Pool Reader Packet HERE. It includes….
Get the FREE Sensory Sight Word Game HERE.