Free Activities For Learning About Types of Plant Leaves
Work on types of plant leaves with this cut and paste and nature hike. This packet uses clip art and real photos to help children identify lobed, cleft, needlelike, scalelike, oval, and linear leaves. Classical Conversations Cycle One Science Week 10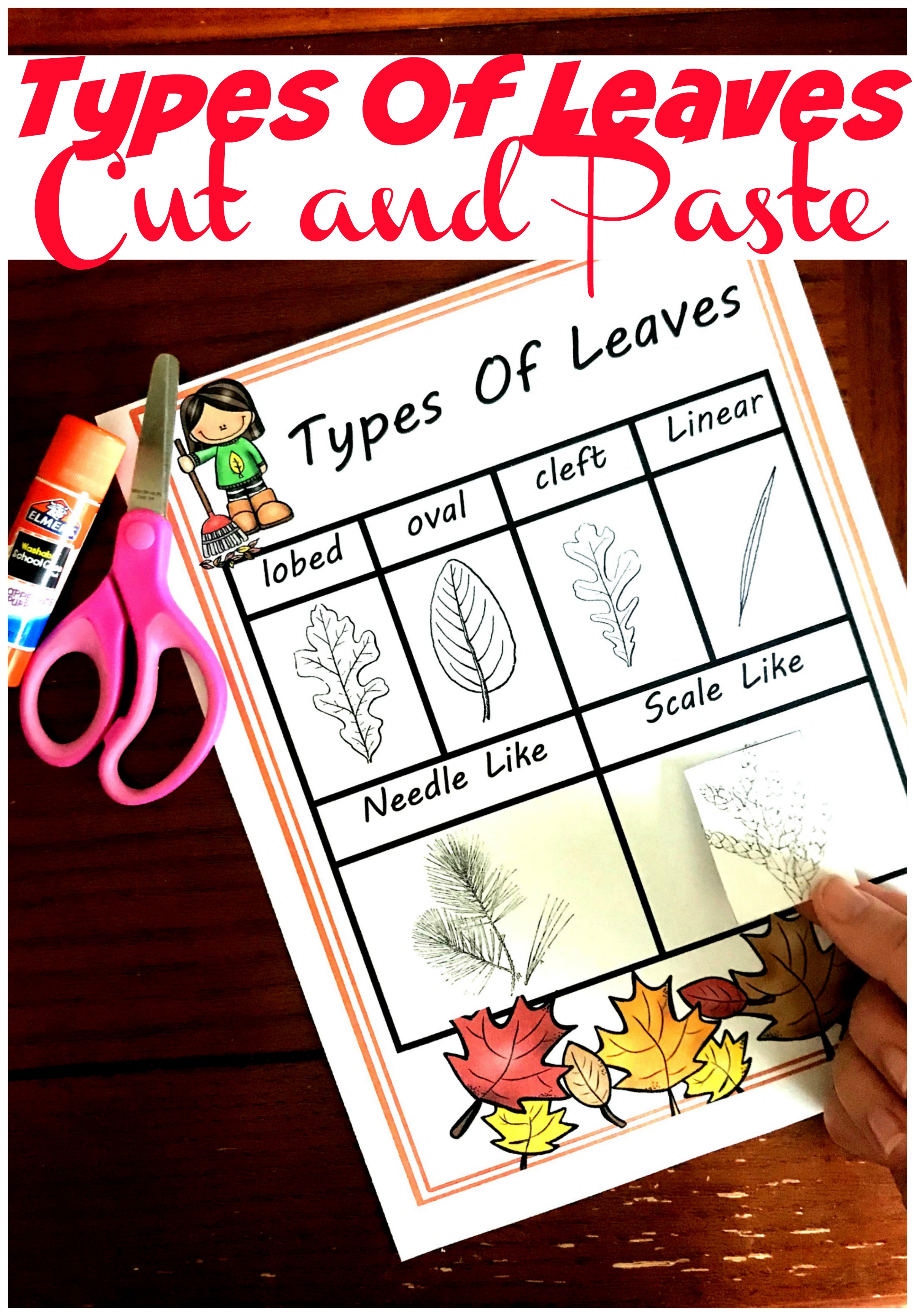 The weather is finally turning cool, which means leaves are changing. And that also means it is the perfect time for a hike into the woods.
On top of that, this week we a memorizing some types of leaves shapes. So yes, we are going on a hike and doing a little leaf hunt in the process. I hope you will join us!
Memory Work Time
Before we begin our fun nature walk, we need to conquer the memory work part so we can practice our new found vocabulary while we walk through the golden trees!!
We are a musical family….well sort of. We do our best at playing the piano, none of us are naturally gifted there. And you will find that we sing a ton, but we aren't the best singers. But despite our lack of giftedness, we love music ad we loving learning to it. I'm always looking for ways to add music to our memory work, and for this week here is where we will camp.
Hiking:
Hiking through the woods is always fun, but when you provide your kiddos a bag to collect special items, the fun multiplies.
As we started off, we reviewed some of the types of plant leaves and I brought a cheat sheet with us. Then I let them go. We searched for vertebrates, invertebrates, and looked at the parts of plants. But most of all we searched for leaves.
As they found leaves that fascinated them, we would look at our cheat sheet and try to figure out what type of leaf we were looking at. Sometimes it was easy, and sometimes not so much!!
Leaf Journal: Type Of Plant Leaves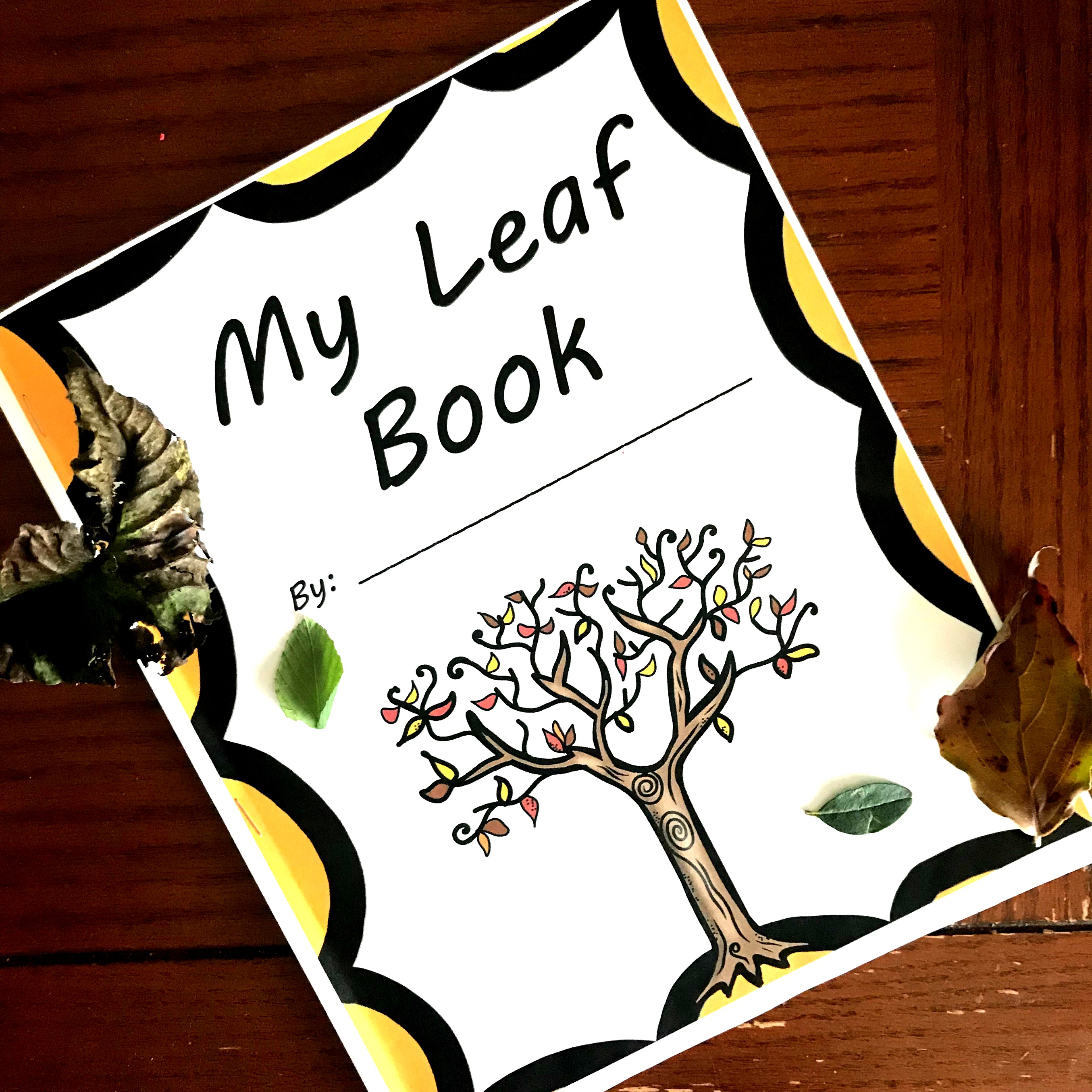 After the walk, we sat down with our journals.
I had previously stapled them together so that on the left was the page with the example, and on the right was a blank page for us to glue in our findings.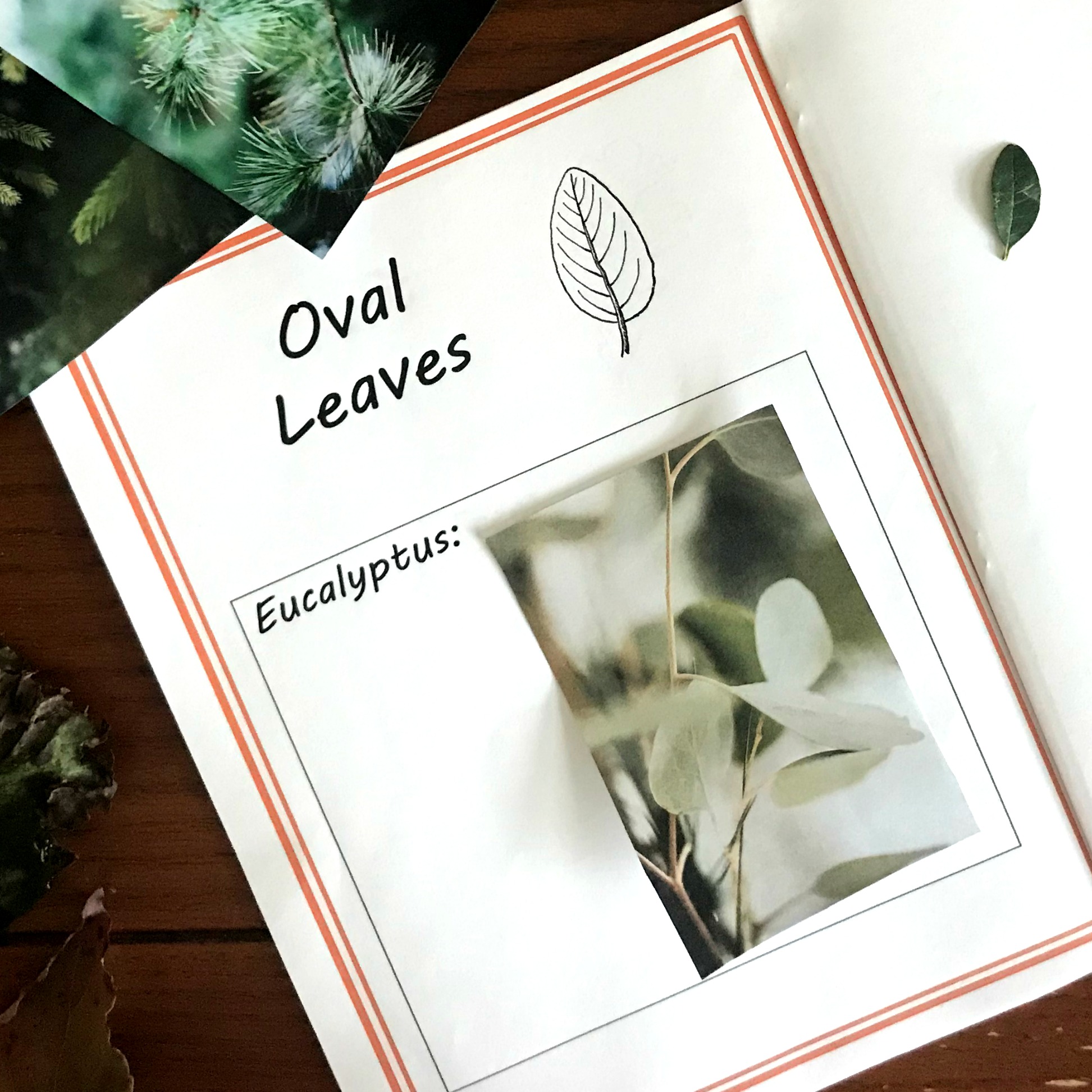 Here is what we did from there:
First, we read the type of plant leave we were looking for.
Next, we looked at all the real photos and matched them to our clip art photo.
Finally, we sorted through the leaves we had collected, and then placed those leaves on the blank page!
Cut and Paste Review Time
After we had completed our journal, it was time for a little review. The cut and paste activity was a great starting place, and a fun way to test our memory skills.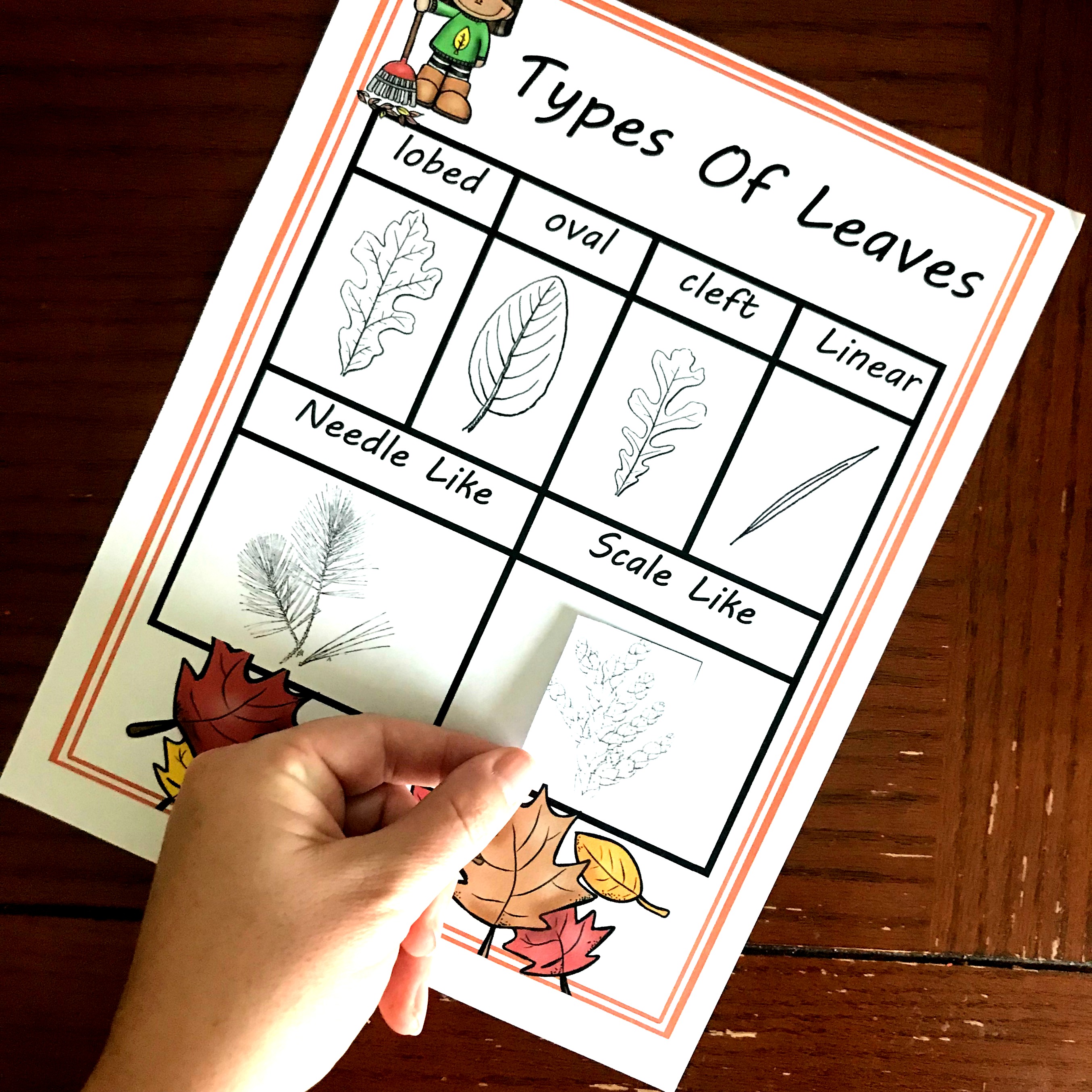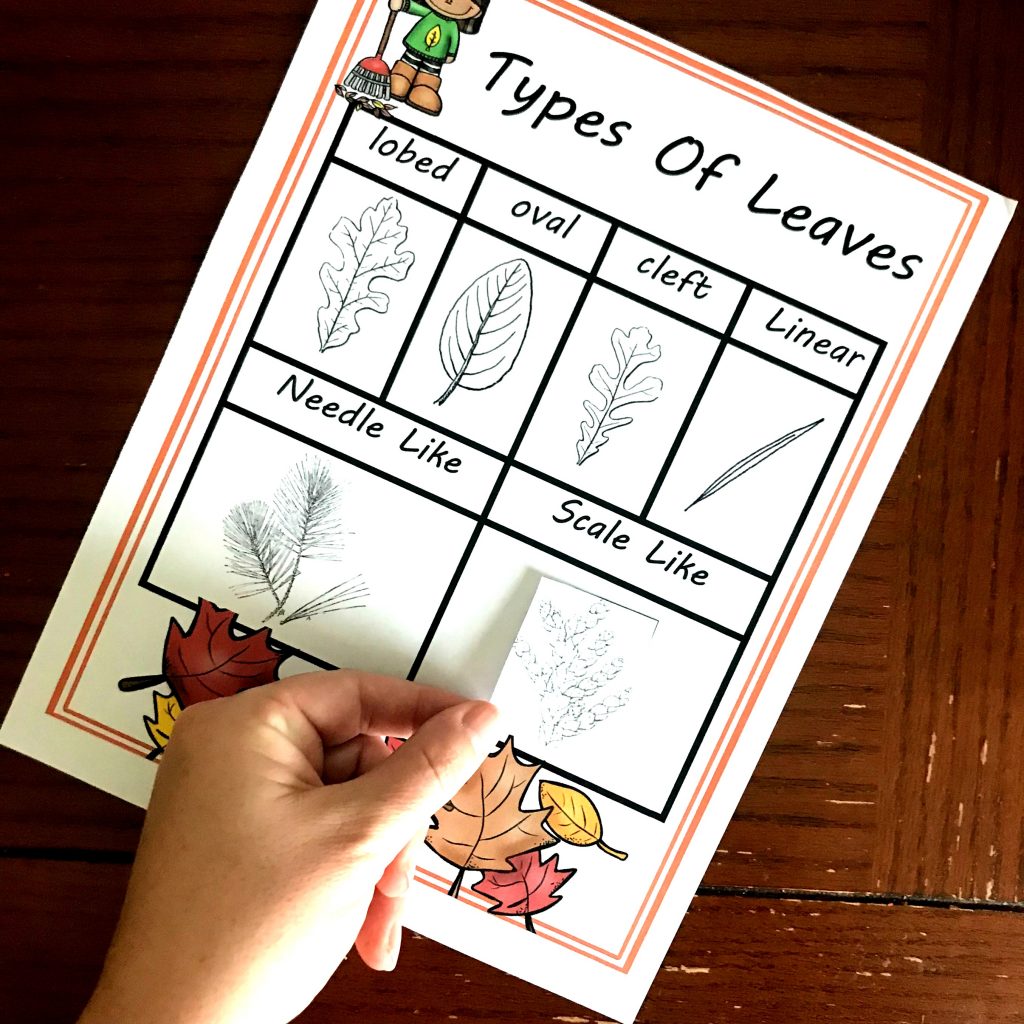 We cut out the leaves, and then glued them under their correct names. After our nature walk and then sorting the leaves, it was actually easier than we thought it would be.
The next day, I challenged them even more. I gave my boys the sheet without the names written on it and had them write out the names of the types of plant leaves. Surprising, they did very well.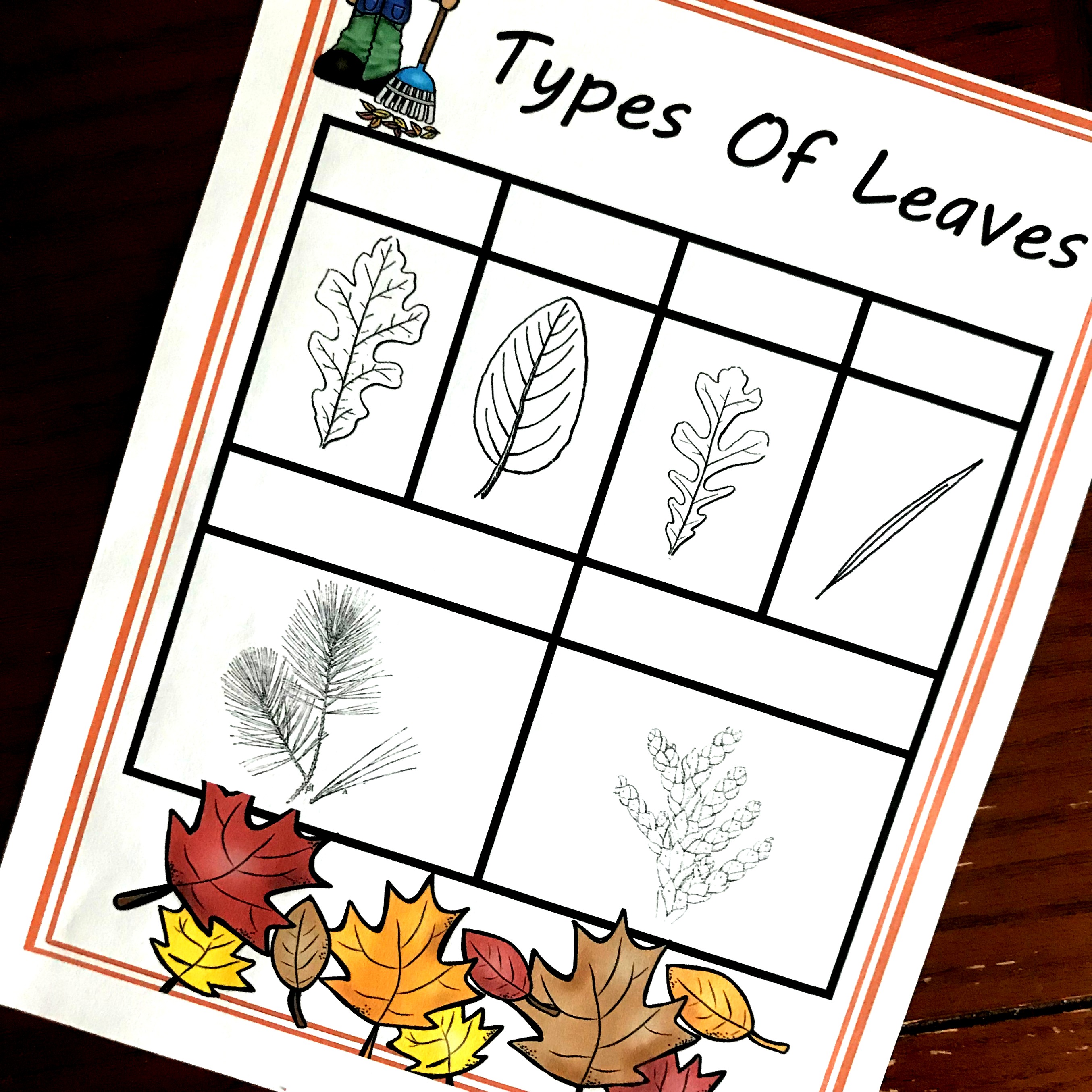 We really enjoyed this week's memory work. I hope you enjoy this activity as much as we did!
You've Got This,
Rachel