Comprehension and Phonics Activities Based on Children's Books
Are you looking for activities based on children's books? 7Sister's has created packets that allow children to dive deeper into some of our favorite books.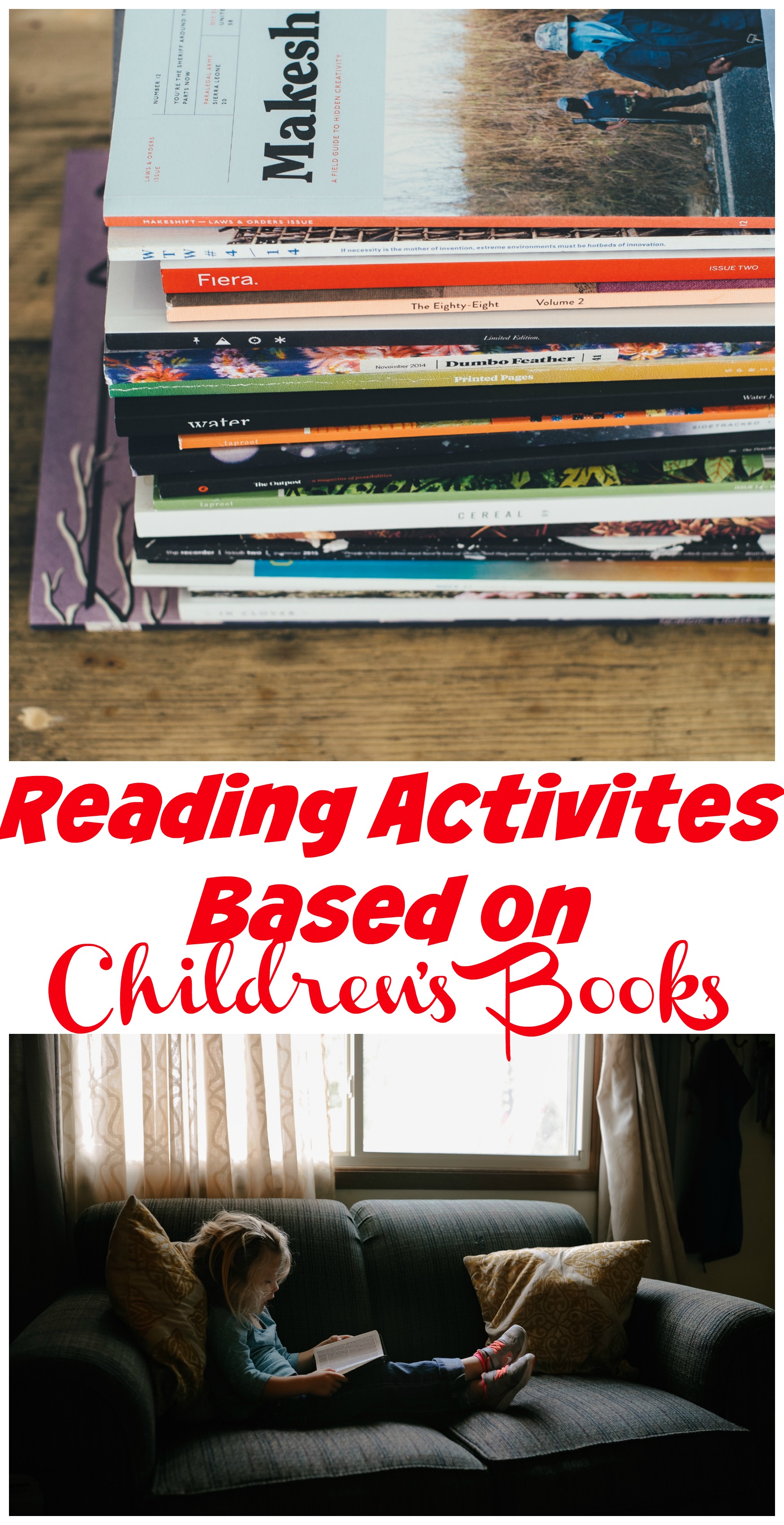 There's something about holding a real book in your hand and reading aloud to your children. It is fun! It brings in excitement as the story unfolds! And there is so much learning involved.
Even though reading aloud to our kiddos is so much fun, sometimes we want to go deeper. We want them to explore the book a little more, do a little more thinking, and discover reading elements.
Today I can't wait to share with you a great reading resource that takes well-loved books, and helps you are your little ones dive in deeper.
Though I was compensated for this post, the ideas and opinions expressed are my own.
This post has affiliate links.
7 Sisters Homeschool
7 Sisters was created by six moms that have all homeschooled their kiddos. And this site provides curriculum created by 20+year veteran homeschool moms and it has been vetted by homeschooled students in their local community for over a decade.
They believe a few things that are important to me as a teacher and a homeschool mom!
First, they believe there's not ONE right way to homeschool.

They also believe that there shouldn't be busywork and definitely no overkill.

Next, they focus on the fact that learning should build character and critical thinking skills.
Finally, they believe there's not ONE right way to homeschool….or teach!
Activities Based on Children's Books
One of the many products they offer are activities based on children's books. They take well-loved children's books and create hands-on phonics, comprehension activities, and more.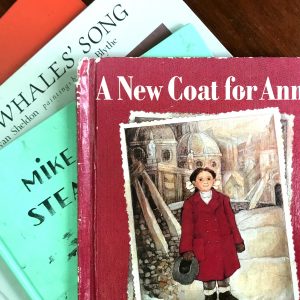 Here are just a few books you and your children get to enjoy….
The Very Hungry Caterpillar
Corduroy
Curious George
Kangaroo
Mike Mulligan and His Steam Shovel
A New Coat For Anne
The Tale Of Peter Rabbit
You Are Special
What are the Activites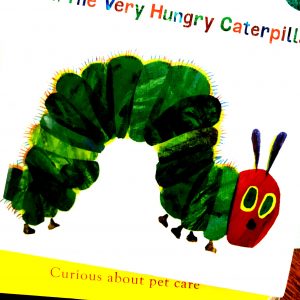 Today, we are going to just look at the activities for The Very Hungry Catepillar….a favorite of my twins. But the activities that the 7 Sisters provide are similar for each book.
Story Elements
Every fictional story has a beginning, middle, and end. These fun fictional stories also have characters and settings, and 7 Sisters provide worksheets to help children identify these important story elements for all the books!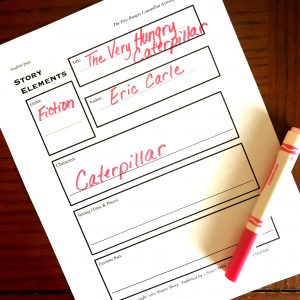 Phonics
Now, we and our littles get to focus on phonics. In this particular book, the children get to work on sorting out words based on the short vowel sound. Here are the words they get to sort.
First, short "a" words: had, that, than, fat
Second, short "e" words: egg, felt, then, next
Third, short "i" words: still, big, his, in
Fourth, short "o" words: pop, on, hot
Fifth, short "u" words: sun, up, much
Roll'em and Read'em
The next of the activities based on children's books is a fun game. Here's what they get to do.
Using the activity sheet, roll a die. Read the line that corresponds with the number rolled.
Options:
• repeat until all words have been read
• write a sentence for one word from each line
• write a sentence for each of the words in one row
Bonus: Try to use more than one of the words in the same sentence and still have the sentence
make sense!
Sequencing
Each of the activities based on children's books has a sequencing page that is perfect for children a little older. The children have to cut out the strips and put them back together in the order that they happened in the story. Great comprehension skills!!!!
Other learning activities
With other activities besides what I mentioned, the 7 Sisters end "The Very HungryCaterpillar" with two sorting activities.
The first has children matching numbers to their word form, while the other has children sorting food into groups. Which food is a dessert? Is this a fruit or something else? This activity is essential for our little ones!!!
A Little More
7 Sister's provide much more than activities based on children's books. There are activities for high school students such as financial Courses and even Psychology.
They have a freebie section you can browse, or you can even listen to one of their podcasts.
It is definitely a site to check out!!!
You've Got This,
Rachel
If you are looking for more reading activities, check out my K-2 Free Printables Page