FREE Comparing Numbers with Base Ten Blocks Worksheets
These free comparing numbers with base ten blocks worksheets are a great way to help children visualize numbers in the tens and hundreds and compare them with a number written in numeric form.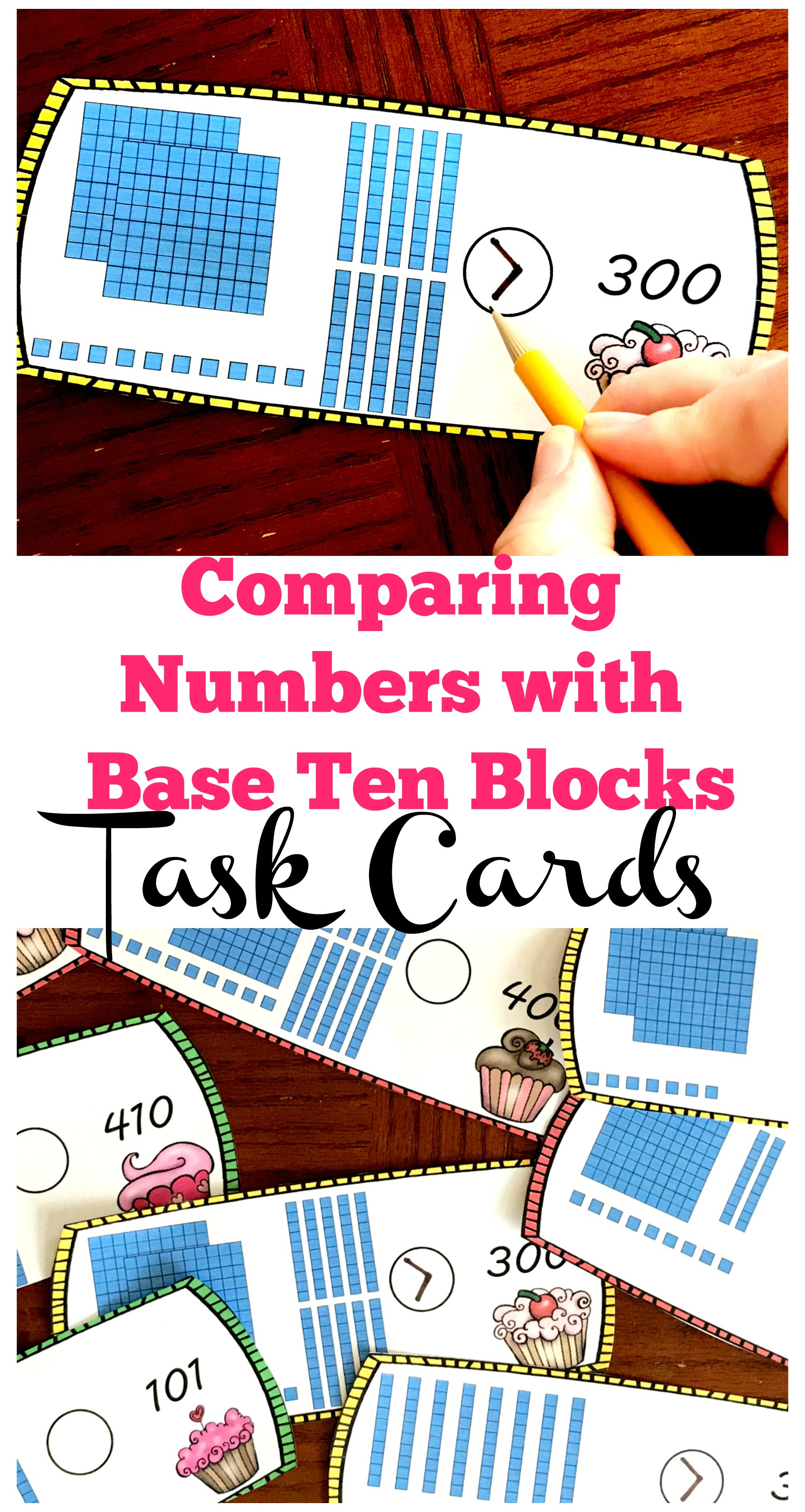 My oldest just got it!! Place value makes sense to him. He uses it to add, subtract, multiply, and divide. He amazes me with his math sense.
My present first grader doesn't get it though….and everything math related is much harder for him. So we are going on a place value quest. We will be spending tons of time on place value, giving him numerous opportunities for this concept click for him.
I've decided that are foucs will be on the hundreds chart, and we will be exploring ten frames and base ten blocks. I know that the more I let him explore, that this incredibly important concept will become easier for him. But it will take work on both of our parts.
This comparing numbers with base ten blocks worksheet is just one of the ways we will be working through place value!!
Prep-Work for Comparing Numbers With Base Ten Worksheets
You can make this simple as you want, or add a little flare. Though I print off some colored copies to make my pictures pretty, most of the time this is how we do task cards.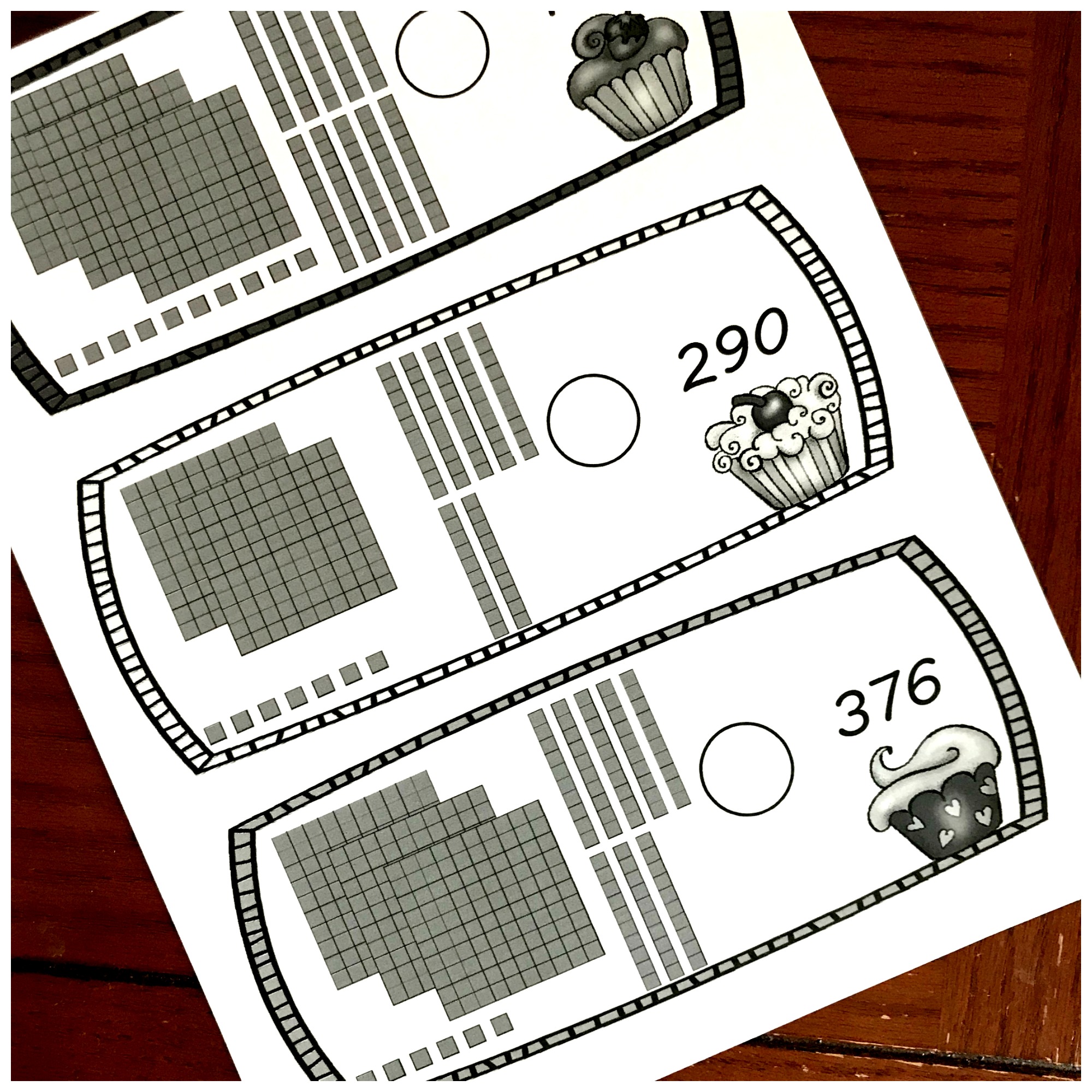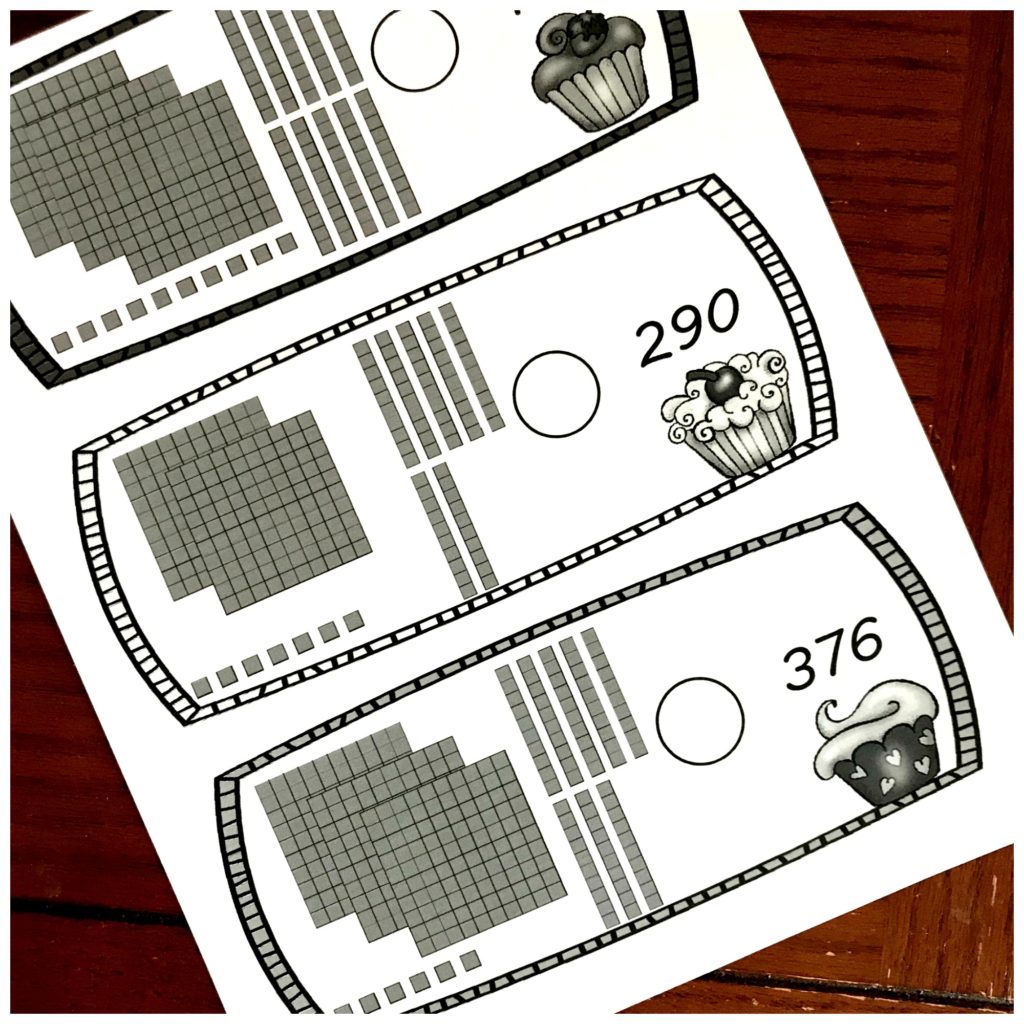 First, I print them off on regular copy paper in black and white ink.
Next, I throw them in a sheet protector.
I provide a dry erase marker and he gets to work.
Then I throw them in a file folder labeled place value for him to use again or to save for the twins.
AmazonBasics Expanding File, Letter Size – Black

Better Office Products 81450 Sheet Protectors, 100 Count

Hammermill Paper, Copy, 20lb, 8.5 x 11, 92 Bright, Letter, 1,500 Sheets / 3 Reams, (113620), Made In The USA

Or you can make your center cute by….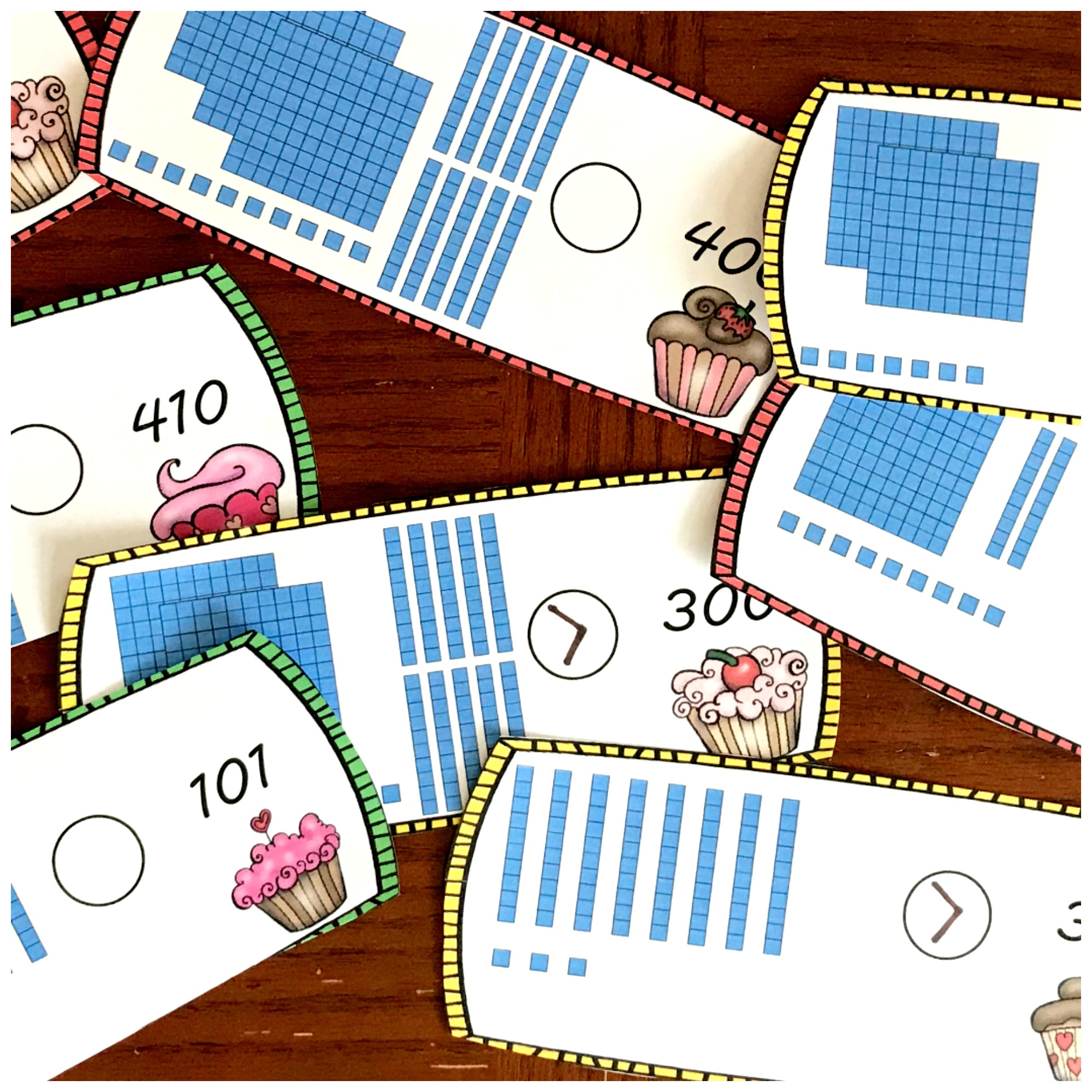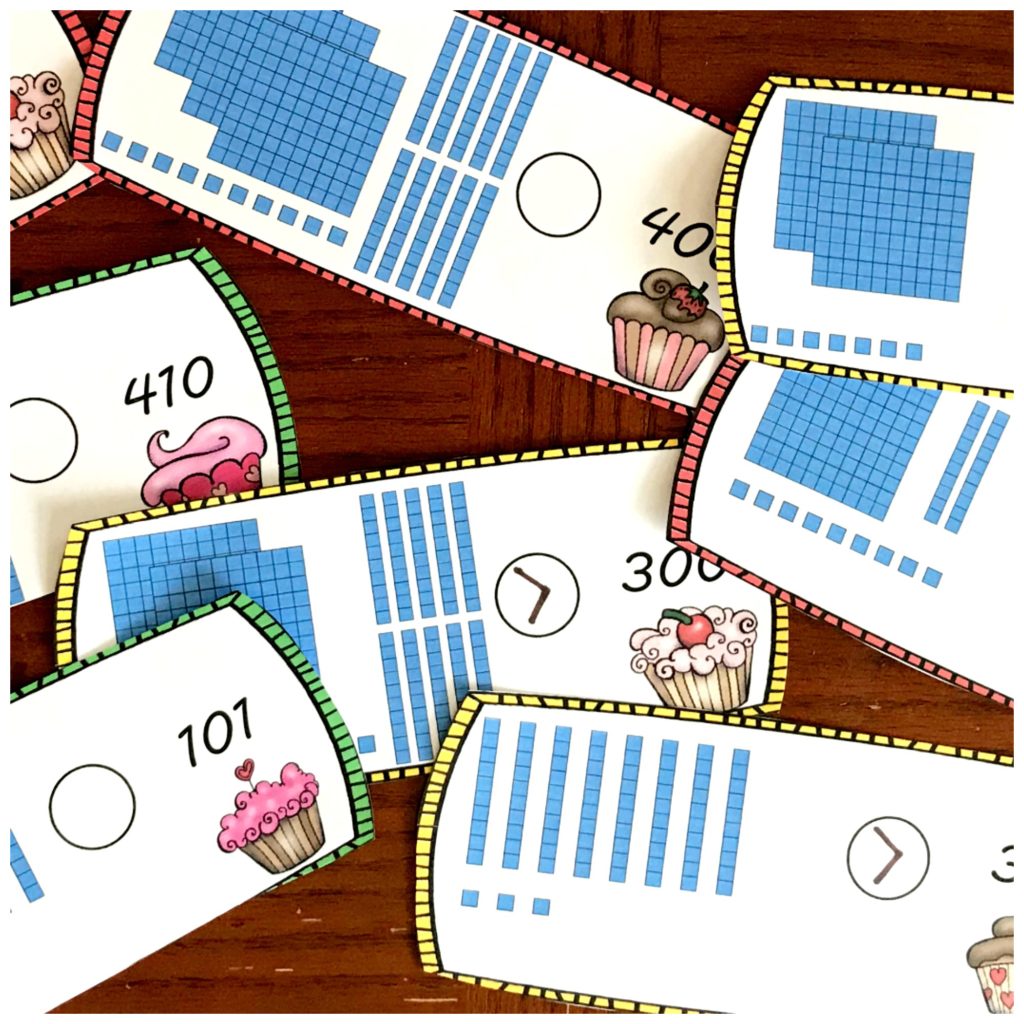 Printing off the comparing numbers with base ten worksheets on cards stock paper.
Next, cut them out and laminate.
Of course, provide the dry erase marker.
Neenah Astrobrights Premium Color Card Stock, 65 lb, 8.5 x 11 Inches, 250 Sheets, Stardust White

Scotch Thermal Laminating Pouches, 8.9 x 11.4-Inches, 3 mil thick, 100-Pack (TP3854-100)

EXPO Low-Odor Dry Erase Set, Chisel Tip, Assorted Colors, 8-Piece

Directions
1.Have children figure out what the base ten blocks are worth. The can write the number on the card if needed.
2.Have the children put a <,>, or = sign in the circle after comparing the base ten blocks to the number written on the right of the task card.
Examples: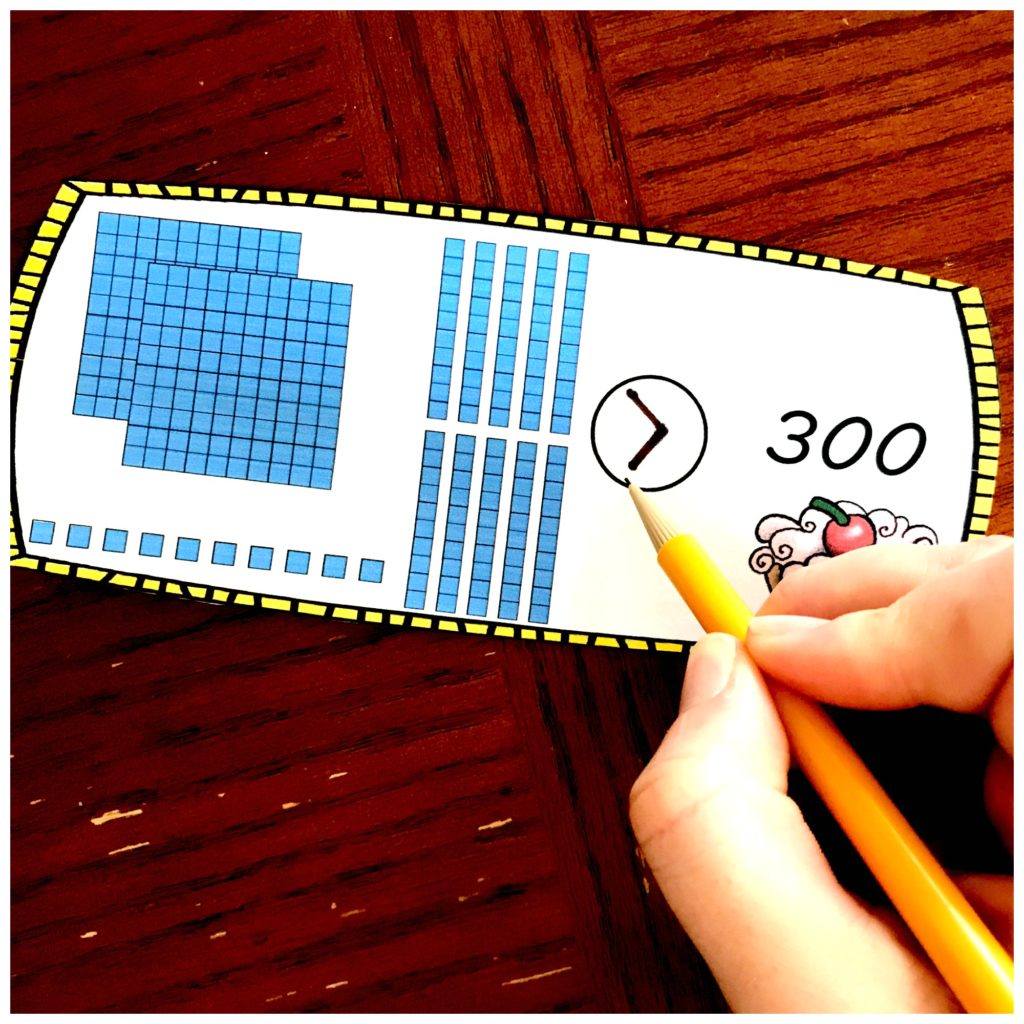 In this card, you can see that there are two hundred blocks which equal 200. There are ten longs which equal another 100. Then we have 10 cubes which equal one long or 10. If I put all these numbers together I have 310. Since 310 is greater than 300 my task card should have a > sign in the circle. This shows that 310 is greater than 300.
(If your child is having a hard time figuring out what all the blocks equal then it is time to get out the real base ten blocks. This way they can exchange the 10 longs for a flat (hundreds) and the 10 cubes for a long (tens).
Teacher Created Resources Foam Base Ten Set (20617)

There are also task cards to help children compare numbers up to 100.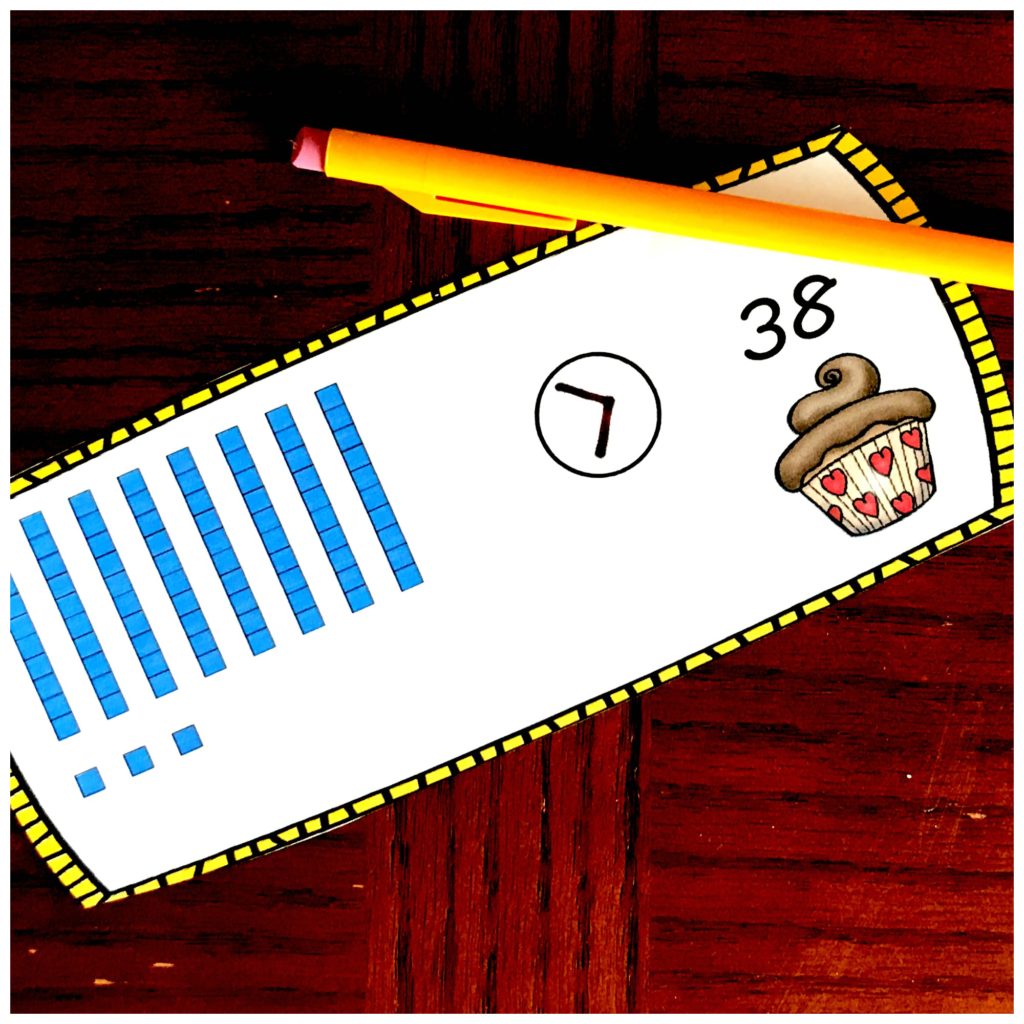 In this example, you can see that there are eight longs and 3 cubes. The task card in this example is a little easier, as all you need to do is place an eight in the tens place and a 3 in the ones place. If the numbers are placed in the correct place they should quickly recognize that 83 is greater than 38 and place a > sign in the circle. If you get a = sign, you will know that your child does not understand that the first digit on the right is the one's place.
These coloring pages focus on the digits of the number and what those digits equal.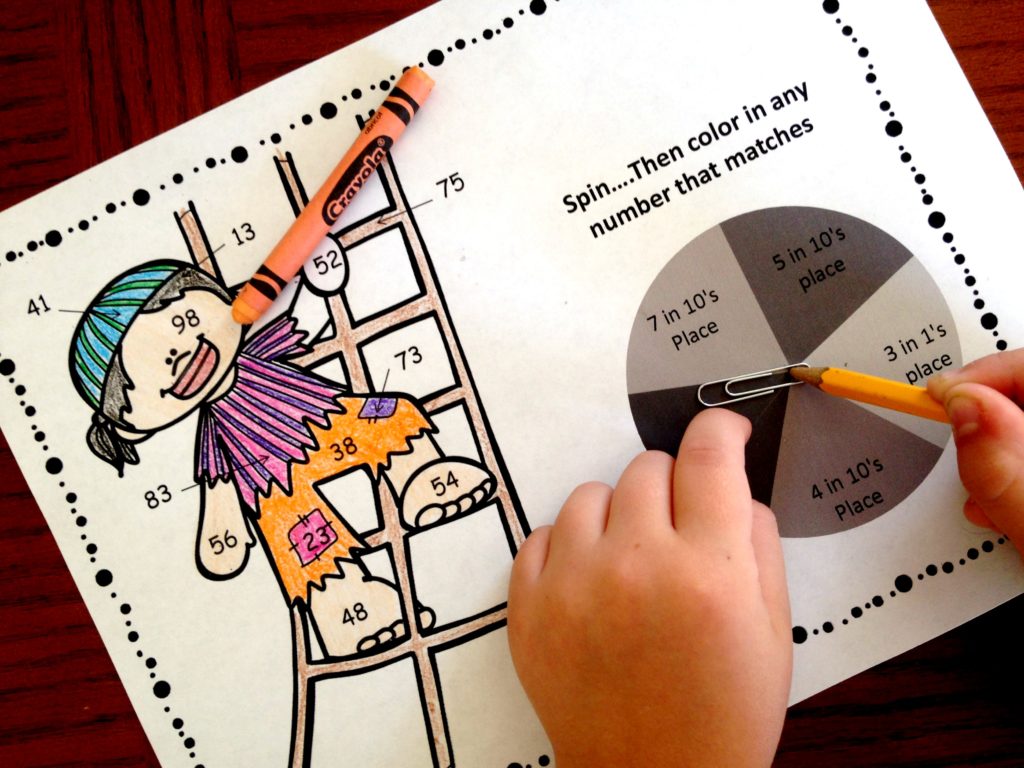 More comparing numbers activities you may be interested in!
Compare numbers up to 20 with these hands-on cards. Children practice counting out objects to 20 and then figuring out which number is greater based on ten frames.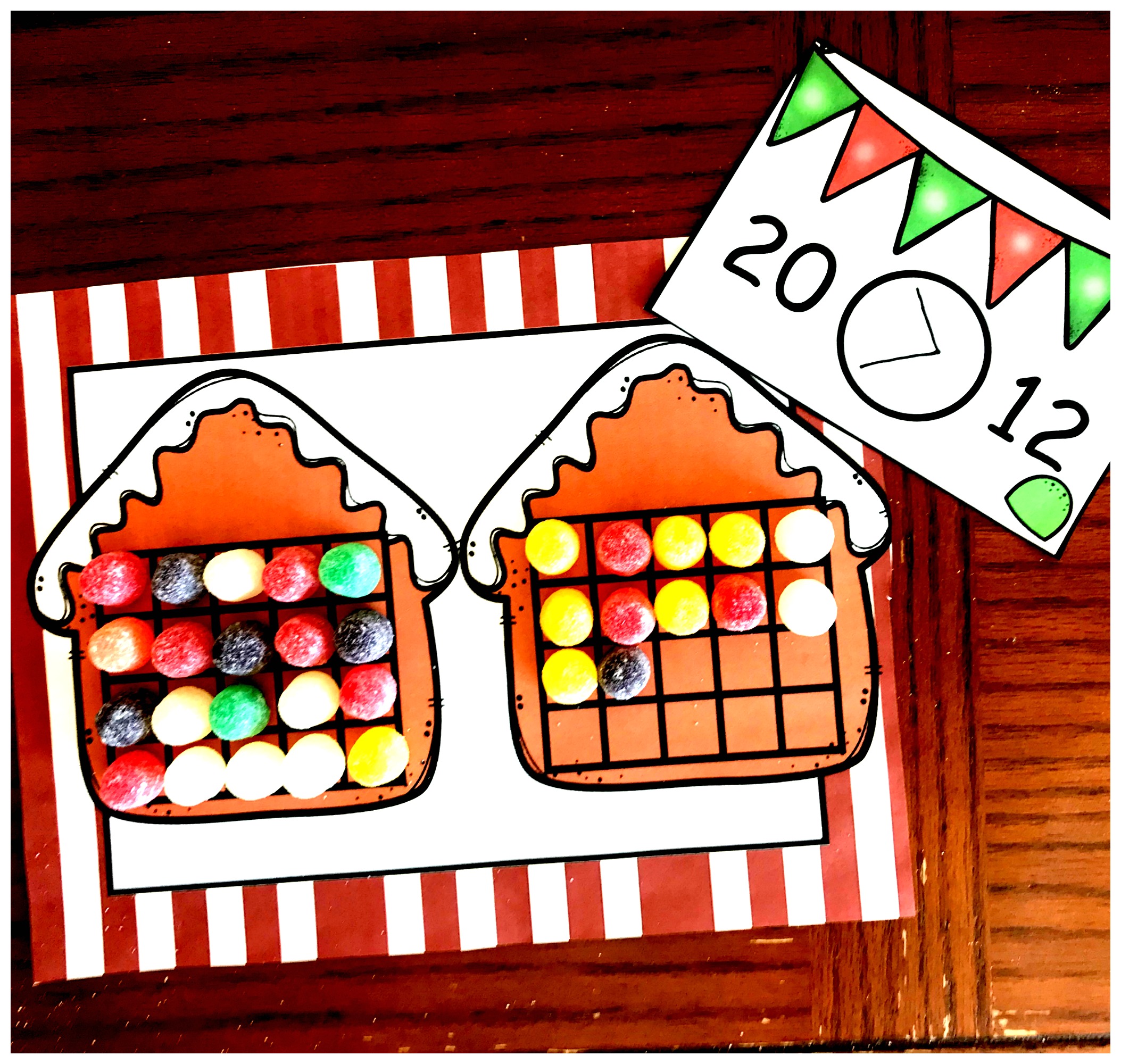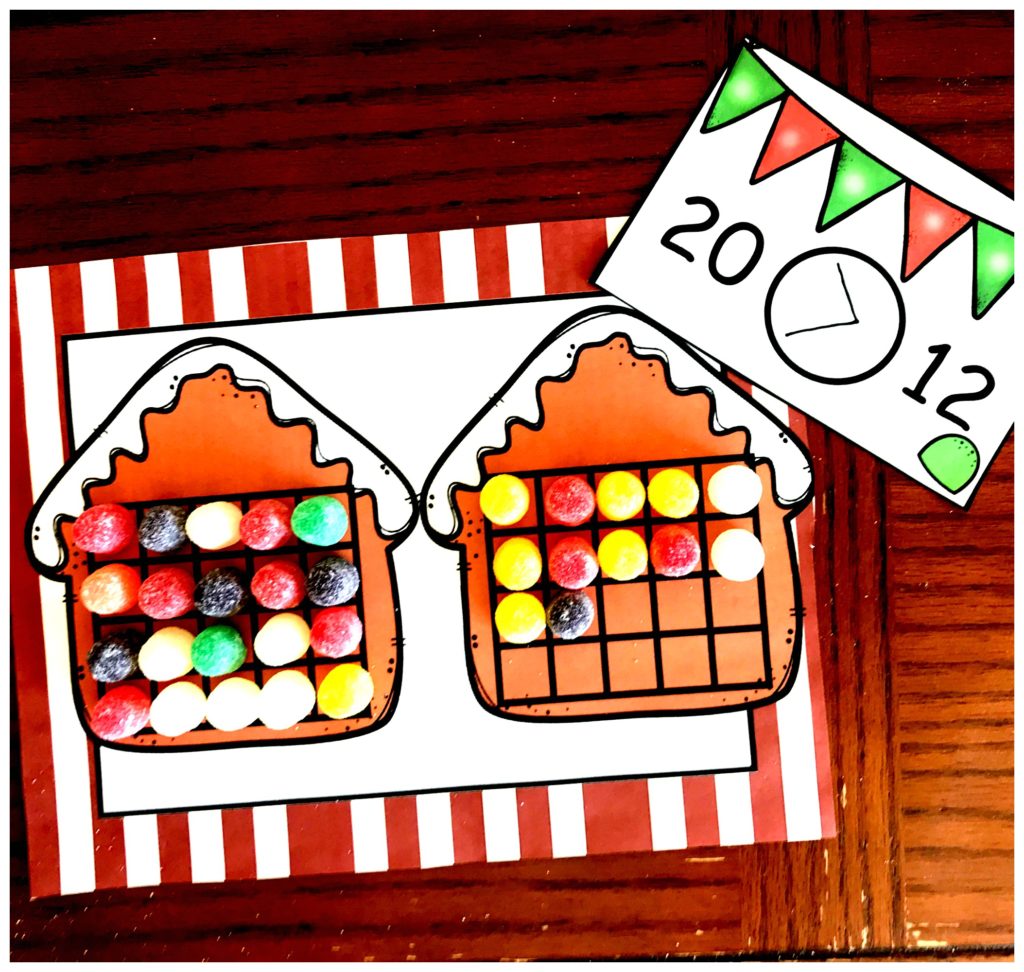 Have children add numbers on a hundred chart and then compare!