FREE No-Prep Long Division Game to Practice this Challenging Skill
Grab this free long division game to get in some fun practice. It is low-prep, easy to set up, and perfect for math centers.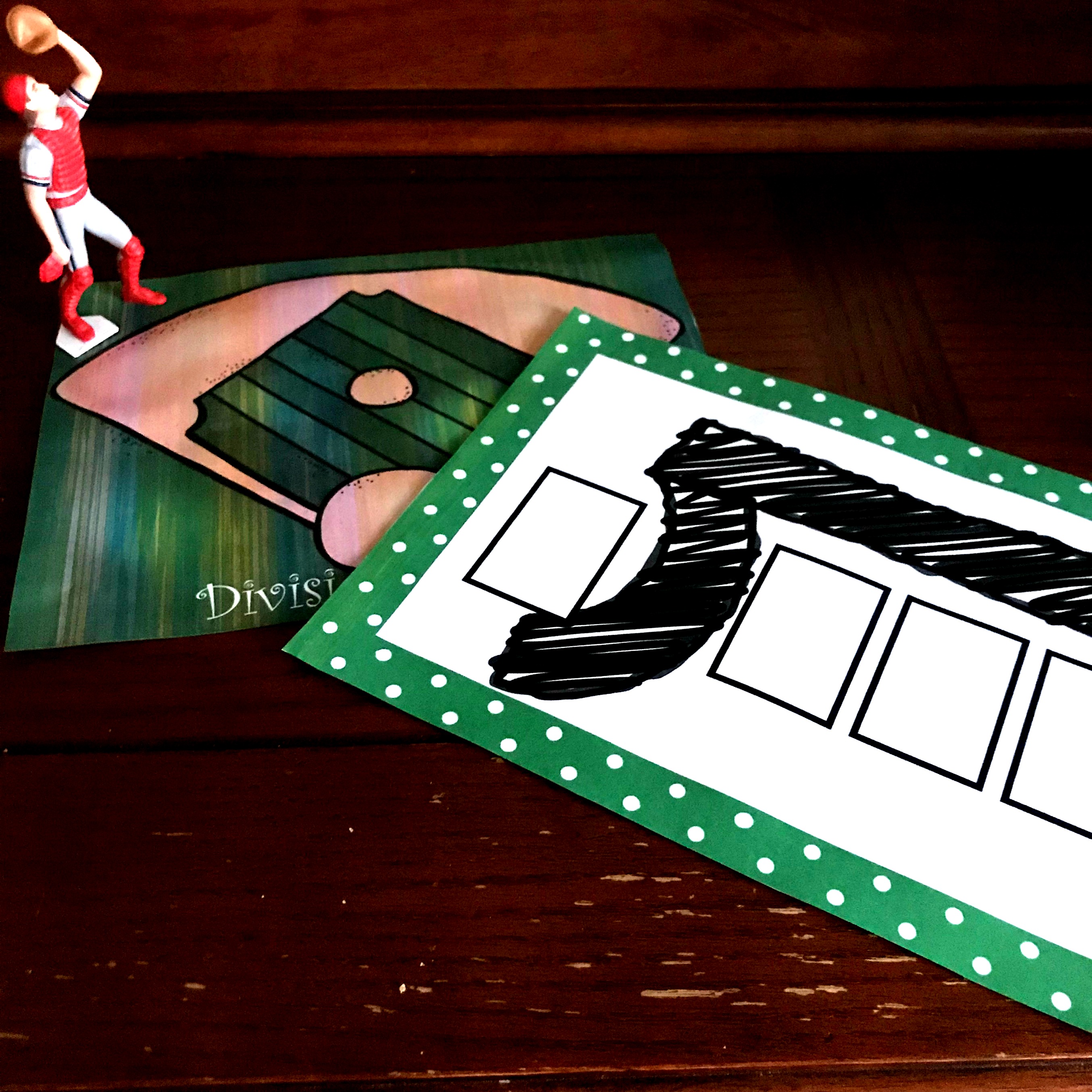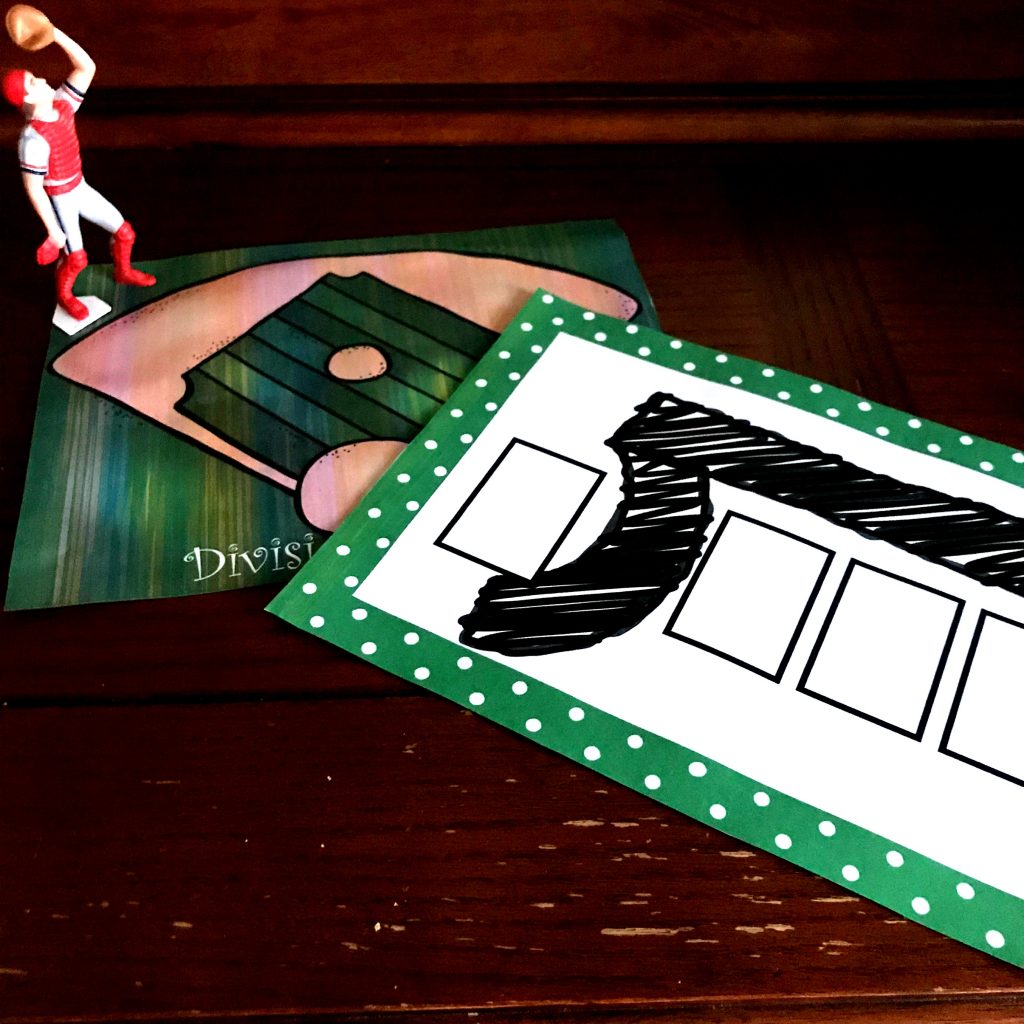 Long division. It sends terror in many people's heart. It's a difficult skill to conquer and many children need lots of practice at it.
So I have a new long division game to allow our kiddos to practice in a fun way.
Prep-Work
With just a little printing this game will be ready to go.
First, print off all pages.
Next, laminate the page that says player one and player two.
Finally, provide a dry erase marker, whiteboard, game pieces, ten-sided die, and a calculator.
Chessex Dice Sets: Opaque Red with White – Ten Sided Die d10 Set (10)

Dry Erase Pockets – Reusable + Oversized – Size 10 X 13 Inches – 30 Pockets for Adults and Children – Mixed Colors – Ideal to use at School or at Work

US Toy Baseball Toy Figures (Set of 12)

Long Division Game
So this game is played like baseball, and the quotient determines how many spaces you move.
The game begins by player one rolling a 10 sided die four times. After each roll, they write that number in one of the boxes on the division page. This right here requires a little strategy. You see, the higher the quotient….the more bases they get to traverse.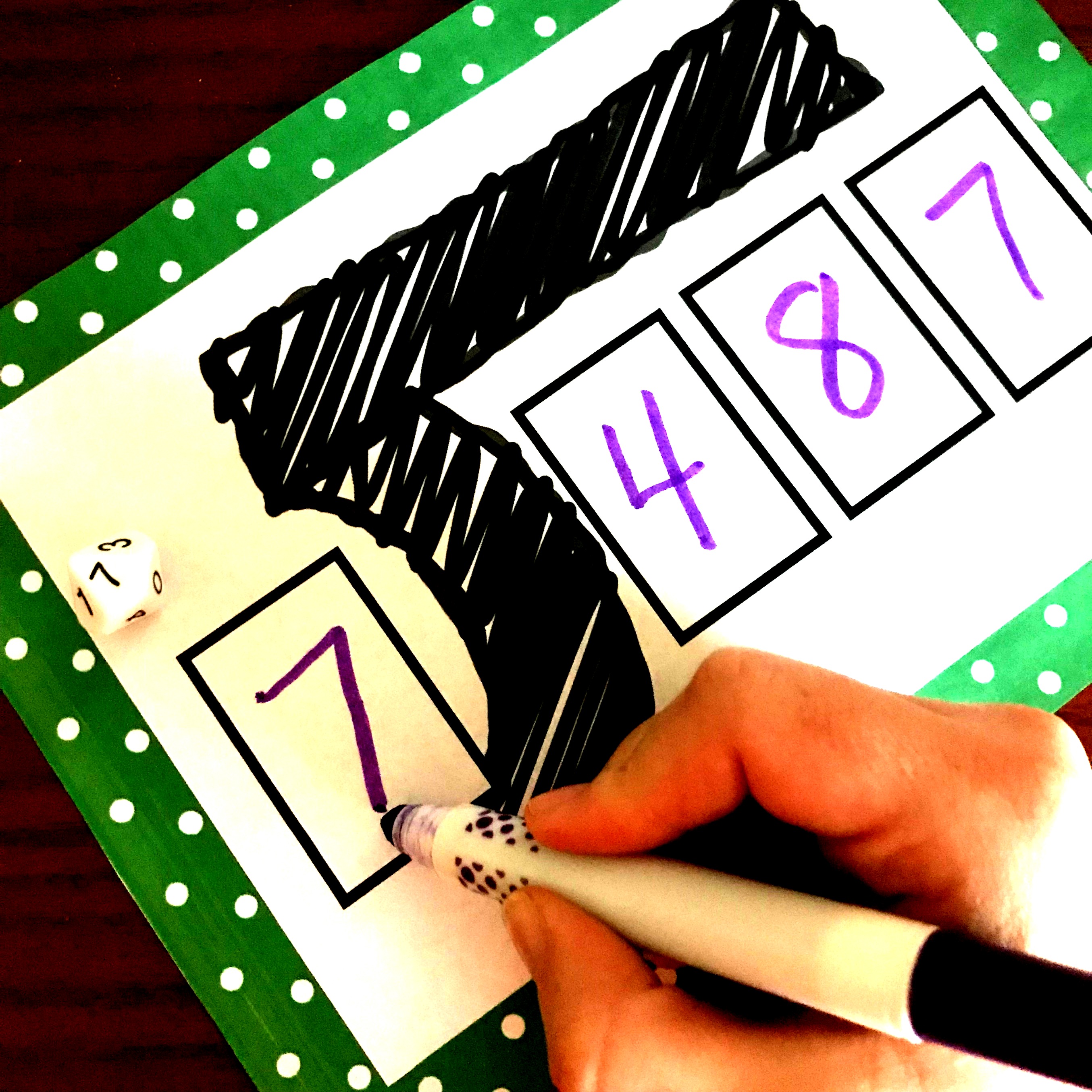 Hint: What they want to get is the largest dividend that they can, and the smallest divisor that they can. They may get lucky and roll a one right away and place that in the divisor place. Or they may hold out hoping for a smaller number, and end up rolling a nine to place in the divisor spot. Placing that nine in the divisor spot may be what gives them a strike!!! You never know!!
After the numbers have been placed in the boxes, it is time to solve. Player one does their work on a whiteboard, while player two checks with the calculator.
Now is the time to head to the bases. If player one answers the questions wrong that counts as a strike. If they get it right, they look at the chart and move up that many bases.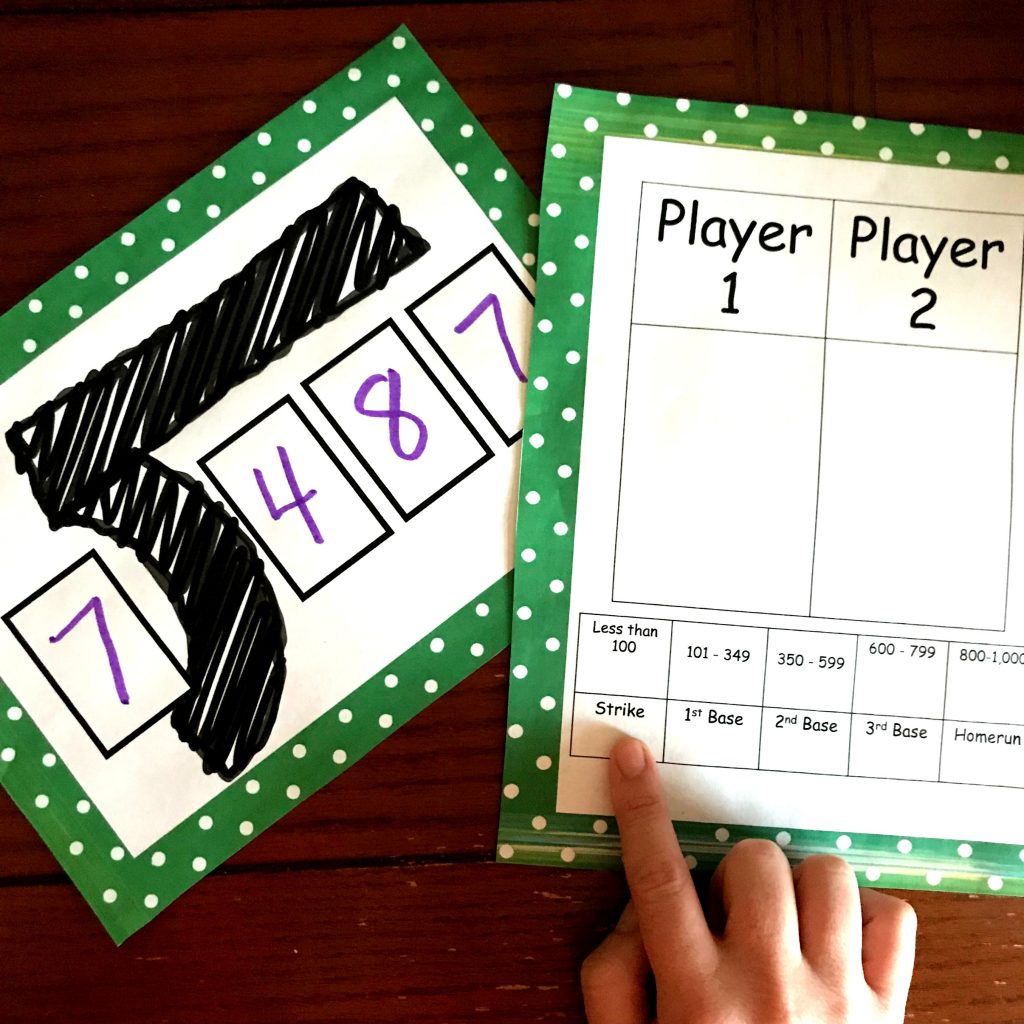 This pattern continues until player two has two strikeouts or gets three runs. Then it is player two's turn.
Finally, the game ends after three rounds have been played or time is called. The player with the most runs wins!
I hope your children enjoy this fun long division game!!
You've Got This,
Rachel
You may also like: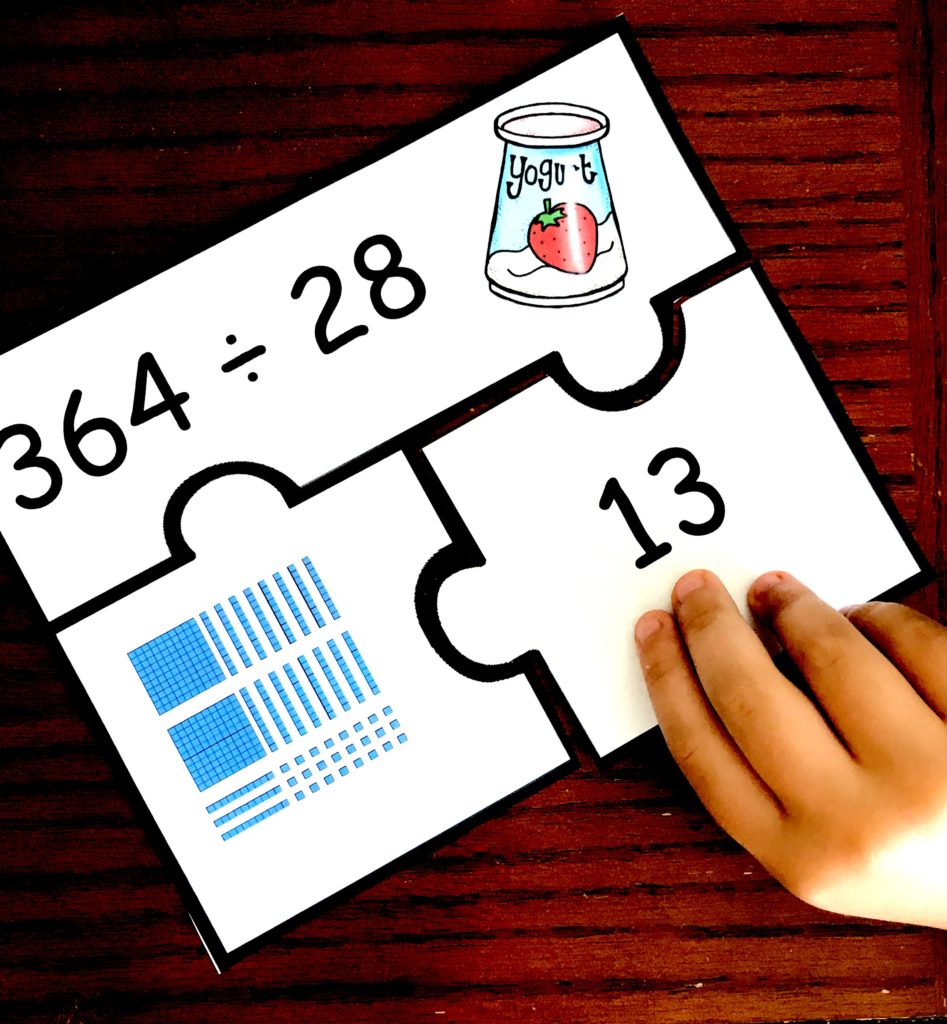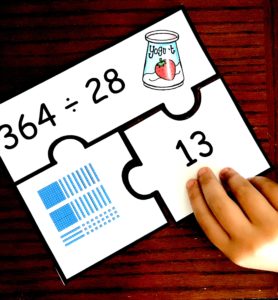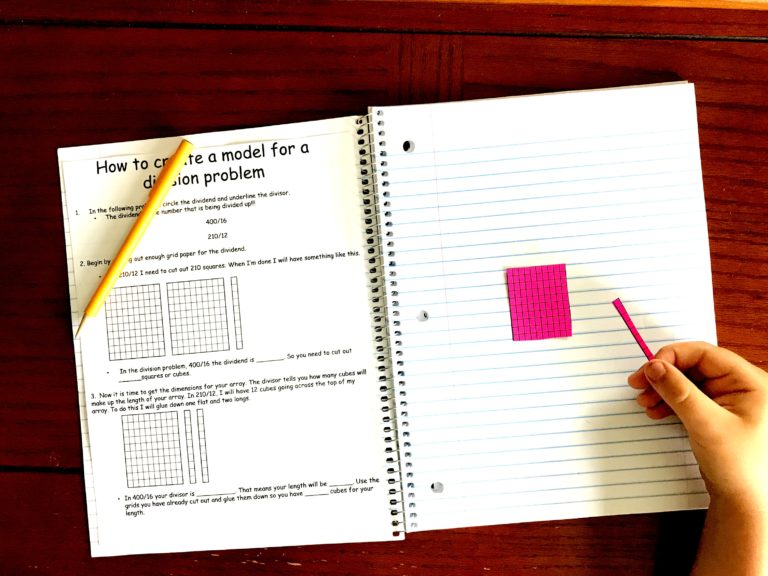 Teaching Division Using Arrays
Multiplication & Division Bingo Game

Learning Resources tri-FACTa Multiplication & Division Game

Logic Roots Big Catch Advanced Division Board Game Stem Toy Maths Resource

STEM game PET ME for Multiplication and Division math board game- Easy start educational game Perfect learning gift for girls and boys 7 and up Pet wonderland adventure game for family